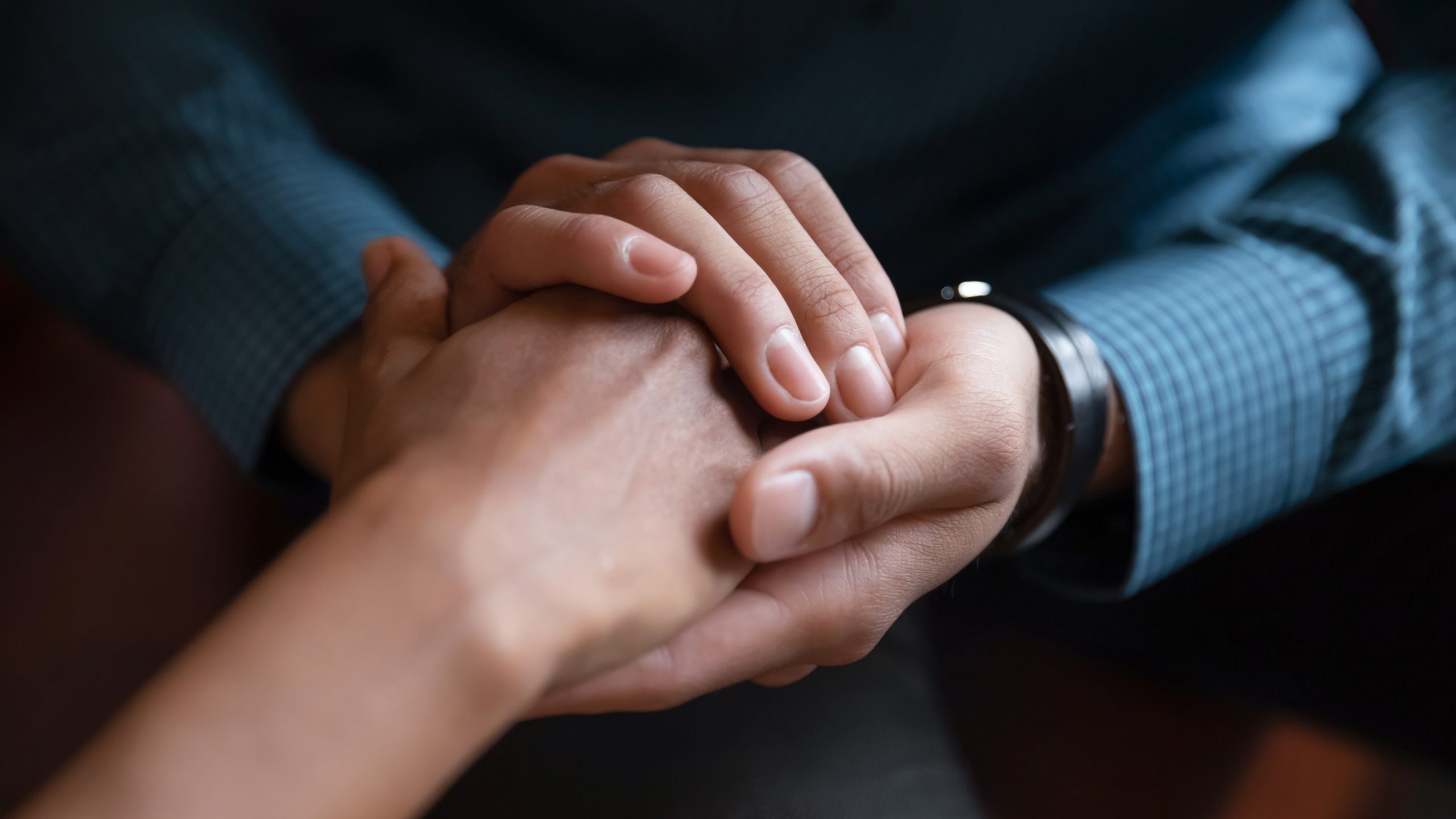 How to use gratitude to cope with grief and loss in later life? Tips by one of the leading retirement homes in Bangalore
May 28, 2023
Categories : Senior Living Guide | Senior Living Tips
"When you are grateful, fear disappears and abundance appears."
— Anthony Robbins, American author and coach 
Gratitude is a way for individuals to acknowledge and appreciate the positive aspects of their lives. It involves recognising that the goodness they experience often comes from sources beyond their own efforts. By practising gratitude, people can connect to something greater than themselves, whether it be other people, nature, or a higher power. Gratitude can be a powerful tool in helping seniors cope with grief. When faced with challenging and painful emotions, cultivating a sense of gratitude can provide solace and strength. As one of the leading retirement homes in Bangalore, we share some  useful insights on using gratitude to cope with grief and loss in later life: 
1. Acknowledge little things: As a senior navigating through challenging times, it is important to acknowledge the little things that people do for you. You have a support system of individuals who genuinely care about your well-being and want to see you happy again. Sometimes, their efforts may go unnoticed if you are consumed by your emotions. Take a moment to appreciate the small gestures and actions that people extend to make your day a little brighter. These acts of kindness, even if seemingly insignificant, are meant to make a difference in your life and help you cope with the difficulties you are facing. By recognising and valuing each little act, you can find solace and comfort during sorrow and grief.
2. Take one day at a time: Even while experiencing grief, it is possible to find moments of gratitude. One way to do this is by creating a list of affirmations or blessings in your life. Each day, make a conscious effort to note down things that you are thankful for. Initially, it may be challenging to find positivity amidst your suffering, but remember to take it one day at a time.
By cultivating mindfulness and focusing on the blessings that still exist, you can navigate through the grieving process with a more deliberate and purposeful mindset. Each day, try to identify even the smallest things that bring you joy or comfort. It could be the support of loved ones, cherished memories, or moments of respite. By acknowledging these blessings, you can gradually shift your perspective and find solace amidst grief.
3. Write a letter: Writing a heartfelt letter can be a soothing and therapeutic practice. It lets you express your emotions and find solace. If you are going through the pain of losing a loved one, writing a letter to them can be a healing experience. Share cherished memories and reflect on how they have positively impacted your life. Keep the tone positive, avoiding any regret or disappointment. Focus on expressing appreciation for their qualities, the lessons you learned from them, and how they shaped your life. Remember, expressing gratitude to the departed soul is equally vital for your own healing. After completing the letter, you can store it in a drawer for safekeeping or choose to share it with someone you trust.
4. Allow grief to take shape: By allowing yourself to feel the depths of grief, you come to realise that your sorrow is a reflection of the love and respect you held for the person who has passed. Embracing this understanding is a crucial step towards healing.
Remember, healing takes time, and there is no set timeframe for the grieving process. Each individual's journey is unique. Give yourself permission to grieve and be patient with yourself as you navigate through this challenging time. Reach out to supportive loved ones or seek professional help if needed. With time, acceptance, and self-compassion, you will gradually find healing and peace.
5. Find your happiness: Look for new ways to infuse happiness into your life. Engage in activities that bring you joy and fulfilment. Surround yourself with friends and loved ones who provide comfort and support. Their presence can bring a sense of comfort and help you find a renewed sense of purpose. Explore the therapeutic benefits of art or music. Both can serve as outlets for self-expression and healing. Engaging in creative endeavours can gradually help alleviate the weight of grief and bring a sense of calm and peace.
6. Start journaling: Consider incorporating a gratitude journal into your routine. This involves regularly writing down affirmations and expressing gratitude for the blessings in your life. Cultivating a habit of gratitude can foster a more positive outlook and help you focus on the good things, even amidst challenging times. It serves as a reminder of the things you appreciate and keeps you accountable for recognising and acknowledging them.
Starting a journal is a personal journey. You can customise it to suit your preferences and needs. Whether it is through traditional pen and paper or utilising digital platforms, the important thing is to find a method that works for you. Your journal can serve as a valuable companion as you navigate through life, offering you a space to reflect, grow, and find solace.
Looking for the best luxury senior living community in Bangalore? 
Explore our retirement homes in Bangalore. Each residence is meticulously designed to reflect refined taste, offering a harmonious blend of style and comfort. Our dedicated team of professionals is committed to delivering unparalleled personalised care, ensuring that your unique preferences and requirements are met with utmost attention and respect.  To know more,  call us at +918884555554 or book a virtual tour.
Relavent tags : best retirement home | best senior living communities