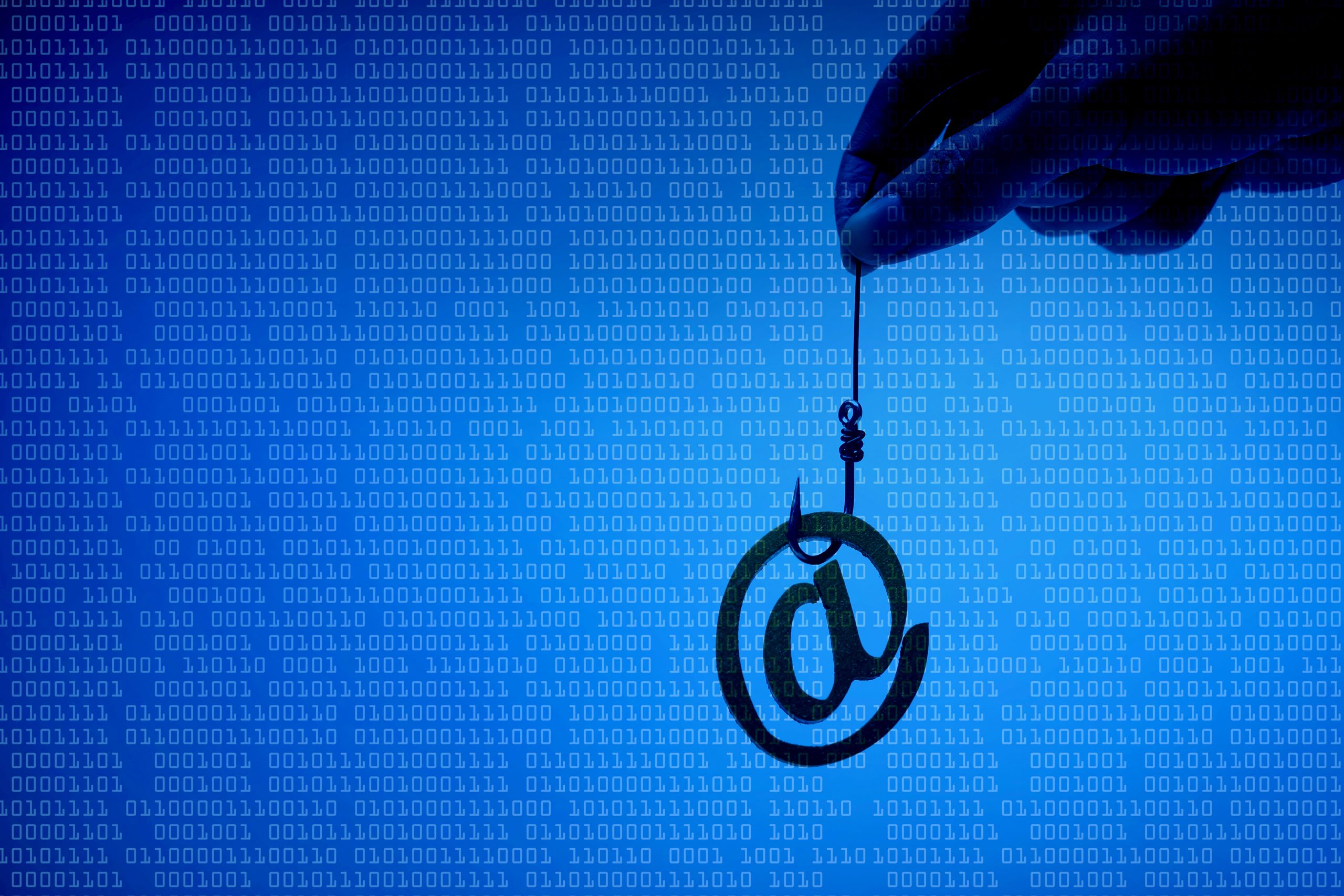 Useful insights on phishing for senior citizens by one of the leading gated communities in Bangalore
June 16, 2022
Categories : Senior Living Tips
Unfortunately, financial scams targeting the elderly have become quite common these days. Financial scams rob seniors of their savings, retirement funds, and even pension benefits. Phishing is one of the common ways to steal a senior's personal information and use it for unscrupulous activities. As one of the leading gated communities in Bangalore, we share with you a few useful insights on phishing and how seniors can protect themselves: 
1. Phishing is the most common internet scams: Phishing is one of the oldest tricks cybercriminals have up their sleeves. The phishing attacks are usually carried out through emails, but they can also be done through text messages, social media accounts, voicemail, and even phone calls.
2. It steals personal information: The objective of a phishing attack is to steal sensitive personal information, such as bank details and credit card numbers. Scammers send emails, text messages, or social media messages pretending to be a friend, colleague, or an employee of a reputed organisation. The scammers send messages to seniors where they are asked to visit websites that appear to be legitimate but in reality, are fake. These websites are designed to steal a victim's personal and financial details.
3. Phishing attacks have a bait-led approach: Scammers use a carefully crafted pitch to lure seniors to click a link, download an attachment, or provide specific personal information. Some of the common pitches are: 
A plea for help:

Scammers send an email pretending to be a good friend or relative and ask for financial help.

A lucrative offer:

Seniors are often lured into revealing financial details by scammers who tell them they have won a lottery, a travel package deal, or free travel tickets. They ask them to provide sensitive personal details to claim the reward. 

Creating a sense of fear:

Taking advantage of seniors' vulnerability, scammers inform them that their bank account has been compromised: To fix the problem, they will have to click a link and confirm the bank account information.

4. Telltale signs of a phishing email or text message: Though scammers are continuously changing their modus operandi to evade detection, here are some red flags to watch out for:

An offer seems too good to be true

Shortened or misspelt website links

Emails with poor grammar and spelling

Direct requests for payment

Requests to confirm personal information

 

As one of the leading gated communities in Bangalore, we urge seniors to be wary of such scams. 

 

 

Live in Bangalore and looking for retirement homes? 

 

 

If you are searching online with phrases such as 'retirement homes near me' or 'senior activities near me', explore our premium gated community in Bangalore. In addition to senior-friendly apartments, the gated community will offer outstanding amenities such as a clubhouse, business centre, open-air swimming pool, fitness centre, yoga deck, spa, and salon. To know the average cost of the retirement home, book a virtual tour or call us at +91 8884555554.

Relavent tags : Average cost of Retirement home | Gated communities Bangalore