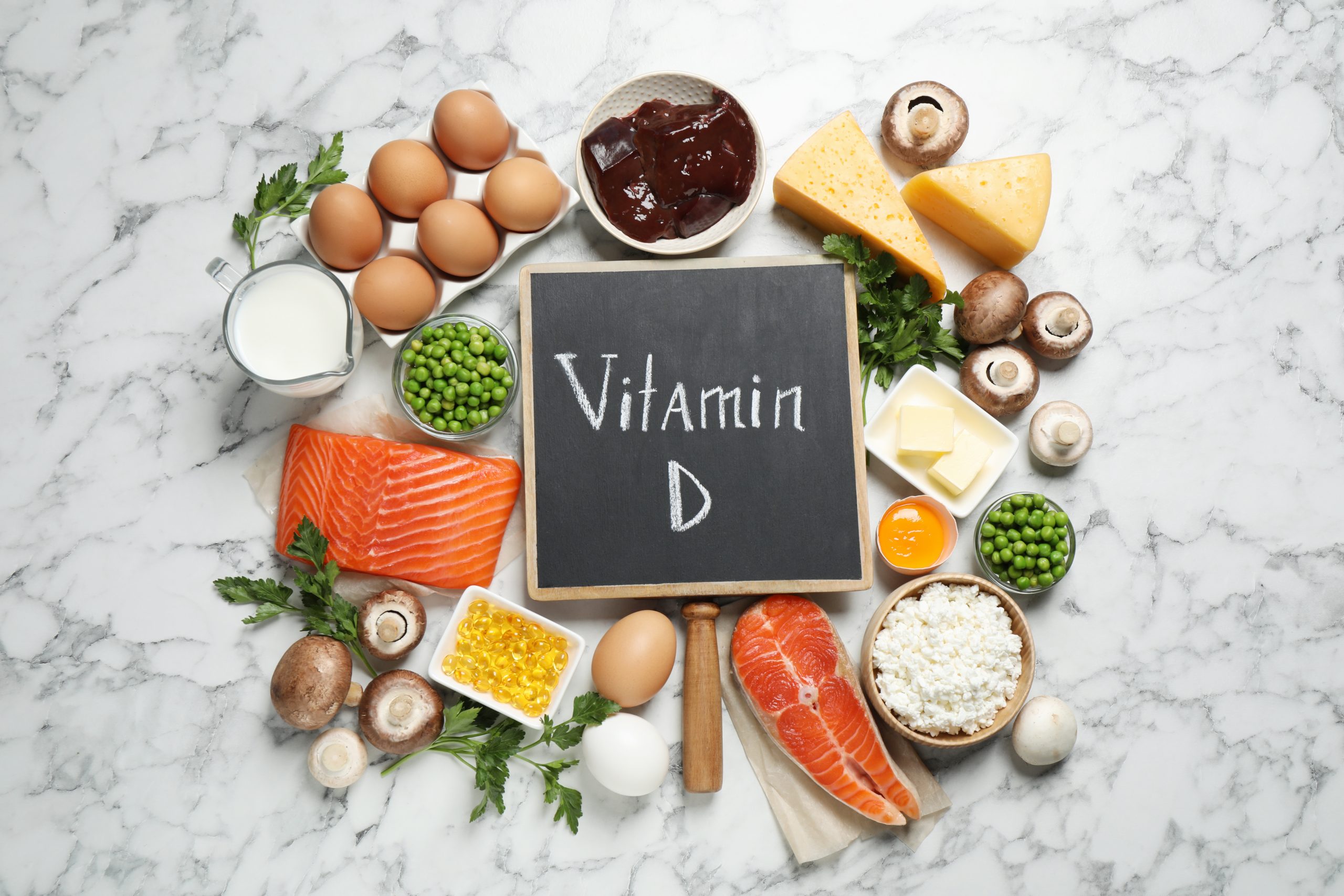 Vitamin D and Senior Health: Useful Insights by One of the Leading Retirement Homes in Puducherry
May 5, 2022
Categories : Senior Health Tips
Calcium is one of the main building blocks for strong bones and Vitamin D helps the body absorb it. Though people of all ages need vitamin D, older adults need it more than others. The reason being Vitamin D deficiency can lead to several health problems such as fatigue, joint pain, osteoporosis, and osteoarthritis. Not just that, Vitamin D deficiency makes seniors more susceptible to falls and fractures due to loss of bone density.
Some of the symptoms of vitamin D deficiency include:

1. Hair loss
2. Wounds not healing
3. Fatigue
4. Bone pain
5. Frequent hairline fractures
As one of the leading retirement homes in Puducherry, we have curated a few useful insights on Vitamin D deficiency for seniors:
Vitamin D is important for mental health
It is a known fact that Vitamin D is important for physical health, particularly bone health. However, Vitamin D also helps seniors prevent depression and anxiety. According to a study, there is a connection between Vitamin D deficiency and depression. Though Vitamin D deficiency does not cause depression, people suffering from depression have higher chances of having vitamin D deficiency.
Vitamin D promotes bone health
With age, the bone density reduces – and it makes seniors more vulnerable to fractures and falls. It has also been found that intake of vitamin D prevents falls and fractures especially amongst older adults. It also reduces the risk of osteoporosis, a condition that causes bones to become brittle and weak. As Vitamin D helps the body absorb calcium and phosphorus, seniors must make sure that they get sufficient Vitamin D through food as well as by spending 10 to 20 minutes every day in the sun.
Promotes better dental health
Gum disease and tooth decay become more common as people age – and this is where Vitamin D helps seniors. A study suggests that intake of vitamin D and calcium may improve periodontal health and reduce severity of periodontal disease.
Looking for retirement homes in Puducherry that promote positive ageing?
If you want to spend your golden years enjoying the beach and the great heritage that Puducherry has to offer, explore our retirement homes in Puducherry. When you move into our retirement homes, you will be surrounded by a community of like-minded people who will welcome you with open arms. Our services and amenities will help make your retirement life more comfortable. From our housekeeping and maintenance team to 24*7 security team, there is always someone to assist you with your request. To know the average cost of a retirement home per month and other details, call us at +918884555554.
Relavent tags : retirement homes | Retirement homes in Puducherry