A guide to developing a senior living community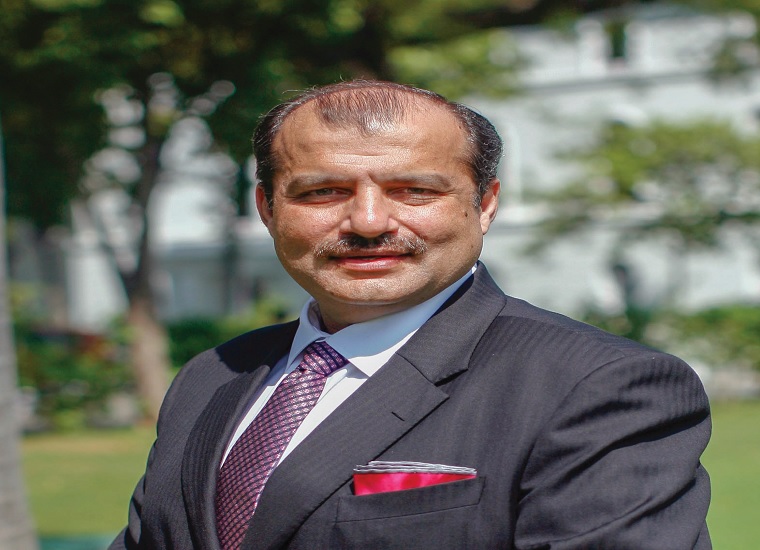 Senior living communities are designed quite differently from residential condominium complexes. These are specifically meant to cater to the needs of the senior citizens, and therefore, certain important aspects should be kept in mind while designing a senior living community.
Although recent revisions in the building codes have focused on assisted living, the continuum of senior housing is defined by a progression in the level of care provided. While designing the communities for seniors, individual needs, and physical capabilities should be taken into consideration.
It follows that the entire community, in fact, each area should be designed in a manner that these are accessible and usable by all residents throughout their stay, irrespective of their age.
Nowadays, senior citizens are embracing their retirement stage as a period when they are able to pursue their interests and passions. They wish to invest their time and energy in those pursuits. Positive ageing is an approach to life, and seniors today are more aspirational than the generations that preceded them. More people are reaching their age of retirement in better physical shape. They are financially sound and have a greater desire to remain independent. Senior living communities need to be designed, keeping all these expectations in mind.
Thriving senior living communities must be vibrant and engaging to encourage social interaction. The design must incorporate ample public areas–both indoors and outdoors. This is to allow like-minded residents to meet and engage in activities of common interest. Almost 8–12 percent of the habitable space in a senior living community should be dedicated to such common areas.
Also, senior living communities need to incorporate certain features that allow the service provider to deliver both hospitality and healthcare services. The residents of a senior living community are relaxed movers and have a rhythm to their day. This is very different from the service providers, who are younger and move at a more urgent pace. Community design should facilitate the movement of both these users in a manner that does not overlap or intersect. This is good for productivity and very important for the safety of all users.
Keeping in mind that eyesight and hearing capabilities do atrophy with time, the design of the interiors and equipment specifications must allow for these changes. Lighting levels and fittings throughout the community should ensure shadow-free and uniform lighting. This assists with depth perception and prevents falls. Also, ceiling and wall treatments, especially in public spaces, should enhance some sound frequencies while absorbing other frequencies to provide optimal sound levels and quality.
Another trend in senior living architecture is a design plan that makes the kitchen a central common area, as opposed to a standard visitation room. Just like a larger overall plan, the idea behind a communal kitchen is to promote user engagement.
At last, it is not just how you develop your senior living facility, but also the location in which you choose to build it. In the past few years, there has been an increase in the demand for senior homes in urbanised central locations. This kind of environment makes the inhabitants feel less isolated and more independent.