Common health problems in women over 65 years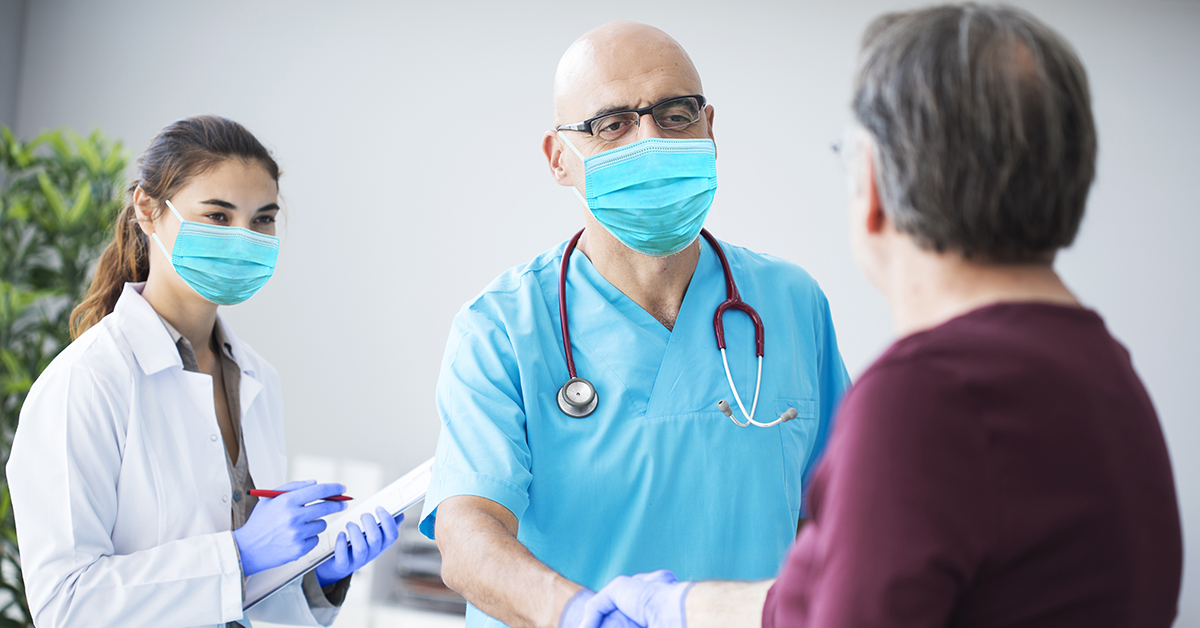 By – Dr. Kanchan Sanyal – Advisor, Health and Wellness, Columbia Pacific Communities
As seniors grow older, the risk for a number of health concerns increases. While family history, lifestyle, social inequality and health history all play a role in determining which diseases and conditions might affect the seniors, gender can also be an indicator of what to expect and how to move towards positive ageing.
Senior women are at greater risk than men for many conditions and are affected differently by many diseases that impact both sexes.
Older women die of the same conditions as men, including heart diseases, cancer and cardiovascular diseases. However, women often face multiple chronic conditions that affect their daily lives such as diabetes, hypertension or arthritis.
Women may, on average, live longer than men but that doesn't necessarily mean they are healthier!
The common health problems faced by senior women are –
Heart Diseases – We all know that once the protection of the female hormones is removed after menopause, women are at as much risk of developing heart diseases as men. By age 70, women are at the same risk of heart diseases as men.
Osteoporosis – About one in three women between the age of 75 and 85 years has osteoporosis.
Cancer – Cancer is another leading cause of death among senior women. About half of the newly diagnosed breast cancer cases are in women over the age of 60, while the incidence of ovarian cancer peaks when women are in their 70s.
Stroke – Stroke and its consequences are common in senior women. The sequels of stroke are devastating for a woman physically, mentally and socially
Diabetes – Women with diabetes have a higher risk for heart diseases, blindness and depression than men do.
Alzheimer's disease – We do not have statistics in India yet, but we do know that women are twice as much likely to move towards this debilitating disease than men.
Depression – Twice as many senior women are affected by depression than men.
Arthritis – More than half of all seniors over the age of 65 have arthritis, and women are more prone to it than men.
Obesity – A large per cent of women above the ages of 65 are considered obese, putting them at risk for several diseases. Much of this has to do with a lack of mobility and activity, and also their lifestyle.
However, the gender dynamics of ageing are worrying. An older woman has to, at each step, face inequalities related to health, security and participation.  Stereotyping and misconceptions portray them as a burden or as invisible. On a daily basis, and around the world, older women make life better for their peers and succeeding generations, in both small and big ways. It is time to celebrate those contributions and provide ageing women with complete human rights; a positive quality of life, love, and care throughout their life course; and an environment that supports positive ageing.