Demand For Retirement Communities To Increase Post Pandemic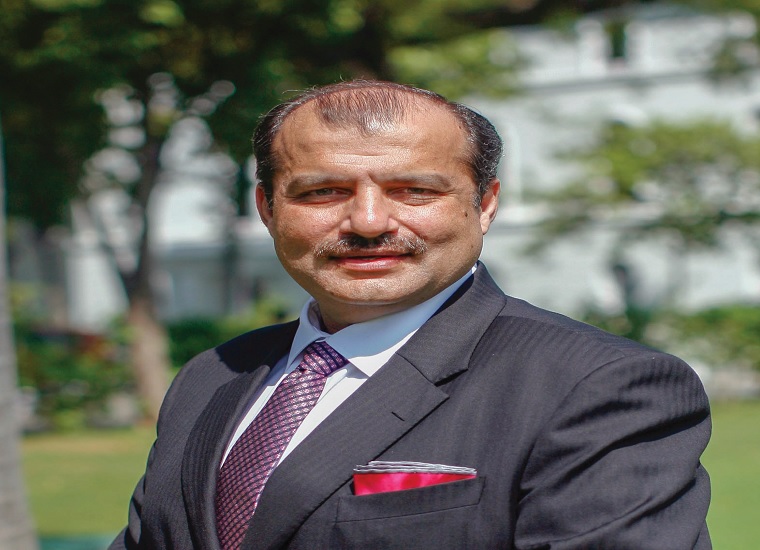 In conversation with Mohit Nirula, CEO, Columbia Pacific Communities
What has triggered a spike in demand for retirement communities in India since the outbreak of COVID-19 virus?
The past many months have highlighted the dependence of seniors living on their own or in mixed family condominiums on external resources for their day to day and medical needs.  The need for physical distancing also resulted in social isolation and loneliness.
By contrast, residents of senior living communities had the benefit of being ring-fenced from the external environment. They continued to enjoy the services and medical support from their service provider in the Community.
Equally importantly, immunity levels were kept boosted by special meals and beverages while also ensuring that they remained socially engaged with friends and neighbours
This contrast and an appreciation of how communities designed with seniors in mind provide not just a solution to their needs but is in fact a more desirable lifestyle, is the reason for this spike in demand.
What are the benefits of Community Living during a crisis situation?
The service provider in a senior living community addresses three important needs of a resident:
Freedom from day to day chores – a zero-headache lifestyle
A wellness and wellbeing programme that encourages positive ageing
Address the existing and emergent medical needs
Residents of a senior living community are able to enjoy these services without exposing themselves to the external environment and the invisible enemy.
Finally, children who are away from their parents – in another city or country can count on senior living communities to fulfil a need and responsibility that their geographical separation does not allow them to meet.
What's the next step after choosing a senior living community?
Having made this important decision, future residents of senior living communities have only one thing left to resolve – how to best utilise the time they will now have available to themselves.
Which hobbies to pursue, which unrealised passion to follow and how to be the best of what they always wanted to be but could not because of their past responsibilities and duties.
Online and social media tips for senior independent living community residents
The best tip that I can share with seniors – irrespective of whether they stay in a senior community or not is to be careful about the misinformation and disinformation that travels across mediums such as WhatsApp.
Our biggest challenge during the initial weeks of the pandemic was to substitute misinformation with knowledge and scientific fact so residents did not worry about things that were not based in truth or backed by science.
How is the senior living industry poised to grow in India
With more and more seniors living on their own and the realisation that senior living communities are ideal solutions for their needs and their desire for a hassle free lifestyle – the growth will be exponential.
Author Name : Realty+ Magazine
Source URL: https://realtyplusmag.com/demand-for-retirement-communities-to-increase-post-pandemic/