How lucrative is the 'elderly' market in India?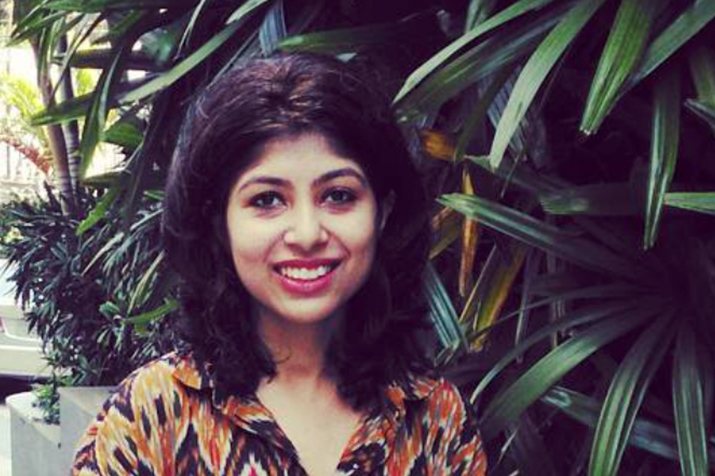 Today, senior citizens are roughly about 8% of India's population and by 2050, they will account for 20% of the country's population. This surge in TAM (total addressable market) will drive growth in the senior care market in the coming years.
The current market size of senior care is estimated to be around USD 7 billion. According to a 2018 report by Agewell Foundation, senior citizens are emerging as an influential consumer segment as most senior citizens today continue to work past the retirement age. Therefore, they are no longer just dependent on pension and have great purchasing power. Healthcare constitutes 31% of their total spends. And therefore, there is tremendous potential specifically for health/lifestyle/wellness-driven businesses within the elderly care segment.
While India's population is growing at 2% year-on-year, the senior population is growing at 4% every year. And that is fuelling the demand for senior care products, coupled with the fact that senior citizens are a diverse cohort, and their needs, wants and affinities are heterogeneous.
Today's seniors are a far cry from senior citizens 30 years ago, who were less experimental and cautious about their spending. Seniors today are fiercely independent, understand that technology is a boon for them and invest in a host of medical and non-medical senior care products that add ease, comfort, and safety to their lives.
Asia-Pacific is expected to see the highest growth rate in the assistive devices market from 2019 to 2026, and this includes both low-tech and high-tech products.
Some of the product segments that have seen a surge in demand in the recent past are IoT products such as AI-based smart toilets and housing and assistive devices, as also other assistive technology products that improve the quality of lives of seniors such as assistive furniture, communication aids, speech, writing, hearing and therapy devices, adult diapers and reading aids.
Senior citizens as a demographic have long been neglected by marketers, barring a few time-tested, wonderfully memorable advertisements such as Piyush Pandey's brilliant ad for SBI Life Insurance, "Heere ko Kya Paata Tumhari Umar Kya Hai" done 11 years ago.
It is only recently that brands and marketers have started acknowledging their presence as a demographic and representing this demographic in the communication they are crafting. A few great examples are Valentine's Day campaign by Big Bazaar last year titled #LoveSabKeLiye, which was a heart-warming ad showing domestic banter between an elderly, middle-class couple.
Google's advertisement in 2013 featuring best friends across the border being reunited comes to mind as well. Then there was Tanishq, which did a Ganesh Chaturthi ad last year featuring a bunch of senior citizens surprising their "Vighnaharta" with a Tanishq pendant. Thomas Cook's #NeverTooOld which talks about senior citizens making international travel plans or the delightful Vodafone ad in 2017 featuring an old couple using GPS to find their way around Goa are other examples. All of these ads hint at the growing purchasing power of today's senior citizens and are a reflection of their changing lifestyles. The characters are fun-loving, jovial, tech-savvy, and living life to the fullest. And that is the right way to build narratives around senior citizens.
The senior care market is at a nascent stage in the country, and in the next few years, it is likely to see a lot of new product and service launches and expansion of categories. Disruption is expected in this space.
Logitech (technology for the aged) will become an important focus area and will see senior care companies creating wearable technology for senior citizens to ensure safety and security. The segment will witness a growing need for specialized and focused services for seniors – from travel to mental health care and financial advisory, and the emergence of boutique firms that will address this market.
Given that an increased number of seniors will continue to work/consult part-time post-retirement, there will be an emergence of seniors-only networking platforms that will aim to enable seniors to find work that suits their requirements.