Pandemic has boosted the demand for senior citizen housing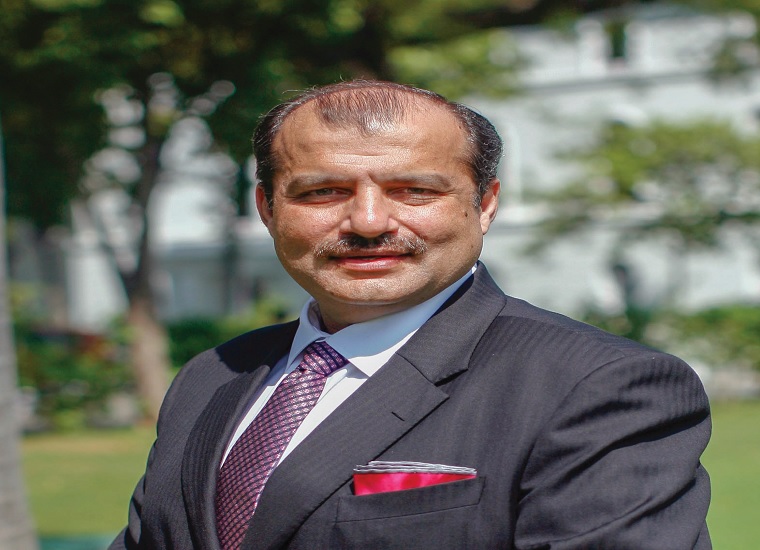 With the pandemic, independent individuals those active beyond 55 years of age are looking for a community that provides safety and security, along with services and amenities that add meaning to their lives, whether it is entertainment, social interaction, or health and wellness.
The past ten years have been seeing a sociological phenomenon that is becoming mainstream enough to start meriting an especially developed catch-phrase to define it – the grey tsunami. An expression that refers to the disproportionate growth of senior citizens as a percentage of the population.
Much as we disagree with the visual imagery the description evokes, it is a fact that India is adding senior citizens to its population at the rate of four to five million every year. This cohort comprises eight percent of the population today – a proportion that will balloon to 20 percent by 2050.
Another quiet change that is taking place is the number of seniors staying on their own. This may be in private homes and villas or in apartments within multi-family condominiums. The phenomenon of parents and children staying separately from each other is not so much on account of a change or dilution in cultural values but a reflection of the altered circumstances emerging from the evolved aspirations of both parents and children.
Indians have always seen education as a means of enhancing their social and financial standing. Parents have endeavoured to provide their children with the best possible education, even while stinging on personal comfort. Access to quality education in India and overseas for the availability of job opportunities across the globe means that parents have taken pride in seeing their children pursue their careers away from the home city.
Moreover, COVID – 19 and the lived experience of seniors residing alone over the last 20 months have further highlighted this dependence. This has been the cause of a lot of anguish for both generations – children living away from their parents and the seniors themselves.
By contrast, residents of senior living communities have been able to depend on the service provider and the on-property medical support to ensure that their needs were met while keeping them insulated from the dangers of the external environment.
However, demand for senior living communities – both with ready to move-in homes and new projects that would be complete in the next few years has grown exponentially. Additionally, the enforced lockdowns have resulted in the pent up demand surfacing to increase the number of transactions in the period leading up to the festive season.
And the solution for seniors as represented by a community designed with their needs in mind is a unique mix of real estate, hospitality and health care that fulfils their every need. In the past, the average age of the buyer was between 65 and 75 years of age. But today, the receiving enquiries are from a demographic that is much younger and also from children who wish to ensure that their parent's needs are fulfilled within their homes and by a professional service provider.
This demographic has fulfilled all its responsibilities – to their parents, their children, society, and the nation. Thus, they now have the desire, the means and the opportunity to follow their passions and interests. Hence, senior living communities are a solution that frees them from the worries of things they have to do, enabling them to devote themselves to the things they want to do.