#RoadTo2021: Marketing Trends that will dominate the senior care market in 2021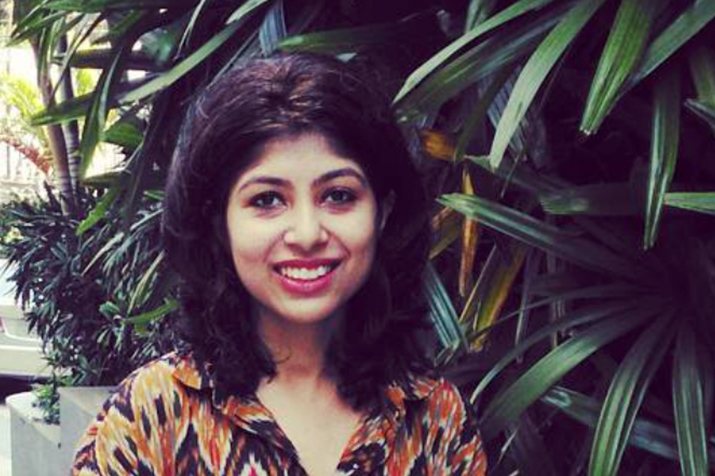 Columbia Pacific Communities' Piali Dasgupta pens down senior care marketing trends that brands should take note for possible collaborations in 2021.
Senior care as an industry has seen a tipping point in 2020. With senior citizens being the worst affected demographic in the pandemic, and the feelings of isolation, loneliness, anxiety, uncertainty and helplessness engulfing them, this demographic has realised the need and the importance of compassionate, round-the-clock care and comfort. This, in turn, has spurt the demand for senior living communities in the country, and also senior care products and services on the whole. 2021, from the senior care perspective, will be a year of growth and opportunities. With that as context, the following will be the top trends in senior care marketing in 2021.
Celebrating Seniors
From straight jacket narratives on products and services, the focus would shift to the user demographic, ie, senior citizens. It would be about their attitudes, behaviour patterns, cultural references, nostalgia and all that make up their universe.
At Columbia Pacific Communities, time and again, we have shone the spotlight on our senior residents. Be it our recent Christmas campaign where our senior residents came together to enact Jingle Bells for the deaf and mute community using sign language or video campaign, "Community Beats Uncertainty", where three of our senior residents lent their voices to the video.
Retirement communities in the USA such as Brookdale and Holiday Senior Living do an enviable job of celebrating their residents' lives on social media. Senior care brands would focus their content marketing efforts on UGC and testimonials, given that these are important tools to build authenticity as well bring the focus back on those that the industry has the privilege of serving.
Collaboration & Partnerships
Senior care is an emerging industry with a large number of start-ups who have identified the opportunity in the category, given that 8% of the country's population are senior citizens and they are hungry to serve this market.
2021 will see a lot of brand partnerships and collaborations in this space, in a bid to build symbiotic relationships, save or stretch marketing dollars, reach out to the specific target groups without spending on mass marketing and ultimately to create value for customers.
Influencer Marketing
Traditionally, senior care as a category has not really invested in celebrity partnerships or influencer marketing. However, with a large number of senior social media influencers such as Chinna Dua, whose impeccable style and gorgeous sarees have been winning the internet, or Poonam Sapra (@motherwithasign) whose pearls of wisdom has countless fans, brands would come forward to partner with them in order to reach out to their target audience.
The trend has already started in a small way with senior living operators such as Antara roping in celebrities such as Sadhguru and Javed Akhtar and Shabana Azmi (for their events) and Athashri collaborating with Sunil Gavaskar.
Technology as a Key Enabler
It's largely a misconception that senior citizens are averse to technology. Today's seniors are well versed with technology, use social media platforms such as Facebook and LinkedIn, access email and WhatsApp regularly. Senior care brands, including senior living operators have leaned on technology massively to drive sales – whether it is virtual site visits and walk throughs, online booking or even using features such as WhatsApp calls to help seniors make a purchase decision remotely.
Brands such as Seniority have even made medical care a lot more accessible for seniors. In March 2020, Seniority partnered with DocsApp, a digital healthcare platform, to create an online portal offering 24/7 healthcare support for seniors, where they could consult doctors, consume content in the form of blogs, articles and webinars to keep themselves abreast of corona virus related news and finings.
If medical experts are to be believed, it will take a year for the vaccine to be available to all. And hence, technology will continue to be a very important enabler in the customer lifecycle, bringing senior customers closer to purveyors, one video call at a time.
This piece has been authored by Piali Dasgupta, Senior Vice President – Marketing, Columbia Pacific Communities.