Senior living communities key to boosting Indian economy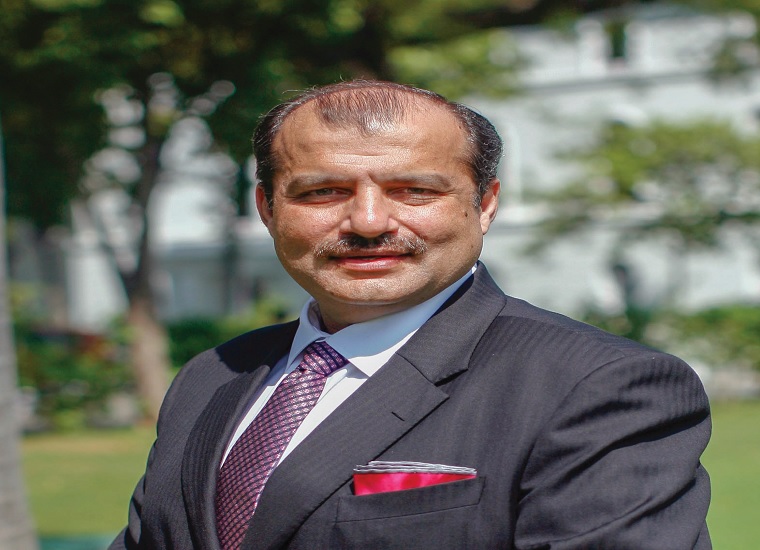 India has a predominantly young population. However, the number of senior citizens in the country is increasing steadily, resulting in rising demand for dedicated senior housing communities. Apart from this, this demographic is expected to be vital for India's overall economic growth.
The narrative of a 'Young India' driven by the demographic dividend – its youthful population, actually camouflages a sociological change of seismic proportions. While we speak of a 'Young India', we lose sight of the fact that we are also a country ageing at a pace that will result in a fifth of its population being over 65 years of age by 2050. India is adding over four million people a year to the senior citizen category, representing a growth of three percent per annum.
A Confederation of Indian Industry (CII) report released in 2018 estimated an existing demand of two lakh homes in urban India for seniors. At that point in time, there were approximately 20,000 homes in various stages of development. Given the rate at which the senior population grows and the long gestation period of real estate projects, this significant gap between supply and demand would only have increased.
We believe that every Tier 1 and Tier 2 city in the country should have at least 2-3 projects on offer to senior citizens at any point in time. However, this gap between supply and demand will not be narrowed in the short to medium term.
Globalisation has given the younger generation access to high-quality education and the opportunity to pursue their careers across the country and overseas. This phenomenon has resulted in parents and children living independently and in different cities and even countries. Communities designed with seniors in mind are increasingly becoming the preferred option for seniors living on their own. Having all their requirements of daily living catered to by one service provider removes the headaches associated with daily chores. At the same time, the presence of in-community paramedical support for day-to-day medical assistance and emergencies brings peace of mind to both parents and children.
The COVID-19 pandemic has only served to enhance the desirability of senior living communities. The desperation experienced by seniors living alone in their homes or neighbourhoods with mixed families has stood in stark contrast with residents of senior living communities. Consistently adapted protocols and on-property service personnel have ensured that residents of senior living communities have been safely ring-fenced from the external environment. Furthermore, carefully designed engagement programmes and activities have resulted in physical distancing not being an impediment to social interaction, thereby keeping loneliness and despair at bay.
As we see around us, middle-aged parents in today's times embrace life and covet a lifestyle very different from their parents. This demographic will soon be a part of the so-called 'silver economy'. Product creators and service providers across industry spectrums are realising that the senior demographic represents an untapped segment that has the time, aspiration, means, and will to live life to the fullest. It is both ironic but at the same time fitting that the demographic that is now being called the silver generation drove the economy forward with their hard work and passion during their youth and will again propel the economy forward in their golden years through their lifestyle.