Special precautions before COVID-19 vaccination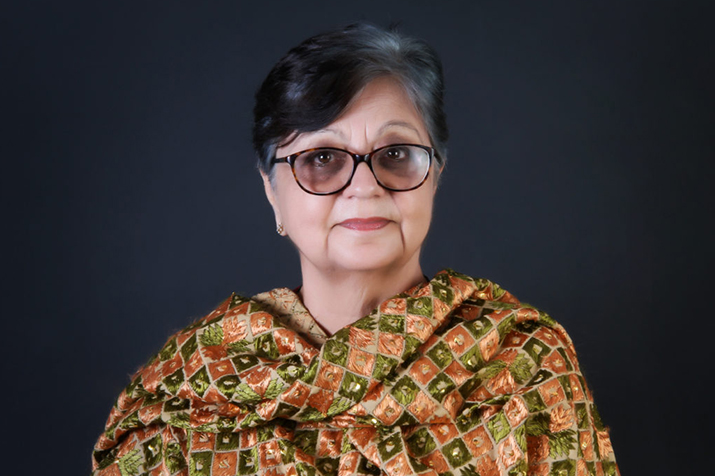 While India is currently vaccinating healthcare and frontline workers against COVID-19 the government will be able to start administering vaccines to those above the age of 50, hopefully, in the next 2 weeks commencing the next phase of the country's nationwide COVID-19 vaccination drive.
Despite the fact that the virus is a new and a highly transmissible one, the medical fraternity has learnt immensely from it in the last year. It has managed to fight the disease, analyse and lay down protocols for the treatments, and above all, have worked from all parts of the world together as one to produce reliable and safe vaccines in record time.
Therefore, as your much awaited turn rolls in, here are some precautions you should remember to adhere to before you go to the health facility for your inoculation. Some of these precautions apply to any vaccine you may have taken before this.
1)  Take normal diet the evening before the vaccine.
2)  Avoid alcohol before the injection (and for a few days after). This helps in reducing any mild side effects you may have.
3) Clarify with your physician about your underlying illnesses and medical history (the Ministry of Health and Family Planning, Govt. of India has issued clear guidelines and your physician will be aware of this).
Precautions specific to the COVID-19 vaccine:
1) The three basics of COVID-19 preventive measures will have to be followed (i.e. wearing a mask, hand hygiene and social distancing) at the vaccination site and in public places.
2) Cough /sneeze etiquette should be practiced in all areas.
3) Register yourself for the vaccine and go to the centre designated to you on the date intimated.
4) Do not worry about side effects. Any vaccine can have side effects but they are miniscule compared to the good they do to the individual and to the society.
Vaccines are voluntary, so decide for yourself but remember that we already have a vast experience in vaccines, tried and tested in many diseases to make the world a healthy place for ourselves and our children. With the COVID-19 vaccines, we have learnt to deal with this disease scientifically, clearly and with optimism.