Well being of senior citizens – How can you contribute?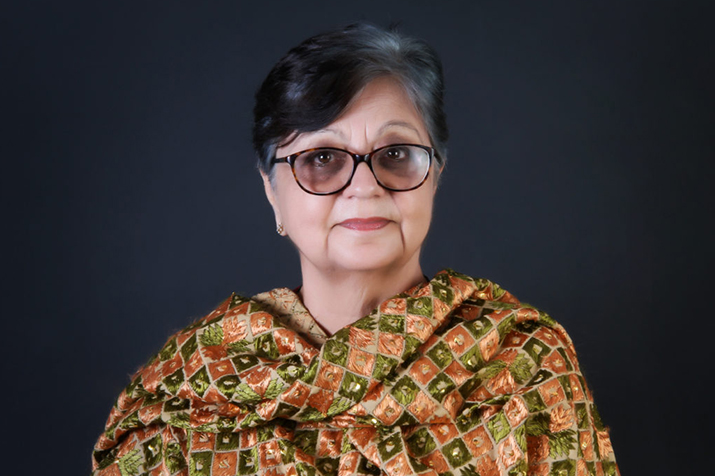 Well-being of senior citizens or elders around you – be it medical, physical or emotional support, should be taken care. In fact, 25% of seniors over 60 years may suffer from mental or neurological disorders.
In a world turned upside down by the pandemic, a change in the perception of mental health has taken place, bringing to the forefront our ageing population and their mental well-being. With a significant increase in this demography, isolation from family members, physical, and often financial problems are some of the major reasons for many seniors to not be in a "good place" as they grow older. In fact, 25 % of seniors over 60 years may suffer from mental or neurological disorders.
Mental health problems common among seniors include isolation, anxiety disorders, dementia and psychosis. Many suffer from sleep and behavioral disorders, cognitive deterioration or confusion as a result of physical disorders or surgical interventions.
Community and mental well-being
Being social beings, humans are not meant to live in isolation.  A community is critical for us to thrive and survive. The simplest, most important element of a community is connection. It is what gives meaning to people's lives.
A community provides a sense of belonging.
A community will embrace and accept their unique qualities and help them adjust to the qualities of others. A feeling of belonging helps mental well-being exponentially.
Support
Be it medical, physical or emotional support, a community will help them through difficult situations that might make them feel desolate.
Purpose
A community with a vibrant and connected environment is perfect to ensure that seniors are content and can age gracefully. There is help for the physical aspects of their health as well as activities to help them stay engaged socially and stimulated mentally.
Safe and yet independent
A safe community helps seniors keep their independence, relieves mental stress and creates an atmosphere of positivity.
How can you contribute to the well-being of elders around you?
Helping seniors with mental health issues is quite simple. All you have to do is reach out to show your concern and support.
– Listen to them, ask questions about their concerns, assure them that help is available, mental illness is treatable and not a taboo.
– Include seniors in your plans without being overbearing, even when they resist your invitations.
– Educate other people on the facts about mental health problems.
– Treat people with mental health problems with respect, compassion, and empathy.
– Be a friend by finding time for them and their needs and giving them a sense of purpose.
– Make their homes a safe place to live in (for e.g., by installing anti-skid tiles and grips in toilets, security devices on main doors).