Columbia Pacific to invest Rs 200 cr to launch senior living homes across India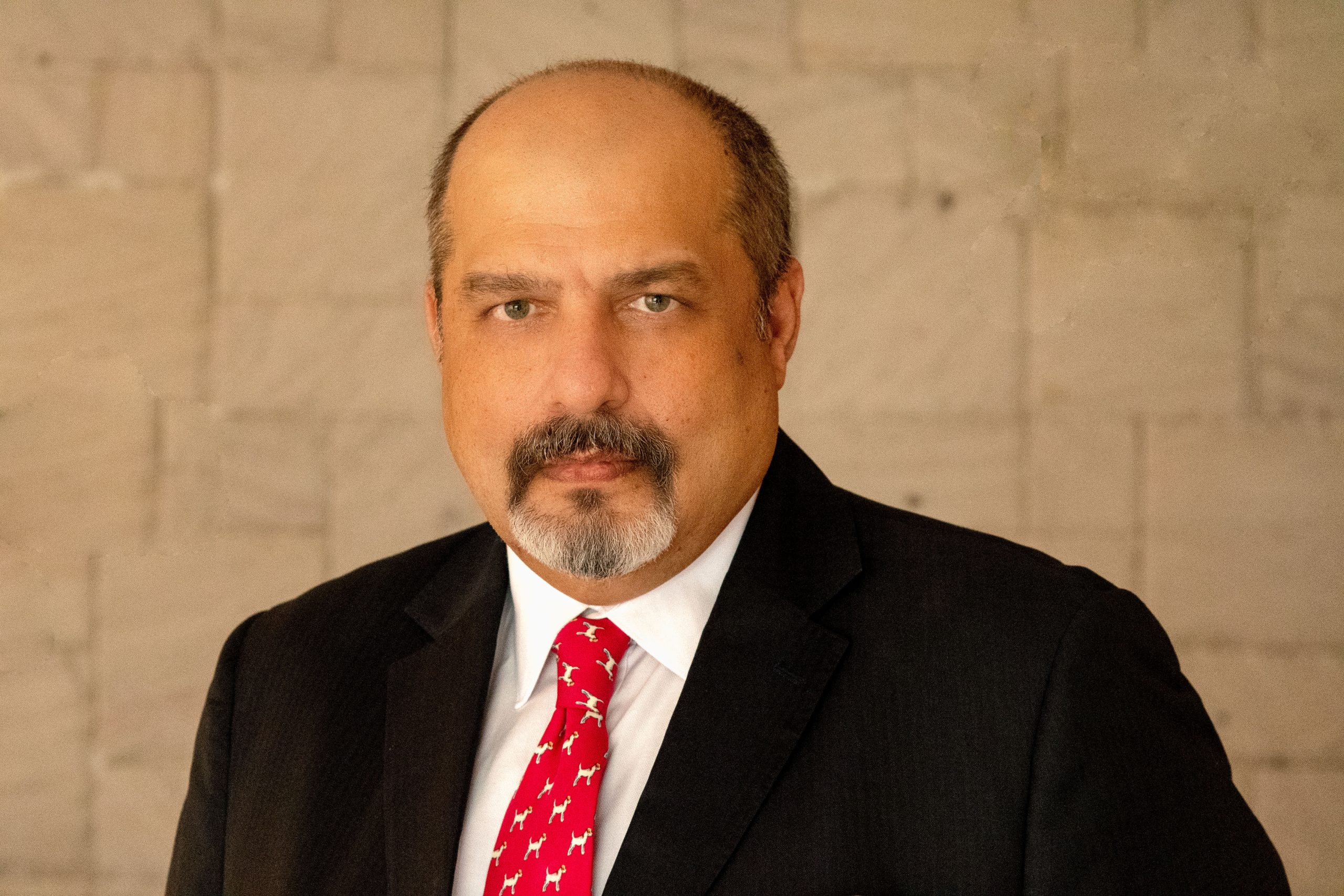 For the first time, Columbia Pacific is foraying into a rental model for senior living in India through assisted senior living communities. By the end of FY25, the company plans to have eight communities with about 2,000 homes under construction and on sale across nine cities in India.
US-based Columbia Pacific Communities (CPC) plans to invest about Rs 200 crore to develop 2 million square feet (msf) of senior living projects across India in two years. By the end of FY 2024-25, the company intends to have eight communities with about 2,000 homes under construction and on sale across nine cities in India.
"We are planning to add about 800-1,000 senior living homes every year, with a potential revenue of Rs 150-200 crore per project," Mohit Nirula, CEO, Columbia Pacific Communities, told Moneycontrol.
Additionally, the company plans to foray into Pune by the end of December 2023. "In FY 2024-25, we will foray into Mumbai, Hyderabad, and Kolkata for the first time. We will add at least one project in Bengaluru, two in Chennai and one or two projects in Hyderabad over the next two years," Nirula said.
The partnerships in Hyderabad and Kolkata are in an advanced stage and will become active in FY 2023-24.
The company has already tied up with the Nyati Group for a senior living development in Pune, with an investment of Rs 150 crore. In Chennai, CPC recently launched a senior living project with TVS Emerald, with a potential revenue of Rs 175 crore.
What are senior living projects and assisted living communities?
Senior living projects are residential apartments built for seniors, with special facilities like wheelchair-friendly doors, anti-skid flooring, and assistive care to deal with age-related issues. Such projects have already come up across cities like Bengaluru, Hyderabad, Chennai, and Coimbatore.
Nirula added that, currently, CPC has independent senior living models where seniors can live independently and do not require support or care to carry out daily activities. However, services like housekeeping, gardening etc., are looked after by service providers, he added.
"However, today we are looking at a new model called assisted living communities (or rental models) where seniors will require assistance even for their daily activities," he said.
In this model, seniors can rent out senior living apartments for a monthly rent after paying a deposit, similar to renting out standard residential apartments. Additionally, CPC will charge the developer a certain percentage of revenue as management fees.
"As opposed to the business model that we already have in place where we get into a joint development with the developer by creating a new company with a 50:50 or a 24:74 partnership, in the assisted living model, we will not deploy any equity," Nirula said.
Instead, CPC will provide its expertise in design, marketing and operations while the project will be built and sold by the developer.
The first assisted living project will be launched in Bengaluru in the next year, followed by another one in Chennai. The apartments will have a deposit amount and a rental of about Rs 25,000 – Rs 30,000 in places like Bengaluru. "When the senior leaves, the asset will be returned to the developer and the deposit will be refunded," Nirula said.
He said such models will help bring flexibility to the senior living sector across India where the residents are older and their children stay in another city. Here, the residents can easily rent an asset instead of investing in it, Nirula mentioned. However, he believes introducing a rental model for senior living is challenging in the Indian market.
"Land costs are much higher in the country, and, in such models, capital investments will be much higher. However, such projects will have a rental yield of 5-6 percent. A combination of the rental amount, interest on the deposit and the appreciation of the asset over time is an adequate return for the developer," he added.
The rental model will also help CPC overcome the challenges while expanding its portfolio across new cities.
"Every city has its own development rules and regulations for acquiring land or even construction. Leaving such responsibilities to the local developer will offer us more flexibility for expansion. For example, we will be following such models while we expand to Kolkata or Hyderabad," Nirula added.
Challenges in senior living
Nirula believes, in real-estate sectors like India, senior living is still largely a commercial product, opening up affordability challenges in the sector.
"For example, if you bought a house in a younger phase of life, today the house will have appreciated in value. However, you won't be able to unlock its potential at your older age. That is where we need a strategically planned reverse mortgage that will help the senior and the banks alike," he added.
A reverse mortgage loan, unlike a traditional mortgage, allows homeowners, especially seniors, to borrow money using their home as security for the loan.
Again, land availability, for example, in places like the central business district of Bengaluru is a major problem. "We always operate on the outskirts of the city. Being an integrated community, we have all facilities like medical care available within the campuses," he added.
Currently, CPC is looking at northern Bengaluru, eastern places like Sarjapura and parts of southern Bengaluru for further development.
Taking help from technology
Nirula said CPC is constantly upgrading its senior living technologies to offer seniors a flexible lifestyle.
"Within six months, we are about to launch a product, integrated with artificial intelligence to monitor the seniors. We will be able to coordinate with doctors and use this technology to recommend lifestyle changes for residents," Nirula added.
Additionally, CPC is working on products around the Internet of Things (IoT) for emergency support, making lifestyle changes or high-quality reactive responses in circumstances.
IoT uses embedded sensors, software, and other technologies to exchange data with other devices and systems over the internet.