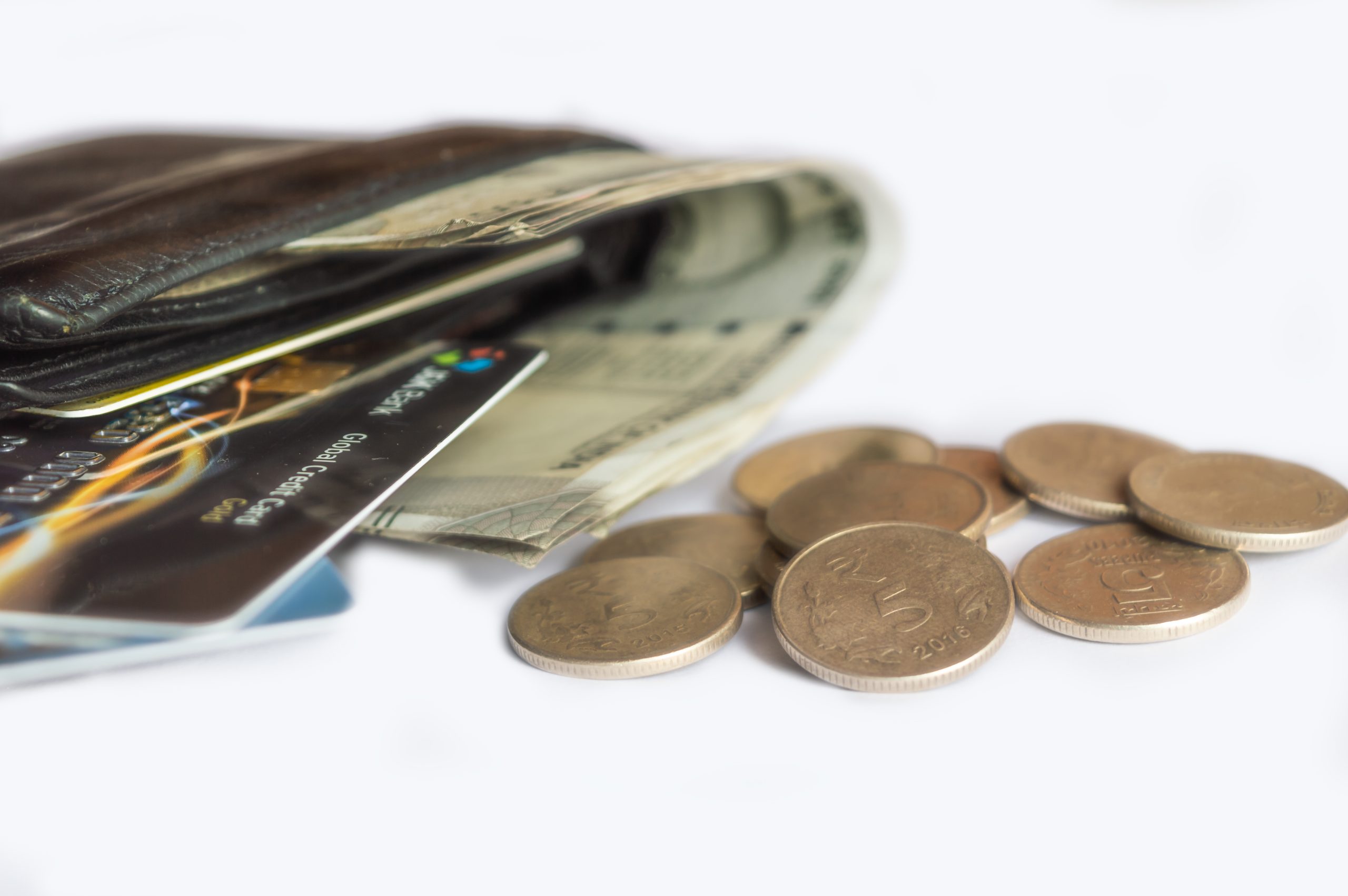 Useful insights on cost of living in a retirement home
June 20, 2023
Categories : Retirement Homes Guide
Retirement communities provide a conducive environment for seniors who value independent living. With maintenance-free accommodations, accessible amenities, an engaging social environment, enhanced safety measures, and on-site support services, seniors can enjoy a fulfilling and independent retirement lifestyle within a vibrant community. If you are planning to move into a senior living community in Bangalore and are looking for information on cost of living in a retirement home, here are some useful insights:
1. Maintenance fees: It is a key component of your expenses. This fee includes various aspects that contribute to the smooth operation and upkeep of the community, ensuring a comfortable and enjoyable living environment. A portion of the maintenance fee is allocated to cover the costs of repairs and maintenance for common areas within the retirement community. This includes upkeep of shared spaces such as hallways, lounges, recreational facilities, gardens, and parking areas. Maintaining the exterior beauty and functionality of the retirement community is another aspect covered by the maintenance fee. Funds are allocated to hire professionals for groundskeeping and landscaping services. This ensures that the gardens, lawns, and outdoor areas are well-maintained. Another aspect covered by the maintenance fee is pest control and waste management services.
2. Security fees: It covers the costs of having trained security personnel present on-site 24X7. These dedicated guards are responsible for deterring unauthorised access, monitoring activities, and responding promptly to any security concerns or emergencies that may arise. The security fee also covers the installation and maintenance of surveillance systems and related equipment. This may include CCTV cameras strategically placed throughout the community, access control systems, alarm systems, and intercoms. The security fee also includes resources for emergency preparedness, such as training security personnel in first aid and emergency response. It also covers maintaining evacuation plans and ensuring necessary equipment and supplies are available.
3. Dining fees: Retirement communities provide various meal plans and dining options to cater to different preferences and needs. The dining fees are designed to cover the costs associated with preparing and serving meals. The fees also contribute to the maintenance and operation of dining facilities, including dining rooms, kitchens, and associated equipment. The fees also cover the cost of staffing the dining areas, including waitstaff and other personnel involved in meal service.
4. Service fees: In retirement homes, additional services or assistance may be available to support residents in various aspects of daily living. If seniors require services such as housekeeping or laundry, it is common for the senior living communities to charge an additional fee associated with these services.
5. Medical services fees: If the retirement home provides healthcare or medical services on-site, there may be fees associated with accessing these services. This can include regular check-ups, emergency care with 24X7 ambulance service, and doctor on call.
Activity fees: It covers the cost of organising a range of engaging and enriching activities for residents. These activities can include fitness classes, arts and crafts workshops, group outings, social events, and cultural or recreational activities. The activity fees contribute to the planning, coordination, and facilitation of these events.
Looking for senior living communities in Bangalore? 
If you are searching online with phrases such as "cost of senior living in Bangalore" or "cost of living in a retirement home", call us at +91 8884555554.  Our team will gladly provide you with comprehensive details regarding the expenses involved. By contacting us, you can receive personalised assistance tailored to your specific needs and preferences. We understand that cost is an important consideration, and we aim to provide transparent and accurate information to help you make an informed decision. 
Relavent tags : cost of senior living communities | retirement communities in Bangalore