Big Bang Awards 2021 – Online Integrated Campaign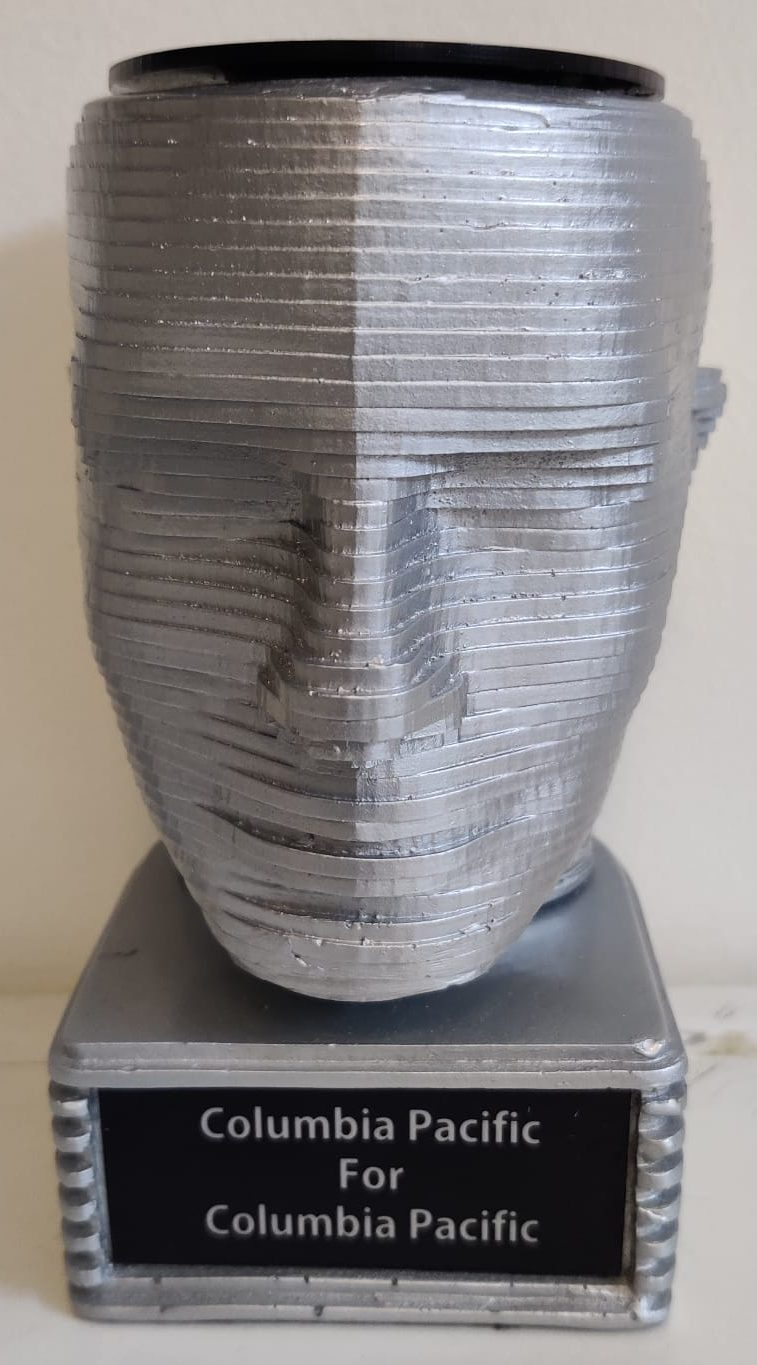 Our campaign #SeniorsInCommand delivered a positive reinforcement message to senior citizens who were dealing with variety of emotions such as panic, anxiety, restlessness, loneliness due to the COVID-19 pandemic. The campaign established that Columbia Pacific Communities (CPC) is a safe haven to consider, not just in pandemic situation but in the future for one's parent's and grandparents.
With the aid of real-life stories of seniors who carried out selfless acts of bravery and benevolence, CPC built the campaign to celebrate golden agers for being the heroes of their communities.
The campaign garnered more than 19 Lac views and spread awareness about senior living communities that are designed to help seniors stay safe and independent during emergencies, such as this.
The campaign won us the Silver award for Marketing Excellence – Online Integrated Campaign at Big Bang Awards 2021.