Campaign India Media 360 Awards 2021 – Product Sector Categories Real Estate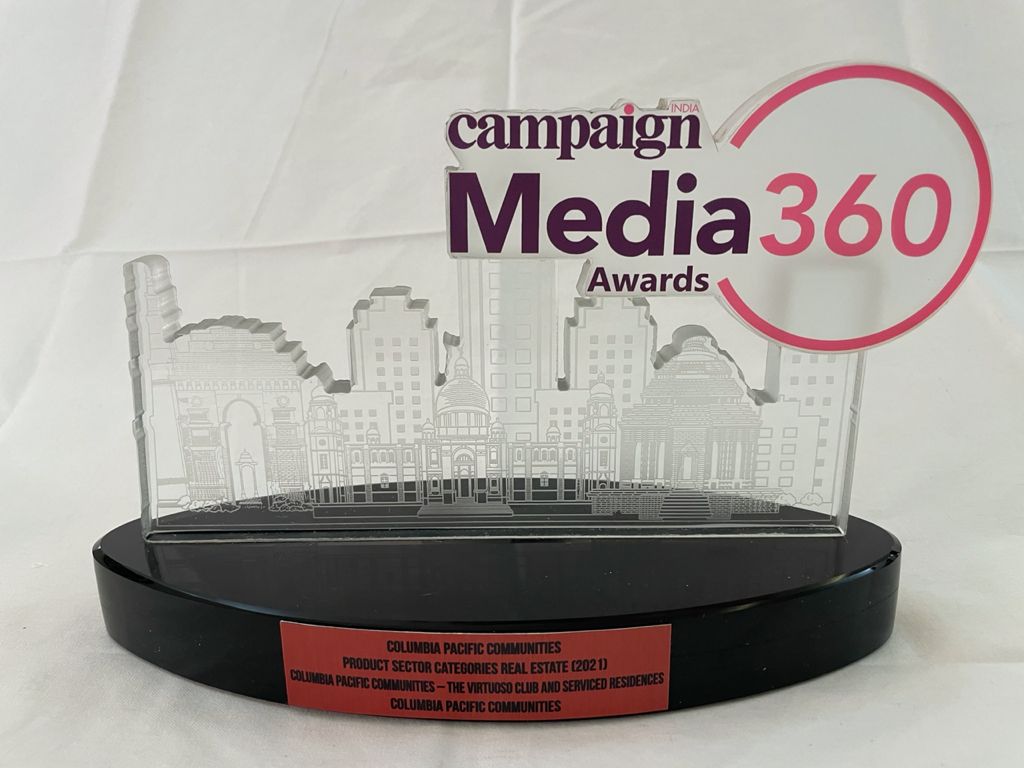 The key challenge for the brand is to create a category which is at a nascent stage in the country, while establishing the brand. A multi-channel campaign was launched to promote the signature project, The Virtuoso Club and Serviced Residences, Bangalore.
The objective was to express the essence of senior living community, a concept new to India.
The brand used a mix of offline and digital mediums to showcase the life at the community which is free from hassles of daily chores leaving seniors with all the time to enjoy their golden years.
Throughout the campaign duration of one and a half months, the brand released two print ads while the radio ad was aired on weekdays for a period of 6 weeks. The novelty factor and the clutter breaking style of communication impressed everyone and created an overall sense of happiness and wellbeing.
On radio, commentary narrative added energy and enthusiasm to the ad which mirrored the life one can expect at the community.. The radio ad was aired on three stations, each in a different language, English, Hindi and Kannada, catering to a varied demography of listeners.
Digital channels such as affiliates, Google search and Facebook lead generation were activated considering relevance of these channels for the target group.
The campaign won the award in Product Sector Categories Real Estate at Campaign India Media 360 Awards 2021.