mCube Award 2021 – Content in an Influencer Marketing Campaign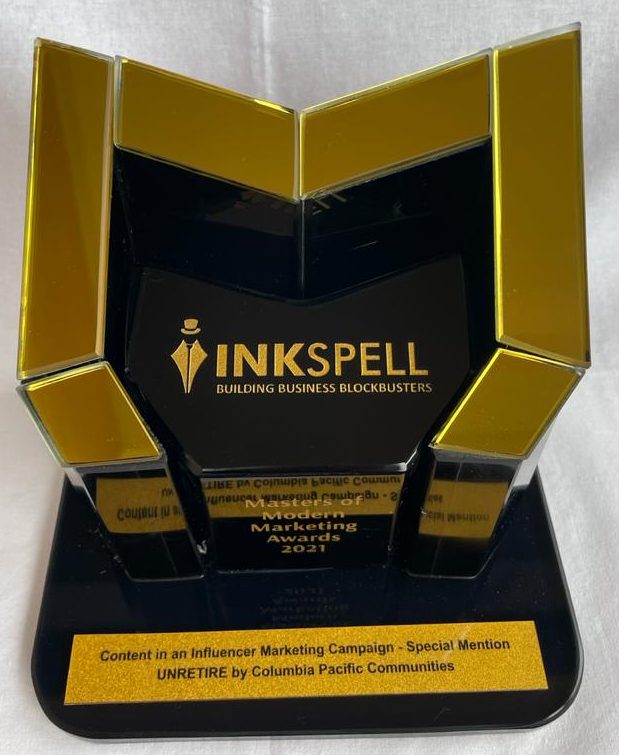 In an inspiring campaign centred around the core message of UNRETIRE we encouraged baby boomers to retire the word "retire", start afresh and pursue dreams they were unable to explore during their pre-retirement years due to responsibilities and work. The campaign featured a video message by veteran actor Anupam Kher, tackling the underlying ageism prevalent in our society. It emphasized the fact that age is merely a number and the golden years is, in fact, the best time to learn new skills, pick up new hobbies and discover unexplored talents.
It reached 191k+ unique users and garnered 251k+ views.
The UNRETIRE campaign won 'Best Content in an Influencer Marketing Campaign' at mCube Awards 2021.