A change in depiction of seniors in brand narratives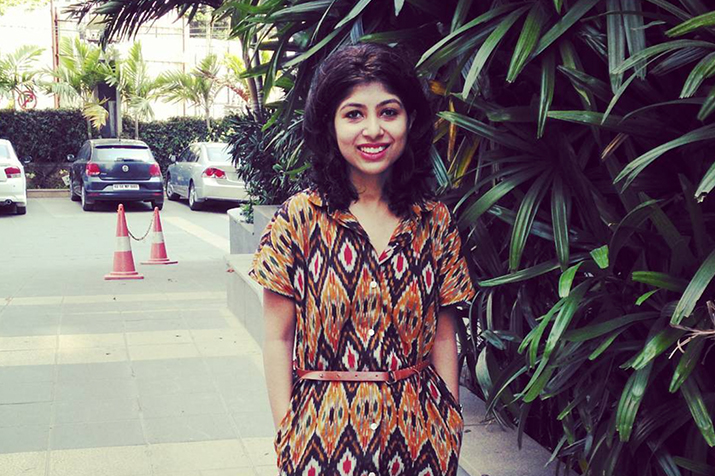 Senior citizens occupy 8% of the country's population and this number is set to treble in the next thirty years. Seniors are the fastest growing demographic in the country and is the only demographic that is showing a double digit growth. Today's senior citizens are an important consumer segment with great buying power.
Brands and advertisers, after having neglected this fact for a long time, are slowly waking up to it. And so, the number of ads featuring senior citizens have increased in the recent past, although it's not a hockey stick growth curve yet.
Examples of wonderful narratives featuring seniors include the Valentine's Day campaign by Big Bazaar last year titled #LoveSabKeLiye, a heart-warming ad showing domestic banter between an elderly, middle-class couple. The Tanishq ad last year during Ganesh Chaturthi featuring a group of senior citizens surprising their "Vighnaharta" with a Tanishq pendant. Thomas Cook's #NeverTooOld which talks about senior citizens making international travel plans or the delightful Vodafone ad in 2017 featuring an old couple using GPS to find their way around Goa.
The good news is that brands are depicting baby boomers in a fresh new avatar, eschewing age-old stereotypes (read:cranky, old next dooruncle, or the conservative aunty) attached to this generation.
Whether it's the recent CarDekho "E for Elderly" campaign that had an adorable elderly couple using sarcasm to call out the way the youth treat elderly drivers, or a buoyant Neena Gupta doing her version of a hip hop in the Brooke Bond Red Label #LetUsUnstereotypeIndia campaign, brands today are depicting seniors as a fun, irreverent, confident bunch with an envious sense of humour.
Remember the adorable daadi in British Airway's #FuelledByLove ad that made the campaign go viral on Twitter in 2016?  And the delightful old couples in the Vodafone and SBI ads? The latter in Piyush Pandey's iconic ad "Heere ko kaisepatatumhariumarkyahai?" The one thing that's common among all these ads and their narratives is that they all hint at the growing purchasing power of today's senior citizens and are a reflection of their changing lifestyles. The characters are fun-loving, jovial, tech-savvy, and living life to the fullest.
Featuring baby boomers in brand communication results in narratives that are high on EQ. It's why the Pond's Cold Cream "Dadu" ad done last year by Ogilvy Mumbai pulled at our heartstrings. Similarly, some of us still remember Help Age India's "daadi" ad from 2016 that told children of the elderly that it was their time to care for their parents.
Columbia Pacific Communities' recent campaign featuring noted author Ruskin Bond depicted him as an individual who is living his best life at the age of 87, looking forward to each day with childlike enthusiasm.
Indian advertising featuring seniors has come of age, and we are finally seeing nuanced pieces of work that depict the modern, future forward senior citizens that are not afraid to own their lives and see retirement as a glorious phase of their lives.