Bengaluru: Demand for senior living communities increases post COVID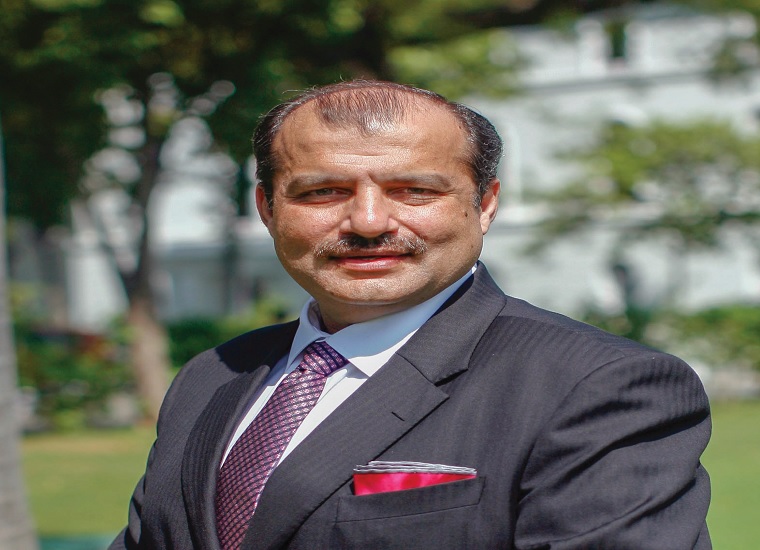 Srinivas and his wife are in their late fifties. Their son is settled in the US, while their daughter is married and settled in Chennai. Srinivas and his wife are experiencing difficulties in maintaining their house and catering to their household needs, especially post COVID lockdown. Srinivas researched and found the concept of senior living communities interesting, convenient and affordable. Hence, both of them have now decided to spend the rest of their lives at a senior living community. Now, they are on the lookout for a senior living community either in Bengaluru or Mysuru.
Population of senior citizens increasing in India
According to a census by TriBeCa Care, around 15 million senior citizens live alone in India. Of them, almost 75% are women. The UN Population Fund and HelpAge India report suggests that the population of elderly persons is expected to reach 173 million by 2026. Currently, 1/15th of India's population is above 65 years of age. By 2050, one in every seven people will be a senior citizen, i.e., above 60 years of age.
Durga Shankar Mishra, Secretary, Ministry of Housing & Urban Affairs (MoHUA) says that by 2050, the population of senior citizens in India will have increased considerably. As per him, we need to take care of their habitat, health, source of income/financial security and special care. He further added that the government of India has taken several legislative measures to make the lives of senior citizens easier. This includes the Maintenance and Welfare of Parents & Senior Citizens Act 2007 and the National Policy for senior citizens, 2011.
Many big builders are venturing into the senior living community sector 
Tata, Embassy and many other big brands are entering the senior living community sector. According to Ankur Gupta, Chairman of Association of Senior Living India (ASLI), 30 to 50 new senior living community projects will be coming up in the next two years. A zero headache lifestyle i.e., positive ageing, nutritious food, geriatric medicine, groceries, housekeeping, safety and security is the main aim of these senior living communities.
Some interesting facts about senior living communities   
* 80-85% of the project cost is borne by senior citizens
* People between 50-60 years prefer such communities
* Friends want to stay together in their old age
* Enquiries are more from the younger generation
Average cost of senior living communities
The average cost of a unit in these communities is anywhere between Rs 35 lakh to Rs 1.50 crore. However, the velocity is in the Rs 40-60 lakh segment.
A zero headache lifestyle
Speaking on the amenities offered by these senior living communities, Mohit Nirula, CEO, Columbia Pacific Communities says that the security, housekeeping and maintenance of the house & garden is taken care of by them. While the residents are living in the community or when they are out of town, everything is looked after. Engineering requests are catered via regular checks, even before a problem arises. Food requirements, shopping and groceries are all taken care of round the clock. He further added that there are various levels of security depending on the type of community that you choose.
Increased enquiries post COVID lockdown
Nirula explains that they have a separate sales vertical that takes care of rental and resale of homes in ready communities. As per him, this vertical has never been this busy earlier. They now have a long list of waiting applicants. He makes two interesting observations – one, their sales are better post CORONA than pre-CORONA and two, post CORONA, the demographics looking to buy these homes have become younger.
4 important trends to watch out for 
Ankur Gupta, Chairman, ASLI contemplates four important trends in the near future. One, many products and services catering to senior citizens will be launched; two, there will be standardisation with respect to senior living communities in India; three, increase in the number of educated seniors who are aware of various products available in the market; and four, emergence of a new model of PPP.
Conclusion
The warmth, love and care that a family provides is unmatched. But if the elders want to stay independently and away from family pressures or the situation is such that external support and security is inevitable, then these communities are the ideal options.