Columbia Pacific Communities celebrates positive ageing on Friendship Day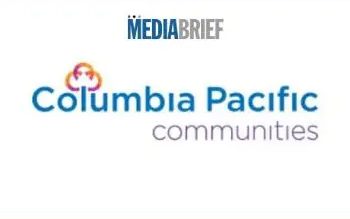 Celebrating International Friendship Day beyond, Columbia Pacific Communities, India's largest senior living community operators, shared a joyous, hopeful message of friendship and togetherness amidst these anxious times.
The core idea of the digital film is to spread a positive message of friendship and community living at a time when people are isolated from their loved ones. Asking senior residents from across their nine communities to describe their friends and friendships built at the communities in one word, the film shows you that staying together with like-minded people can be a wonderful experience.
This also reinforces the fact that seniors are not, and do not need to be lonely as they age. Senior living communities are a great place to build and nurture friendships.
Piali Dasgupta, Vice President, Marketing, Columbia Pacific Communities, said, "It is said that as you get older, it gets more and more difficult to build lasting, meaningful friendships. That's however not the case at our communities.
"Our senior residents make friends for life when they move into our communities. Friends that share their happiness but also stand by them during challenging times".
"This has been particularly evident during these challenging times. This video is a humble ode to friendships that are built at a later stage in one's lives and within thriving, bustling communities. The video tells you that you are never too old to make great friends," Dasgupta said.
Produced in-house with social distancing norms intact, the film adds a touch of raw emotions by bringing together real-life friends from all nine senior living communities of Columbia Pacific Communities.
Highlighting the importance of togetherness and meaningful friendships in these adverse times, senior citizens from Columbia Pacific Communities have stepped forward to spread a friendly cheer on social media platforms and to remind everyone that every friendship is different yet beautiful. The video showcases the brand ethos of positive aging.
Source URL: https://www.mediabrief.com/columbia-pacific-communities-friendship-day/