Columbia Pacific Communities highlights dual prejudice of AGEISM and SEXISM faced by Senior Women this International Women's Day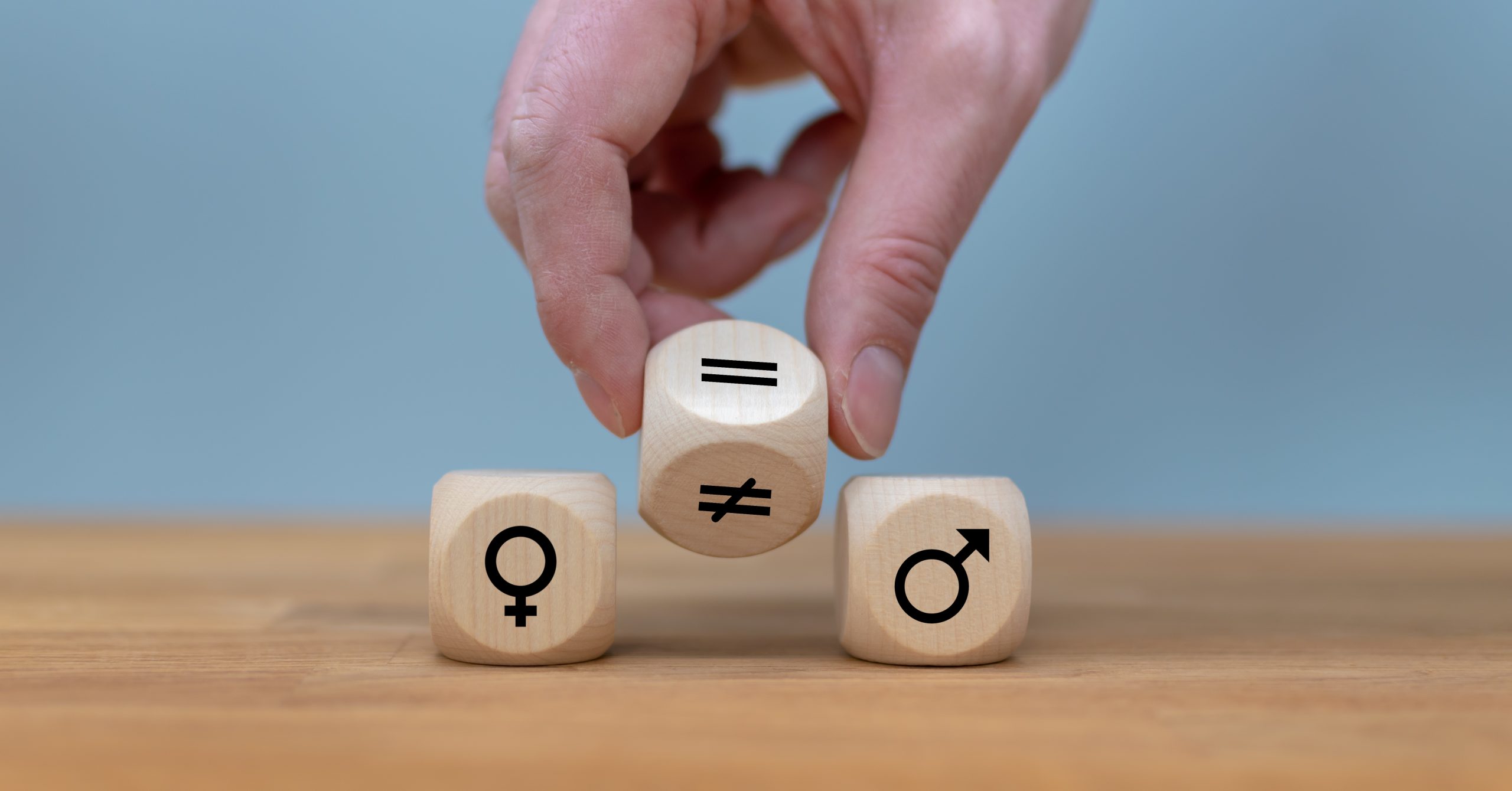 Senior women across the world face the dual prejudice of AGEISM and SEXISM in their daily lives. That's more than 400 million women across the world.
Columbia Pacific Communities, through its digital film, conveys to senior women that the only thing they SHOULD NOT be doing, is living life on others' terms
Link https://www.youtube.com/watch?v=qmSFQaQ6mPg
About Columbia Pacific Communities:
Columbia Pacific Communities is India's largest and most experienced senior living community operator with close to 1600 residential units under management in 5 cities and 9 communities across south India.  Recently, they launched 'The Virtuoso Club and Serviced Residences', India's first senior living community designed to international standards. As the pioneers in this category, the operator is committed to redefine the concept of senior living in India and create world-class practices that exceed the expectations of its stakeholders. It is part of the Columbia Pacific group, one of the foremost developers of senior living communities and hospitals in the United States and South East Asia. Founded by Dan Baty, Columbia Pacific Group has more than 40 years of experience and expertise in designing, building, and managing senior housing communities around the world. The team, with the expertise of their directors in the United States and their partners in India, brings together rich experience in senior housing design, development, and management.