Communication and marketing strategies for real estate in the COVID-19 era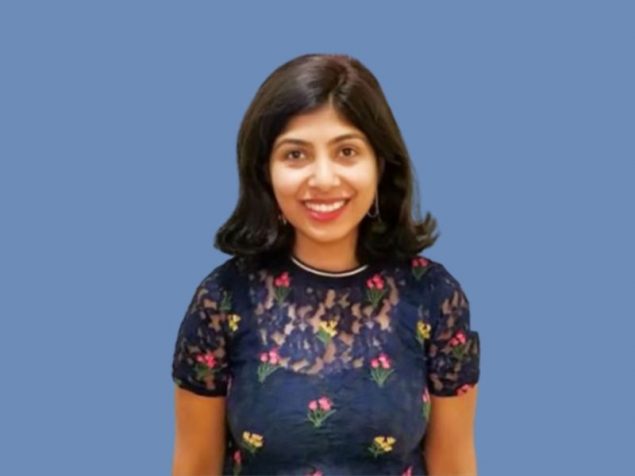 While the post-pandemic era is expected to witness an exponential shift in the demand and consumption pattern of the real estate customers, the builders need to reimagine their communication and marketing strategies to build a long-lasting connection with their clients.
The Indian real estate sector has been one of the strongest pillars that has fueled the growth of the Indian economy over several years. However, the coming one or two years seems to be challenging for the industry. In the wake of the current and upcoming challenges, real estate, as an industry, has been swift to adapt to digital transformation propelled by the COVID-19 pandemic. From launch events of projects to webinars, site visits, consultations and bookings–almost every step has been digitised in real estate in the past few months. Large real estate players of the country have already taken the lead in digitising the customer journey by accepting bookings online and using VR and 3D walkthroughs to help customers in making the purchase decision.
As an industry, real estate relies heavily on ATL (Above the line) during the launch phase of a project. Post the launch, BTL (BTL) activities have been quite popular with the developers all throughout the life cycle of the project. For those who do not know, ATL involves using mass media methods, such as television, for targeting larger customers. BTL, on the other hand, is aimed towards targeting a smaller set of audiences. The methods include Search Engine Marketing (SEM) and PR agencies.
The COVID-19 pandemic has resulted in a sharp decline in the BTL activities, including events, apartment activities and seminars. As a result, BTL budgets have been utilised towards digital marketing. Although a report by KPMG claimed that COVID-19 would not have a long-term impact on print advertising, real estate firms refrained from using print media to draw the attention of buyers, especially in the initial months of the pandemic.
While the industry has again started to consider advertising on print media amid the changing scenario, there is an increased dependency on digital media for a full-funnel activity, i.e. from raising awareness to generating leads.
Not only the way of advertising, but the new normal also digitised the sales process in real estate. Physical site visits have been replaced by virtual walkthroughs, VR, and in some cases, even WhatsApp and Google Hangout call. Unheard of until a few months ago, the companies have closed several transactions virtually. Expos and physical events have been replaced by virtual expos, where customers can get an unrivalled site experience through VR. They can chat real-time with brand representatives in order to get their queries addressed.
Project launches have also started happening virtually, and real estate brands are increasingly using advanced 3D techniques to unveil the project and stream it live for prospective buyers.
Marketing in real estate has become innovative as several brands are exploring influencer marketing, content marketing and engagement-driven initiatives, such as masterclasses with chefs and fireside chats to build brand salience. Needless to say, this is an exceptional time for real estate fraternity to strategise, re-analyse, and rely on digital offerings, unlike the non-digital routes in the pre-COVID-19 era.