COVID-19 and its impact on mental health of the elderly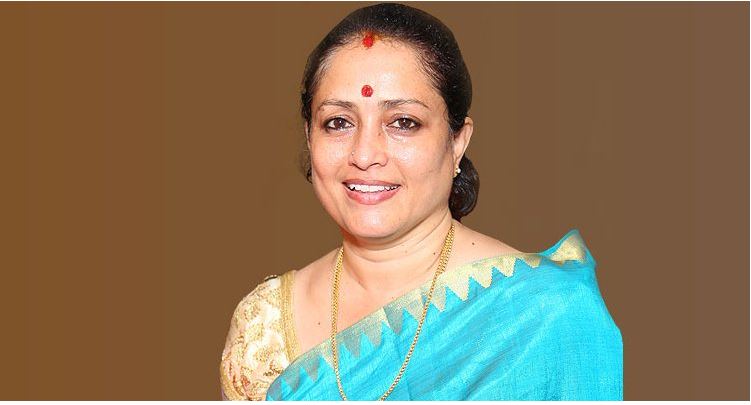 As senior citizens are one of the most vulnerable groups to the COVID-19 virus, Dr Karthiyayini Mahadevan, head, wellness and well-being, Columbia Pacific Communities suggests a range of ways to address this situation
COVID-19, the newly emerged pandemic has woken up the consciousness of human beings to a unique challenge. During these times, there is a lot of focus on how to defend oneself against the offending agent, the COVID-19 virus. In any illness, there is an interaction between the host and the agent, and there is a need for the host to be less perceptive. A spectrum of symptoms and the course of the disease keep changing every day, dynamically. Virus load and reactions to the virus bring about change to the course of this illness.
This pandemic has posed a challenge mostly to those who are in the extreme age groups and the ones who have comorbid conditions. Senior citizens and infants are the most vulnerable groups. Hence, our seniors are the ones who need the utmost awareness and protection.
Challenges on mental health
This outbreak of pandemic proportions has posed numerous compulsions on individuals, viz. indefinite stay indoors or visits away from home and loved ones. Stress resulting from these impositions has led to an array of mental health issues other than the tangibly seen physical illnesses.
Since this pandemic is the first of its kind faced by this generation, there are no protocols laid down to overcome the stress caused by this never before experienced situation.
The contributing factors adding to this stress are:
Uncertainty about the symptoms and course of illness
Fear of death
Fear of losing loved ones
Overwhelming incomprehensive quantum of information
Non-availability of beds in hospitals, and in many cases, refusal to admission due to non-availability of ventilators
Fear of isolation on being tested positive
Consequences of the pandemic on mental health
This compounding stress has affected the mind and precipitated any dormant illnesses such as depression, anxiety disorders such as OCD, panic attacks and exacerbated the pre-existing mental illnesses and manifested into aggression, suicidal tendencies and chronic fatigue.
How to address this situation
A well-balanced diet, regular physical activity and a positive attitude plays a major role.
Adequate awareness through the right sources will cause less panic and unnecessary anxiety. Social connectedness plays a major role for those who are not tech savvy. Emotional support through friends will also help. Medical advice through teleconsultations and tele counselling on a regular basis will also play an important role in keeping anxiety levels low. Physically being active also helps in creating positive emotions. Hence, exercises with awareness such as Yoga and Tai Chi have been great tools to overcome mental health challenges.