Design for health and safety in a senior living community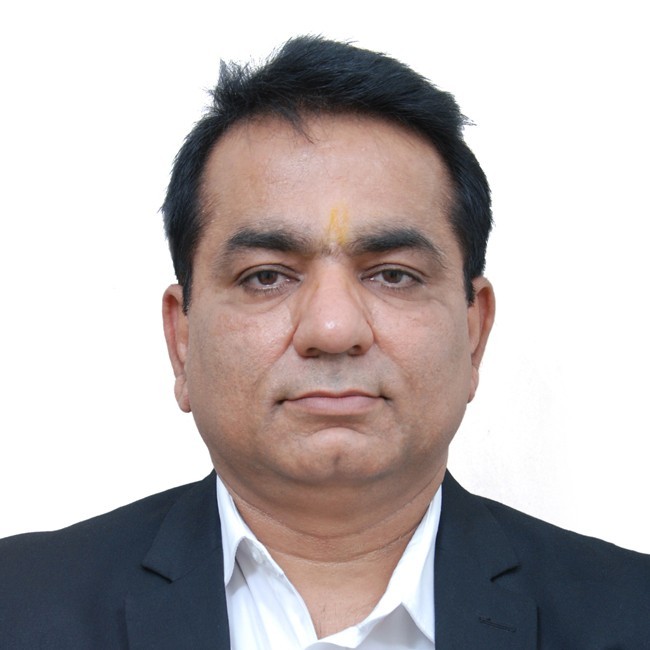 The health and safety of residents are of paramount importance in any senior living community where positive ageing is the primary focus. Hence beyond the safety aspects of design as per the National Building Code of India (NBC) and the Americans with Disabilities Act (ADA) guidelines for disabled-friendly design, the infrastructure should have components that would facilitate residents to embrace a lifestyle that allows to keep themselves physically fit, mentally alert and intellectually stimulated.
The safety aspects of design should primarily focus on details to ensure the smooth movement of mobility aids such as wheelchairs and walkers in homes as well as the common areas of the building. This will encourage the resident to use a mobility aid to move freely in the community, which can further foster social interactions and help in improving the individual's mental well-being.
Design aspects for senior living communities
– Design elements to reduce falls like the use of non-slippery flooring providing grab bars and handrails for assistance, especially in the washrooms
– Avoid level differences of any kind in the flooring and use of ramps instead of steps
– Prevent complete darkness during power transitions using emergency lighting
– Uninterrupted power supply to elevators
– Keep power points and switches at accessible reach.
Adequate space
Just as good lighting is essential for any senior living community, space is another vital parameter that requires equal attention. Space should be allocated for emergency facilities such as a clinic with an ambulance. The clinic's location should be strategically planned so that there is a clearly-defined path to facilitate easy movement of the stretchers. Ambulances should also be allotted a path for unhindered transportation. The clinic's corridor width, elevator dimensions and door structures should be designed in compliance with the NBC/ADA guidelines. The use of colours and elements such as a memory niche can be integrated into the design.
Focusing on holistic health
Physical health can be enhanced through gyms, spas, outdoor walking tracks, and yoga and meditation decks made of suitable material. There are other essential components such as mental, emotional, spiritual and nutrition requirements that need proper planning for the complete well-being of the residents in a senior living community. There are several community activities that can take care of most of these requirements. Right from the space planning stage, an appropriate area needs to be allocated for activities that will encourage social gatherings. The design and positioning of the common areas of the building are critical. A welcome lobby having chairs, a bookshelf or television, space to play board games or indoor games, community gardens, an amphitheatre for outdoor movie screenings and multipurpose halls for celebrations can be planned. Further, nutrition is a critical aspect of the health and well-being of senior residents. The kitchen and central dining space should be carefully designed to cater to various needs.
Conclusively, design and infrastructure for residents' health, well-being, and safety in a senior living community should begin at the space planning stage. This can be translated into design elements spaces for both indoor as well as outdoor comfort and then continue till the detailing of smaller design elements such as furniture, furnishings, signage and interiors.