Emerging Demand Of Senior Living Segment In India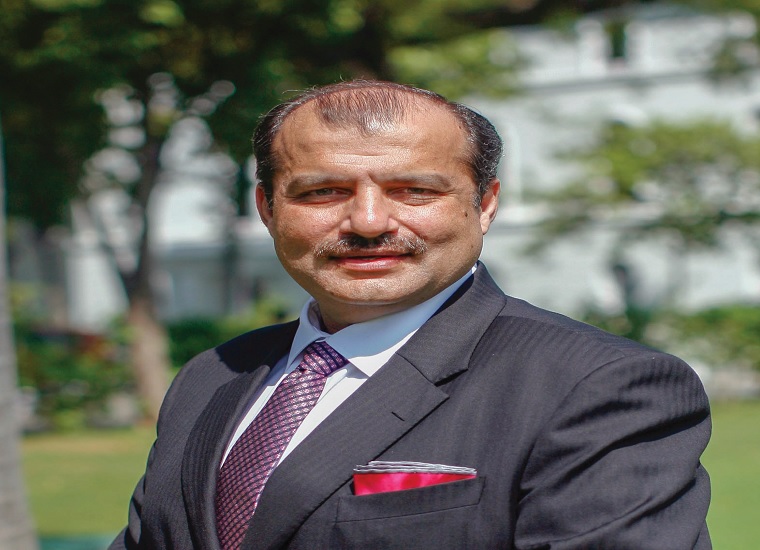 On the occasion of International Seniors Day Mohit Nirula, CEO, Columbia Pacific Communities briefs Realty+ on emerging senior living communities and the lifestyle they offer.
A CII report on senior living estimated the need for such homes at 200,000 in 2018.  At that time there were 20,000 homes in various stages of development.  Given the long gestation period of real estate projects and the fact that India is adding over 4 million seniors to its population every year, this 10x gap would only have increased in the last three years and will continue to increase in the foreseeable future.
Demand for homes in communities designed with seniors in mind is higher than it has ever been.  More tellingly, the average age of the customer has reduced dramatically with more and younger people looking at the quality of life, safety and security and healthcare support on offer at these communities as desirable attributes that must be available in the homes they live in.
During the past 24 months, the experience of seniors living on their own has been in stark contrast to their contemporaries who were residing in senior living communities. As a direct consequence, there are waiting lists for projects with ready to move in homes and a 4x increase in demand for homes in newly launched communities.
While entrepreneurs are looking for ease of doing business, seniors and their children are seeking "ease of living".  Well designed and well managed senior living communities ensure that their residents are relieved from the mundane but real worries of doing their day to day chores and completing their activities of daily living.  Instead, the services on offer, the wellness and wellbeing programmes, the availability of opportunity and space to meet and interact in small and large groups make senior living communities a preferred option for people in the age of 50 and beyond.
Furthermore, professionally managed senior living communities are able to offer customised and responsive healthcare services that allow residents to age in place.  As one's needs change over time, the on-site healthcare services can be supplemented and augmented to cater to individual needs.  This allows residents the required peace of mind and companionship that is the essence of community living, where your friends are your neighbours, your neighbours are your friends and they are all a corridor walk or an elevator ride away.