Experts go by government assurance that Covid vaccine has undergone rigorous efficacy checks and is absolutely safe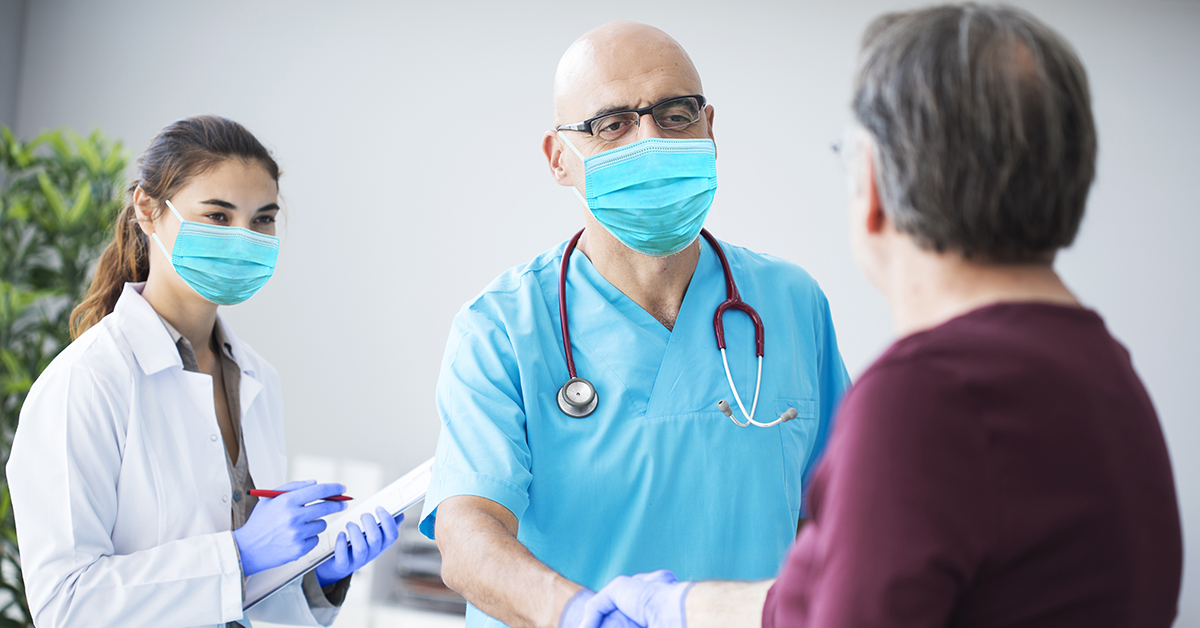 Experts are now going by the government assurance that the Covid-19 vaccine has gone through rigorous efficacy checks, and is absolutely safe to take.
Just as the country gets ready for the Covid-19 vaccine roll out, vaccinating a huge population in a diverse geography is a challenge. But India has a strong national Pediatric Immunization Programme in place, its amalgamation with a robust election process will help with the vaccine deployment, said Dr Rahul Pandit, director, critical care, Fortis Hospitals, Mumbai & Member of Maharashtra's Covid-19 task force.
Serum Institute of India and Oxford-AstraZeneca vaccine is a vector-based and gone through three significant trial stages with 70% efficacy rate. We can emphatically say that the vaccine has gone through rigorous trials, followed processes mandated for its manufacture and rolled out within a year. There is absolutely no cause for worry. However, people with severe drug allergies leading to anaphylaxis reaction and those with compromised immune systems need to seek doctors consent before they take the vaccine, he added.
Also, making the vaccine available free of cost for Indians is a huge step taken by the government. Healthcare leaders such as Union minister of health & family welfare Dr. Harsh Vardhan strongly advocated for the vaccine, and assured people that the vaccine has gone through rigorous efficacy checks, and is absolutely safe to take, he added.
For Dr Kanchan Sanyal, advisor, health and wellness, Columbia Pacific Communities, the Covid-19 vaccine is a primer for senior citizens. Some vaccines have passed the tests, and many are almost there, awaiting regulatory safeguards. The basis of a vaccine is that the body responds to the protein component of the virus and launches an immune response to fight the disease. This immune response must give adequate protection, both immediate and long term.
Moderna and Pfizer vaccines employ a new technology using the viral RNA to stimulate an immune response whereas AstraZeneca's Covishield), Sputnik, Johnson & Johnson are riding on the already used technology of the Zika and Ebola vaccines.
From an India stand point, Indian Immunologicals and Bharat Serum Institute's Covaxin are world leaders in vaccines for polio, cholera, chickenpox vaccines and are using this knowledge and technique for their vaccines. Any vaccine can have side effects, but they are miniscule compared to the good they do to the individual and society. Vaccination is voluntary. We already have successful experiences in vaccines, tried and tested in many diseases, she added.