Great storytelling = larger mindshare = higher brand equity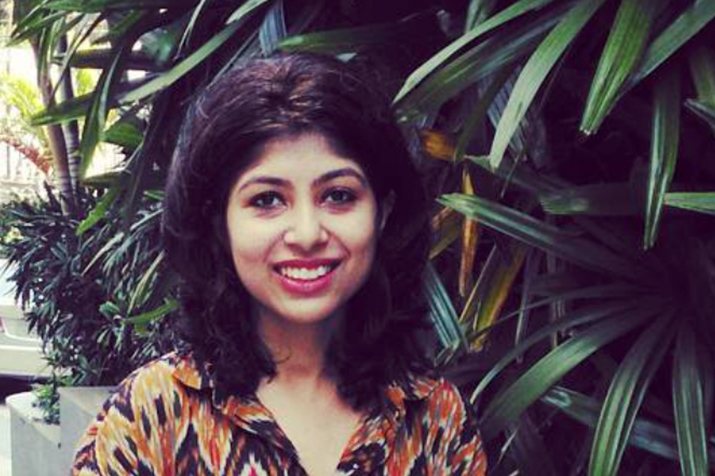 Some of the most iconic brands in the world have fascinating stories behind their genesis. Whether it's Colonel Harland Sanders' story on how he ended up founding KFC or how iconic Italian luxury fashion brand Versace got its name – there is a story behind every brand. And it's these stories that make these brands admirable, humane and iconic, writes Piali Dasgupta, SVP Marketing, Columbia Pacific Communities.
The venerable Piyush Pandey once famously said, "Products are made in factories. Brands are made in people's hearts."
This is the fundamental truth of brand building. A marketer, who understands and acknowledges this, will understand the importance of storytelling in brand building. There is no brand without a captivating story.
American literary scholar Jonathan Gottschall, in his book, 'The Storytelling Animal', talks about how human beings are natural storytellers and they have a compulsion to turn everything into a story. As human beings, we crave a good story. So, when Google tells us the story of long-lost friends across the border trying to be reunited after decades, it is a timeless story with universal appeal that takes their brand purpose forward.
Storytelling is a very powerful tool, something more and more brands are realising and leveraging judiciously. It not only results in higher brand salience and top of mind but also forms a deep connect with end users – one which is not transactional in nature.
Think of the most memorable ad campaigns in India in the last two decades. The ones that we remember are the ones that told a great story. Whether it is Cadbury's "Pappu Paas Ho Gaya", or SBI Life Insurance's "Heere ko kya pataa tumhari umar kya hai" or even the socially relevant Ariel ads in recent years – they are memorable because they told a tale.
Hence, the formula is quite simple.
Great storytelling = larger mindshare = higher brand equity.
Brand building is a long term game. And category building, even longer. Unfortunately, no shortcuts apply here. It needs patience, perseverance, strategic thinking, and of course, customer obsession, all geared towards achieving a set of unambiguous business objectives.
You remove any one of the four, and your brand/category building efforts will be adversely affected.
Customer centricity is the single most important factor that determines whether or not a brand will be a category leader. Brands that make customer centricity a part of their culture will not only have a larger market share and be more profitable, but will also see a higher customer lifecycle value, as it will earn customer loyalty – the most crucial business currency today.
And customer centricity really starts and ends with listening to a customer's problems, and then inventing or innovating a product that solves that specific problem. New age brands are using digital tools such as social media listening to mine customer insight and get a strong hold on the pulse of the customer, and eventually addressing a need. Three years ago, when McDonalds brought back Szechuan sauce for just a day, and in the process ran out of the sauce, customers expressed their disappointment on social media. The fast food giant listened, admitted that they let their fans down, and promised to bring the sauce back that winter in much larger quantities. It's a great example of customer-centricity and quick reaction to customer sentiment.
I work in a nascent category such as senior living. The category is not only niche, but also attempts to solve very specific problems pertaining to a certain demographic – senior citizens.
At Columbia Pacific Communities, we put the customer at the centre of everything we do, and foster a culture of providing unconditional love, care and respect to our customers. This, we believe, is the only way to serve seniors. Our motto is to ensure a worry-free life for seniors by looking after their every need and letting them enjoy the best phase of their lives so that they live healthier and happier for longer.
Customer centricity is not only about studying customer data and customer behaviour and showing them an algorithm backed product recommendation. It is about a larger awareness about a customer's life that goes beyond mapping his online behaviour. What makes Netflix such a customer centric company? Perhaps the fact that in May 2020, bang in the midst of the global pandemic when the whole world was spending a lot more time on Netflix than ever before, the OTT platform, in an unconventional move, announced that it will stop charging subscription fee to users that haven't used the platform for 2 years and ask them if they would like to continue the subscription.
It's a radical move, but one that earned the brand tremendous goodwill and respect. And that's what customer centricity truly is about.
Source URL: https://www.adgully.com/great-storytelling-larger-mindshare-higher-brand-equity-96739.html