How is the market and growth potential of the senior living industry in India?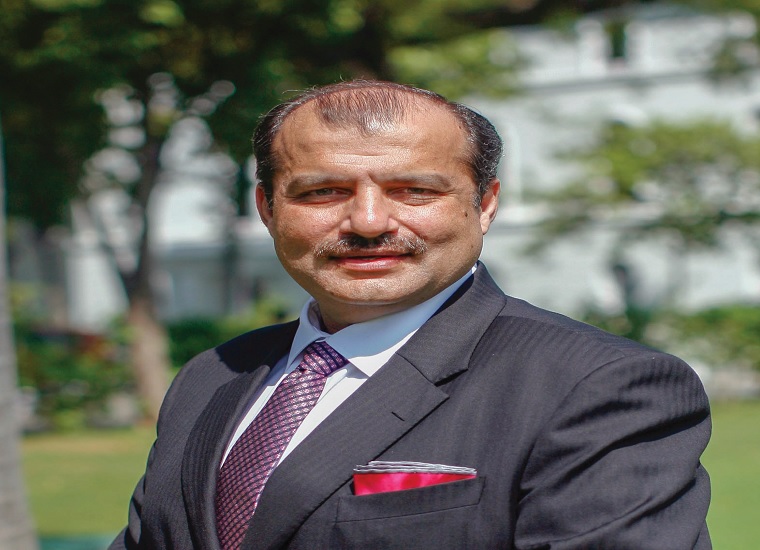 With changing social patterns and the growing number of nuclear families, the demand for homes designed for seniors is bound to rise. A massive senior population will require homes designed especially catering to the needs of the elderly.
Communities designed with seniors' needs in mind are increasingly becoming the lifestyle solution of choice, as well-managed communities serve the current and future needs of their residents.
The senior population in India, which stood at 116 mn in 2018, will reach 158 mn in 2025. In four years from today, seniors will constitute 12 percent of the total population of the country. Of these, a staggering 67 mn seniors will be living in urban India.
The overall population of the country is split 70 percent in rural India and 30 percent in urban India. The ratio for seniors is skewed more towards the cities, with 42 percent of seniors residing in urban areas.
Over the past couple of decades, especially in urban India, family sizes have reduced, income levels have increased, and parents have taken pride in giving their children access to the highest quality of education that they could afford.
Globalisation and rapid domestic economic development have given this young, well-educated demographic the opportunity to travel away from their home cities to different parts of the country and the world in pursuit of their careers.
The senior demographic, in turn, has taken pride in their children's growth and being financially independent, wish to retain their personal independence and not be either tagged to or become dependent on their children. As a consequence, an increasing number of parents are living away from their children – not out of compulsion but as a matter of choice.
Instead of living alone in their homes or in apartments in mixed-family condominiums, senior living communities offer a lifestyle that takes away the headaches of daily living, as the service provider takes care of all needs such as security, common-area and in-home housekeeping and maintenance requirements, dining and cooking.
Furthermore, the on-site medical support attends to the residents' existing needs and are geared to evolve as these needs change over time. A combination of the daily services and medical support give residents the sense of security they need and their children the peace of mind that their parents are in good hands.
A CII report of 2018 on demand for homes in senior living communities pegs the number at 2,40,000. The number of homes that are either available or are in various stages of development is less than 20,000.
In the years to come, there are several additional factors at play that will cause a demographic shift in the population mix. Reducing birth rates, increasing life expectancy, and improved medical facilities will see senior citizens (over the age of 65) outnumber children (below the age of 5) for the first time in the recorded history of humankind.
Traditions and social practices see parents supporting and caring for their children, and then, in turn, children support and care for their parents in their old age. It is for this reason that the unfortunately named "old age homes" carry with them the totally undeserved stigma of residents being "abandoned" by their children.
However, the changing social realities of independent-minded parents and children, a changing world where parents and children pursue independent lifestyles not out of compulsion but as a choice, will see exponential growth in the demand for communities designed for seniors.
Given the long gestation periods in the building of real estate projects, the gap between the demand and supply is only going to increase in the medium term. It will require visionary developers and service providers to understand the changes that are occurring and move rapidly to create the solution for the needs that already exist and which will only increase over time.