India along with the developing world working to boost basic mental health infrastructure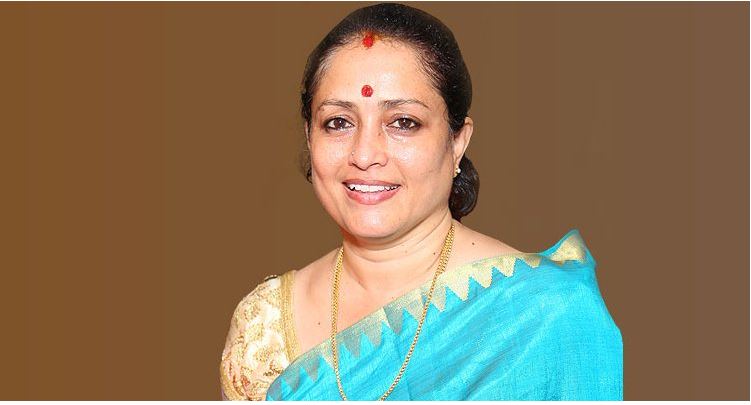 India along with the low-and middle-income countries are now working to enhance the access to mental healthcare across the globe, especially in the low-and middle-income countries. The Covid-19 pandemic has triggered a greater degree of mental health issues in India by exacerbating economic problems and creating uncertainty.
The big issue confronting India is that for a million population, there are only 3 psychiatrists, and even fewer psychologists. Added to this is a global pandemic and the impact that it has had on the mental health of individuals across all age groups and social strata. It is not hard to understand how we are facing a storm that seems almost too difficult to navigate, said Dr Sapna Bangar, psychiatrist and head, Mpower – The Centre, Mumbai.
Experts from the National Institute of Mental Health and Neuro Sciences concurred that people need to accept that anxiety and depression need medical attention. It could be seasonal affective disorder (SAD) that is related to changes in seasons and begins and ends at about the same time among other phases of melancholy.
On the occasion of the World Mental Health Day observed annually on October 10, this year's theme 'Mental Health in an Unequal World', calls out the unavailability of basic mental health services across the globe.
From India standpoint, efforts are on to set up mental health services where patients can connect offline or even virtual. "We need to counteract this situation. The public and private sectors providing mental healthcare need to team up to provide the right care to as many people as possible. There is need to raise awareness and reduce mental health stigma which is the main reason that people needing help and support do not come forward to seek it," Dr Bangar added.
WHO estimates, mental illness accounts for about 15% of the total disease conditions around the world and that India has one of the most sizable populations affected by mental disorders. Consequently, WHO has branded India as the world's 'most depressing country.'
All schools and colleges need to adopt a mental health curriculum to improve resilience. Corporates need to invest in the mental health of their employees by providing regular counselling sessions as an integral part of employee benefits, introducing mental health leave and appointing mental health advocates within the organization. We also need to impart skills to the general population as well as primary health workers to identify and sensitively care for the people suffering from mental health issues in the right direction, said Dr Bangar.
According to Niraj Singh, founder & CEO – Spinny, every organisation should place an impetus on mental well-being and rectifying mental health-related issues. The pandemic has been devastating for the world's collective mental state of mind and it needs to be a collective responsibility for us to look out for each other.
According to Dr Karthiyayini Mahadevan, head, wellness and wellbeing at Columbia Pacific Communities, man is the architect of society and individual mental health plays a vital role in bringing about overall social well-being.
"Nutrition feeds the mind, breath anchors the mind and activities engage the mind," he said.
Let us have a well-balanced, nutritious diet through locally grown organic produce prepared traditionally; let us breathe properly by regulating our breath through healthy breathing practices and take care of the atmosphere by being sensitive and responsible towards environmental pollution; and let us engage in creative activities to enliven the mind, stay in good mental health and contribute towards a healthier society, Dr Mahadevan further said.