Need for holistic living solutions for seniors in India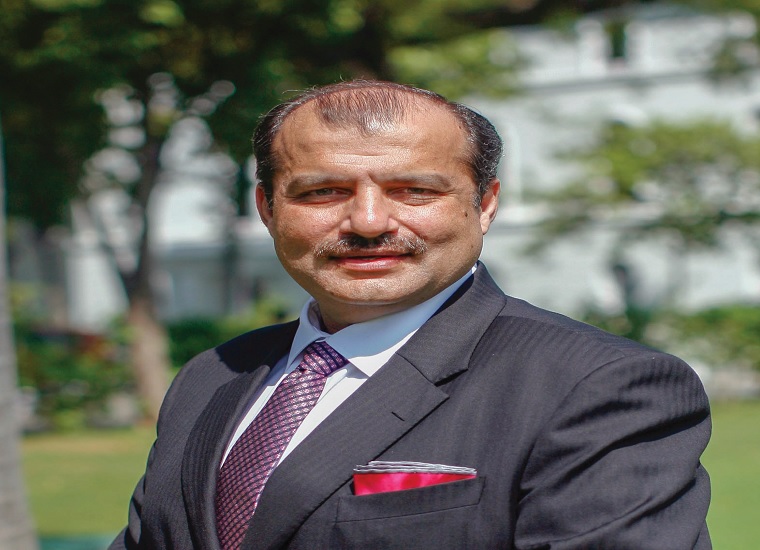 Communities designed with seniors in mind are increasingly becoming a mainstream subject of discussion. In the last 18 months, the country has become more aware of the distinct advantages that residents of senior living communities have over seniors living on their own or as a part of mixed family condominiums.
Positive Ageing, the brand promise of Columbia Pacific Communities, has come to symbolise the approach that this demographic is taking to life. Age is just a number to them, as they use this phase of their life to be the best of themselves – whether it is in pursuit of hobbies and passions that they always wanted or it is to give back to society by leveraging their expertise and talent.
A holistic wellness and wellbeing programme at senior living communities ensures that residents stay healthier for longer. The notion that one will be less fit at 75 than one is at 65 years of age is a fallacy.
What determines whether this is the case or not depends on what one does in the intervening 10-year period.
One's overall health is a unique combination of physical fitness, mental alertness, and intellectual agility. The single common facilitator and enabler of these is social interaction. Hence, in a well-managed senior living community, the service provider should have design and deliver a programme that enables its residents the best chance to be healthier for longer.
Physical health is a combination of strength, stamina, balance and flexibility. On-property physiotherapists can, through group sessions work with the larger population and in sessions customised to the individual's needs, ensure continuous and sustained improvement on these parameters.
Group sessions encourage social interaction, peer competition and engenders higher levels of participation, attendance and consequent improvement. As residents see, sense and demonstrate this improvement, they become ambassadors of the cause encouraging participation from their previously reluctant neighbours and friends.
Good mental health is predicated on our emotional, psychological, and social well-being. It has a direct bearing on how we think, feel, and act. This in turn, impacts how we interact in a social environment, handle stress and the manner in which we seek or not seek help.
Well-designed senior living communities ensure there are enough and varied public areas that encourage and provide the space for group interactions for small to large groups of people.
Whether it is a game of bridge or rummy, a sudoku competition or a tambola evening – social occasions that encourage interaction are a great safeguard against loneliness and worry.
Equally, India being a land of festivals, community celebrations bring residents together and ensure spiritual wellbeing and a sense of elation and jointly celebrated happiness.
With increasing life expectancy, just having a longer life is not enough. It is now even more important that one is careful and conscious of the need to be healthy in order to enjoy the longer life span. It is this need that senior living communities and its residents can fulfil by adopting the philosophy of Positive Ageing and a holistic lifestyle for all round physical and mental wellbeing.