Positive about Good News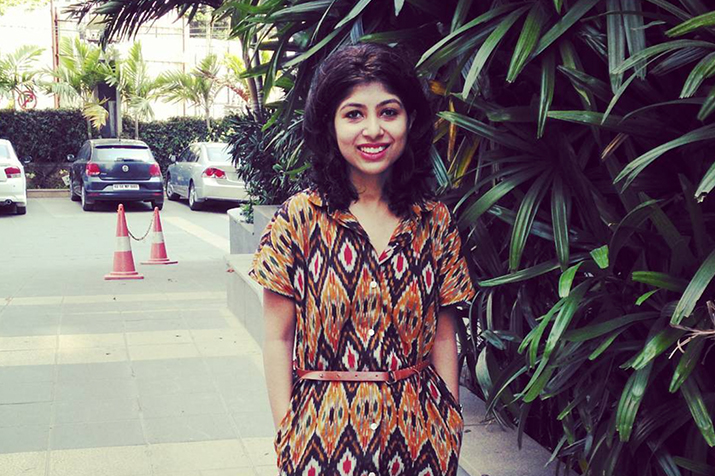 I think, that "right" news more than "good" news is the need of the hour. At a time when so much of news has unfortunately become about ceaseless noise and drama, and the loudest voice (as opposed to the most logical voice) winning an argument, what we need are news channels that show its viewers both sides of a story, and indulges in fair, clean and agenda-less reportage. I don't think today's audience is unable to handle "bad news."
We had two and a half months of continuous bad news on television screens during the second wave of the pandemic, and that did find an audience. But as citizens, we must demand from the fourth estate fair, honest and nuanced reportage presenting the truth. For, to uphold the truth and be a watchdog of society is the media's primary responsibility.
As for a channel with "good news", I think a channel that focuses solely on happy, uplifting, positive stories, will definitely find advertisers. A great example of that is the portal Better India, which was founded in 2016 with the single objective of bringing positive stories across the country to people.
Over time, they have been able to attract a host of A-grade brands across categories as diverse as automobile, BFSI, FMCG, Tech to advertise on their platform helping them tell stories about their brands that bring their brand purpose to the fore.
Such a news channel will certainly be a brand-positive and brand safe space. But ultimately, marketers and advertisers want to advertise on channels that reach out to their target consumer, because they need to base these decisions on ROI. So, a channel such as this will attract advertisers only if it has been able to build a robust and relevant viewership that brands would like to tap into.
It's true that more and more brands are trying to find a purpose – a raison d'etre. Because they have realized that purpose-led brands are connecting better with today's consumers and growing at least 2x faster than brands that are not purpose led.
As a brand whose sole purpose is to propound the concept of 'positive ageing' and help seniors live healthier, happier, physically fitter and mentally more agile lives for longer, we would respond very positively to a news channel that promotes the spirit of positivity and shares good news.
It's no secret that the mental health crisis would be the next crisis that will hit the world, after COVID-19. Most of us have experienced the impact of the pandemic on our mental health. And for those that have had pre-existing mental health issues, things have only been tougher.
Positive news is proven to uplift moods and stabilise emotions. So, positive and good news is more than welcome, particularly at a time like this, and is sure to find an audience because it will be like a breath of fresh air in the controversy led shouting matches that pass off as news channels these days.
I would certainly like to place my brand in a channel that stands for all things positive, fair and just. The core philosophy of Columbia Pacific Communities is positive ageing, so we are certainly about positivity. Our residents lead a life of positivity and focus on all the great things that are happening around them. So, the content on a channel such as this is likely to find an audience with our primary target group – senior citizens.
While one is all for positivity, it's important to perhaps mention in this content that positivity can sometimes turn toxic. No one's life is picture perfect. Behind every positive outcome is endless struggle, blood, sweat and tears. And therefore, news stories need to focus as much on the journeys as on the destinations.
A lot of what we see on social media is already a big illusion – with people only choosing to post the best versions of their lives. So, a news channel aimed at bringing positive and good news to people should focus on being real and authentic, more than anything else. There is nothing more important than that.