Ruskin Bond & Columbia Pacific Communities inspire positive ageing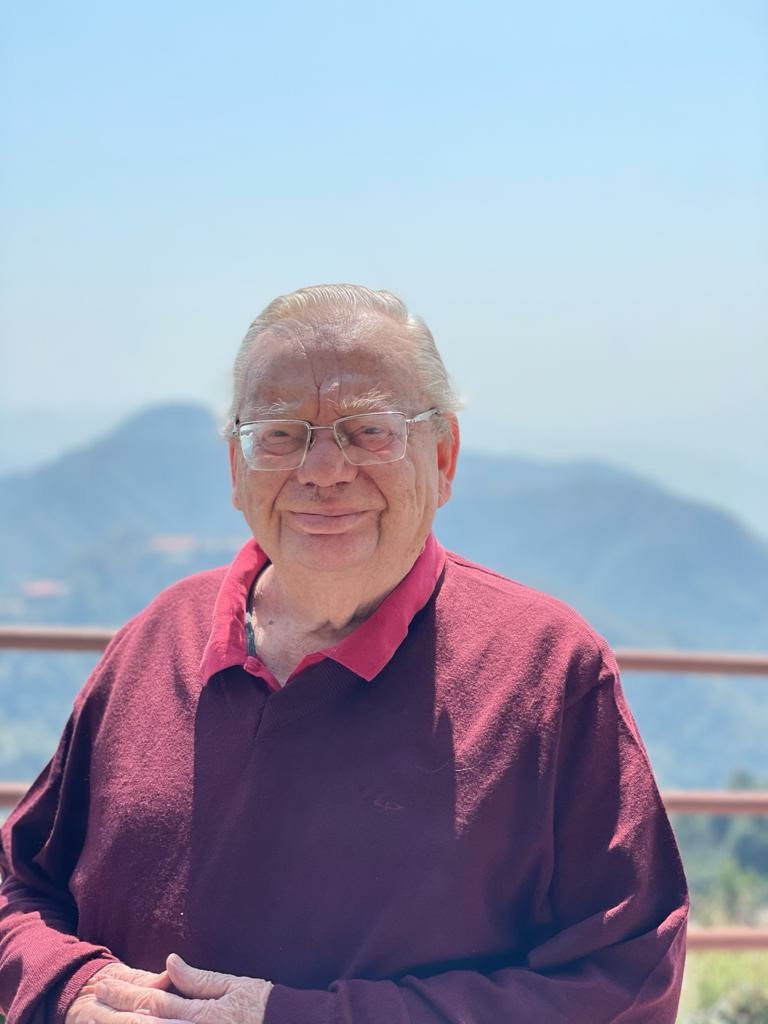 "There is no retirement age for writers" — penned Ruskin Bond in one of his recently published books. Sharing his passion for writing and spirit for life, the beloved children's author has joined an initiative by Columbia Pacific Communities to encourage positive ageing and community living amongst senior citizens.
As a part of the Columbia Pacific Communities' initiative "Positive Ageing with Ruskin Bond", the celebrated author, through a video message, shared his belief in the concept of positive ageing and how people entering the golden years of life should feel invested in living up to the fullest.
Excited about the association, Piali Dasgupta, Senior Vice President, Marketing, Columbia Pacific Communities, said "We are delighted to have Ruskin Bond on-board to talk about positive ageing. Living an active and engaged life at the age of 86, Ruskin Bond is a true emblem of positive ageing, and is an inspiration to many across generations. We feel his message about positive ageing and our offerings at The Virtuoso Club and Serviced Residences will resonate deeply with seniors."
A signature project of Columbia Pacific Communities, The Virtuoso Club and Serviced Residences, Bengaluru embodies an environment designed to promote positive ageing. Specially designed for senior citizens and their needs, The Virtuoso Club and Serviced Residences offers a complete ecosystem of protected, active, healthy, and socially connected living.
Being a living example of positive ageing, Ruskin Bond truly believes that age is just a number. Way into his golden years of life, the prolific writer agrees to be 'writing more now' than ever before. Not only that, he is active on social media and visits his bookstore at least once a week to interact with people.
Having lived his life amongst the local communities in Dehradun, Mussoorie and Shimla, Ruskin Bond resonates with Columbia Pacific Communities' philosophy of community living fostering active and positive ageing amongst seniors.