Senior Housing Outlook for 2021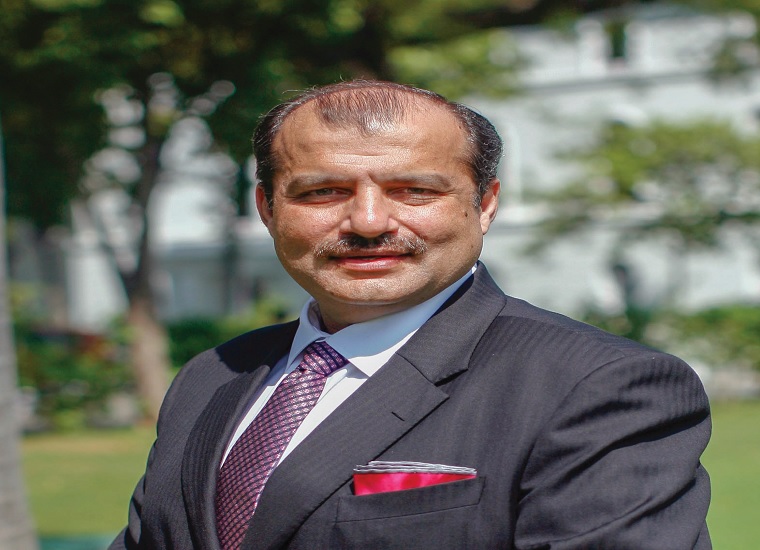 To logically predict the outlook for the senior living sector in 2021, one must examine the various factors that have been impacting society over the last couple of decades and how the once in a lifetime event of 2020 will lift the senior living sector to a completely changed paradigm.
Baby boomers (born between 1946 and 1964) and Generation X (born between 1965 and 1980) are increasingly finding themselves living on their own. This is a function of two distinct sociological changes that have been taking place in the country over the past couple of decades.
In the first place, this generation has given their children the advantage of improved access to quality education. This combined with greater employment opportunities across India and other parts of the world have allowed the children to pursue better and more rewarding careers while taking them away from the home city of their parents.
At the same time, better medical facilities, a healthier lifestyle, improved savings, and an aspirational approach to living means more and more "seniors" prefer to live independently, pursue their interests and passions with great vigour after their formal retirement and have the means, the time and the energy to do so.
However, with time, these seniors increasingly need to depend on external service providers to support and fulfil their daily needs. This applies as much to security, housekeeping and maintenance requirements as it does to travel for socialising and their medical needs.
What the seniors need is an enabler. A service provider who fulfils their day-to-day needs; and a living space that provides them with the necessary infrastructure to enjoy a socially engaging lifestyle. The same space and service provider should also be able to address their current and emergent medical needs.
Given that physical, mental, intellectual, and spiritual needs change over time, the community and services provider should also be able to adapt and enhance support over time.
Well designed and serviced senior living communities are the solution to this requirement. Even before 2020, it was estimated that there was a demand for 200,000 homes in senior living communities in urban India. At that time, less than 20,000 homes – half ready-to-move-in and the other half in various stages of development were available in the country.
COVID – 19 and the lockdowns in 2020 exposed how ill-prepared we are as a society to look after the needs of our seniors – especially as they become dependent on others for their daily living.
Seniors residing alone in their homes – individual villas or in apartments in mixed-family condominiums found themselves completely at the mercy of others. Their children, unable to travel themselves or provide any assistance from afar were equally distraught at their helplessness.
When compared against the experience of seniors living on communities designed to fulfil their needs, the contrast was palpable.
Good senior living communities were able to ringfence their residents from the external environment. Continued social interaction with like-minded neighbours and friends while maintaining physical distancing ensured there was no loneliness. Round-the-clock availability of medical support provided peace of mind to residents and their children.
It is this experience that is now driving the 4x increase in demand and interest as seen by the velocity in sales in new projects, waiting lists for rental or re-purchase at ready to move in communities, organic traffic to website and support of both friends and family of seniors seeking such a solution.
Since senior living communities are a complex combination of real estate, hospitality services and healthcare, with their unique and core specializations, one expects to see more collaborative efforts between developers and service providers as they synergise their competencies to develop solutions for residents.
Senior living communities, until recently have been confined to areas outside the heart of the cities or in smaller towns / suburbs. These will change with developers seeing them as an important part of the integrated townships that they develop.
I am convinced that given the size of the demand, the real need for this solution, and the growing acceptance of the concept, 2021 will see senior living communities shedding their wholly undeserved perception of being a solution for people who have "no option" to being the "preferred solution" for seniors wanting to enjoy life to the fullest.
This article is contributed by Mohit Nirula, CEO, Columbia Pacific Communities.
The views expressed here are solely those of the author and do not necessarily represent or reflect the views of RoofandFloor.