Senior living facilities see rise in demand as children eye assisted living for parents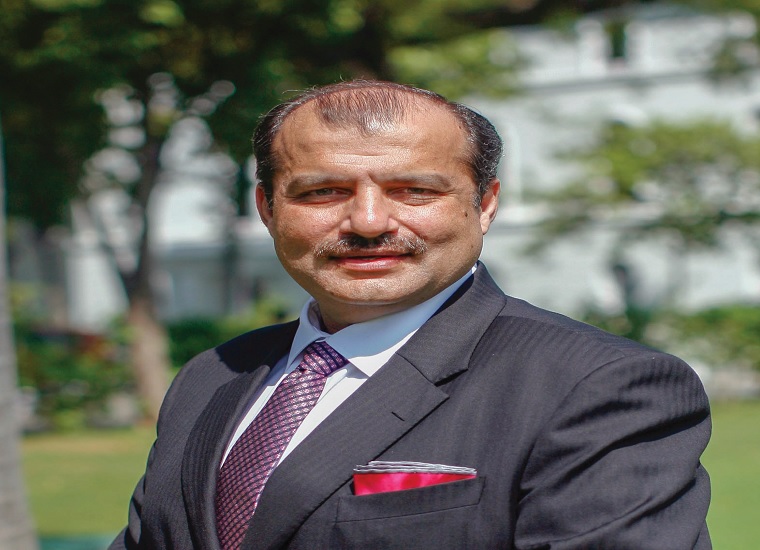 Senior living residences have witnessed an increase in demand after two waves of Covid-19, as a younger set of people are now booking these facilities, said operators and consultants.
While the demand for under-construction facilities has doubled, there is a waiting period for ready-to-occupy projects as most of the units were sold during the second wave of Covid-19, they said.
"Earlier, most of our bookings used to be by people in the age group of 65-70 but after Covid, the average age of buyer is 50-65. The youngest buyer is 48 year old, and younger people are buying with friends so that they can live with them when they are old. The demand has increased three-four times," said Mohit Nirula, CEO of Columbia Pacific Communities.
The company, which operates 1,600 homes across nine projects, plans to launch 800-1,000 homes every year.
"Children who live abroad are keen to explore senior living facilities for their parents. Demand has gone through the roof and we will remain focused on developing senior living facilities in the south India market," said Nirula. Columbia Pacific group has tied up with Nyati group to develop senior living housing projects and will build the first project jointly in Pune.
According to Vinit Dungarwal, director, AMs Project Consultants, senior care services in India are still at a nascent stage but the demand for such services is increasing rapidly. The majority of the elderly population, despite their financial resources, had been left to imanage without house help or to deal with medical emergencies during the pandemic. This pushed many people in this age group to seek a house in a senior living facility.
"In this post-pandemic phase, enquiries for senior living apartments have increased 25-30%. Many of these upcoming senior living projects have sprung up mainly on the outskirts of major cities and tier II and III cities across the country. Region-wise, it is the southern cities that have a majority share of 69% in these projects," said Dungarwal.
Antara Senior Living, a wholly owned subsidiary of Max India, said that the Dehradun facility of the company has sold three-four units a month as compared to one-two before Covid-19. The company's Noida facility, which was launched last year, has been consistently selling seven-eight units a month. "We have already sold 170 out of 330 units in Noida, which will be operational from December 2024. The Dehradun facility is fully operational while the upcoming Gurgaon facility will have 250-300 units. In the next five years, Antara wants to launch 35-40 care
homes and three-five communities overall," said Rajit Mehta, CEO, Antara Senior Living.
Some of the features that people are looking for in senior citizen homes include a wheelchair friendly campus, anti-skid flooring, and an entrance with peepholes. Also desired are a convenience store in the vicinity or within the campus, banking facility nearby, holistic healthcare and easy access to medical assistance. Axis Ecorp Solutions, which is into holiday homes, is also mulling to venture into this segment. "For this, we have already earmarked a budget of Rs 200 crore and are scouting for potential international partners to collaborate for a senior living complex. We are very bullish in this segment and are already in process of finalising land in Goa. We seek to offer international standard, resort-style living to the elderly through this project," said CEO Aditya Kushwaha.
The Covid-19 crisis made many in India realise the need for assisted-care homes and that in turn has propelled the demand for this niche segment. In addition to this, many elders who stayed in joint families are now opting to live in senior living homes. Both these factors have given a fillip to the demand for residential complexes for senior citizens.
"Earlier, senior living had a negative connotation but the concept is rapidly changing now. Unlike the dingy, dark and unkept structures, most modern-day senior care facilities boast state-of-the-art infrastructure and design capabilities that are carefully planned and executed to cater to the diverse and evolving needs of this age group," said Kushwaha.