Senior Living Sector In India And Growth Prospects In 2021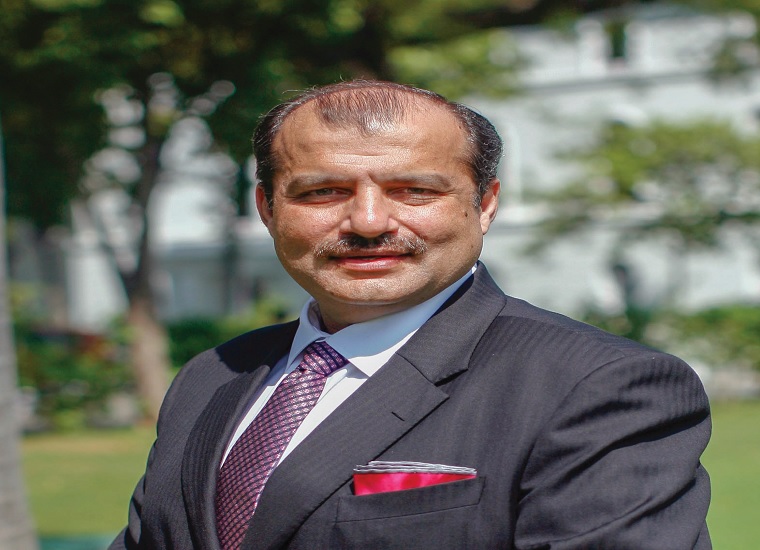 Mohit Nirula, CEO, Columbia Pacific Communities
There are a variety of reasons that give us the confidence that the growth prospects of senior living sector are at an inflexion point. There are several factors that are currently impacting the senior living sector in India and many more that will only accelerate the growth of this solution.
Senior citizens will constitute a quarter of the country's population in the next 5 years – 350 million people, of whom 125 million stay in urban areas. At this stage of their lives, they have fulfilled their responsibility to their children, their parents, to their careers and to society and nation. With improving health standards and longer life expectancy, this is a demographic that is financially independent and has the best years of their life ahead of them.
Senior citizens are hence the only demographic that have both the financial capability and the time to pursue their interests. At the same time, smaller families and changing family structures have meant that the number of "empty-nesters" – parents staying on their own as their children travel to different cities and counties in pursuit of their careers, is growing exponentially over the last decade and will only accelerate in the coming years.
Communities designed with seniors in mind offer a lifestyle that fulfils their needs while also addressing their concerns and worries of their children with regards to medical support – especially as their parent's age over time.
The COVID – 19 pandemic and the contrasting experiences of senior citizens residing on their own vis-à-vis those who were part of a senior living community has further enhanced the demand for this solution.
The real estate industry is also seeing the senior living sector as a new vertical that helps them diversify their portfolio, add a distinct and non-competing demographic to the residential sector while also serving an important need in society.
We will see greater collaboration between credible real estate developers and service providers to bring this solution to seniors across Tier 1 and Tier 2 cities in the country. While selecting a home and community, future residents should reassure themselves of both the credibility and track record of the developer and the pedigree and sincerity of the service provider. Without exception, residents of senior living communities are moving into their "forever homes" not for the physical asset but for the services, facilities and activities that will allow them to age positively – remain physically fit, mentally alert, intellectually engaged in a socially stimulating environment.
There is a huge gap in the supply of homes in communities designed for seniors and the demand. There are approximately 10,000 homes in urban areas within such communities with a further 10,000 homes in various stages of development. The demand, today, is for over 200,000 homes – a 10x gap. With the factors in play already, the demand is only expected to grow exponentially.
Senior citizens residing on their own or in mixed family condominiums and their children residing away from their parents are both increasingly aware of senior living communities being the desired and preferred solution. At the same time, end to end senior living solution providers and leading developers in all geographies within India are coming together to create international standard communities that fulfil this need.