The most important aspect of retirement planning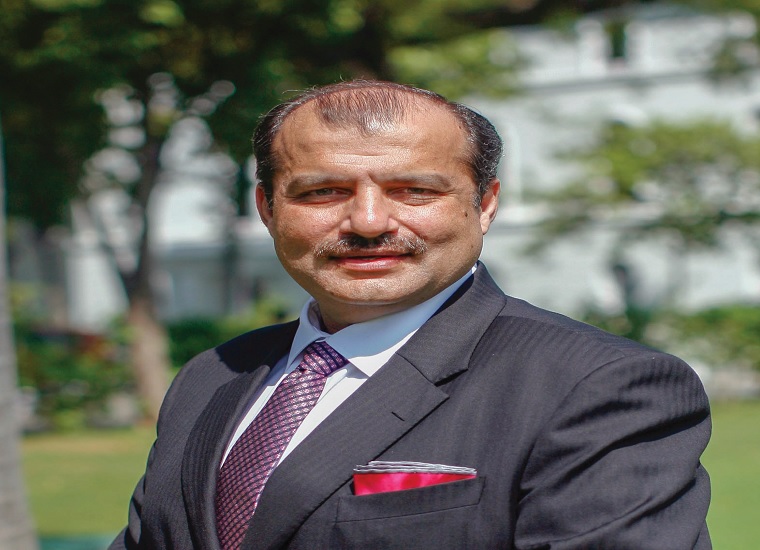 Good retirement plans should fulfil the objective of providing an individual with a stress-free life and lifestyle after the cessation of a regular income and until the end of life. At the same time, effective retirement planning should facilitate transfer or disposal of assets for the next of kin in the simplest and most tax efficient manner.
It naturally follows that retirement planning, to be comprehensive, should include:
– Financial planning that allows individuals to enjoy the quality of life that they would like to even after the monthly income that comes from one's profession has stopped. This should include not just the day to day expenses but also events and occasions like the celebration of festivals, participation in and travel for family celebrations, travel and vacations etc.
– Medical planning that includes an insurance or corpus that covers for serious illness requiring hospitalisation and an amount that is available for day to day medication that is a natural part of ageing and age-related illnesses.
– Estate planning that eases the transition of assets to one's partner, children or next of kin.
One needs to factor in the fact that better lifestyle habits and improved medical care has resulted in an increase in life expectancy in India.
A Lancet study reveals that India and Indians have gained a decade of life expectancy since 1990. The study noted that life expectancy in India has risen from 59.6 years in 1990 to 70.8 years in 2019. What this implies is that a person retiring at 58 in 1990 did not have to put aside moneys for many years thereafter.
Now, on an average, a person must plan for at least a decade beyond the age of retirement. It is not a surprise that the Economic Survey finds that 7 in every 10 working individuals in the country expect financial support from their children post their retirement.
When one combines the longer life tenure with the increasing cost of medicines and hospitalisation, the amount of moneys that one must put aside for retirement has gone up exponentially.
It is hence, not a surprise that 58 or 60 is no longer the age at which one stops working. Good health and a wealth of experience is seeing many professionals working well into their seventh decade of their lives.
Given the higher life expectancy, government and private companies in India are mulling over increasing the retirement age – from the current figure of 60 years. The few exceptions to this rule include teachers, court judges, and even CEOs of private banks, who can continue serving in office until they are deemed competent to perform their duties.
It is hence clear that retirement planning must start well before one retires. In fact, retirement planning should start soon as one has clarity on two aspects. Firstly, a realistic expectation and understanding of one's income levels until retirement and secondly, clarity on the kind of life that one envisages for oneself post retirement.
Once one is clear about these two aspects, one can calculate the amount of money one must have in various investments and financial instruments that will allow the individual to cover for the financial and medical planning for the post-retirement years. This will allow the individual to know how they should plan their spending over the balance earning years thereby allowing them to save and invest adequately.
The most important aspect of retirement planning is to be aware of its need and importance and start planning for it earlier in life.