The Pandemic has created new opportunities in senior care industry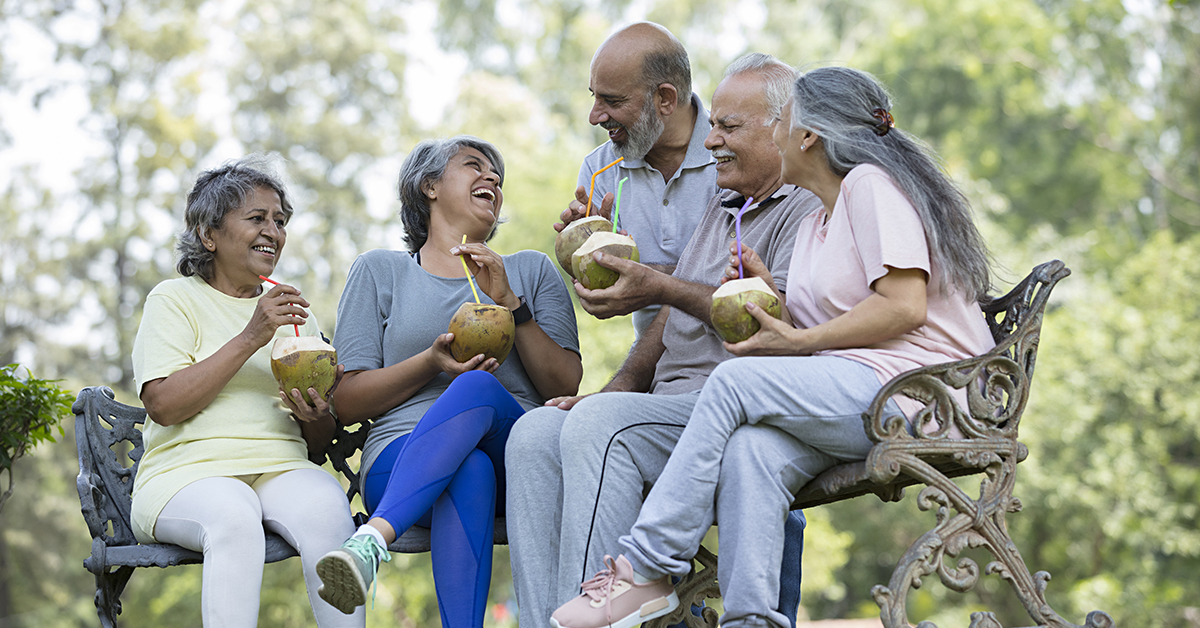 While the outburst of COVID-19 has had its repercussions on practically all areas of human existence, the pandemic specifically highlighted the need to provide a permanent solution to the day-to-day issues faced by our seniors. As India looks forwards to unlock the senior care market, measures to promote senior living and wellbeing have positively impacted the demand and growth of the segment.
Mr. Mohit Nirula, CEO of Columbia Pacific Communities, in discussion with ASLI and Unmukt, mentioned that, "The current scenario creates ideal opportunities for all relevant stakeholders of the industry to assess and deliberate on the challenges, solutions and future roadmap for senior care and living in India. The 3rd ASLI Annual Senior Care Conclave, organized by Association of Senior Living India (ASLI) in partnership with Unmukt – The Senior Hub, to be held virtually from January 22-24, 2021 is the right platform in this direction.'
Nirula further elaborates that during the COVID-19 lockdown, Columbia Pacific Communities saw a spike in customer queries with a a long waiting list of people who wants to get into senior living communities. "We have waiting lists for nine communities with future residents waiting to get accommodation that they can rent or purchase on resale. Another facility – The Virtuoso Club in Bangalore, is experiencing unprecedented demand. Sales, since September have exceeded. Organic traffic on website has grown four-fold since the pandemic."
With 'Reimagining the Senior Care Landscape' as the theme, the three-day conclave aims to facilitate discussion and exchange of ideas on key areas that impact senior care through thoughtfully curated sessions and panel discussions. The virtual conclave will witness participation from distinguished Government dignitaries, eminent speakers and industry experts.
Register to 3rd ASLI Annual Senior Care Conclave – http://www.asli.org.in/3rd-asli-annual-senior-care-conclave/
About Columbia Pacific Communities
Columbia Pacific Communities (CPC) is India's largest and most experienced senior living community operator with close to 1600 residential units under management in 5 cities and 9 locations across south India. As the pioneers in this category it is committed to reimagining the concept of senior living in India and create world-class practices that exceed these expectations of all our stakeholders. It is part of the Columbia Pacific group, one of the foremost developers of senior living communities in the United States, Canada and South East Asia. Founded by Dan Baty, Columbia Pacific has more than 40 years of experience and expertise in designing, building and managing senior housing communities around the world. The team, with the expertise of their principals in the United States of America and our partners in India, brings together rich experience in senior housing design, development and management.