Why brands need to make more inclusive Valentine's Day campaigns: Piali Dasgupta, Senior Vice President – Marketing, Columbia Pacific Communities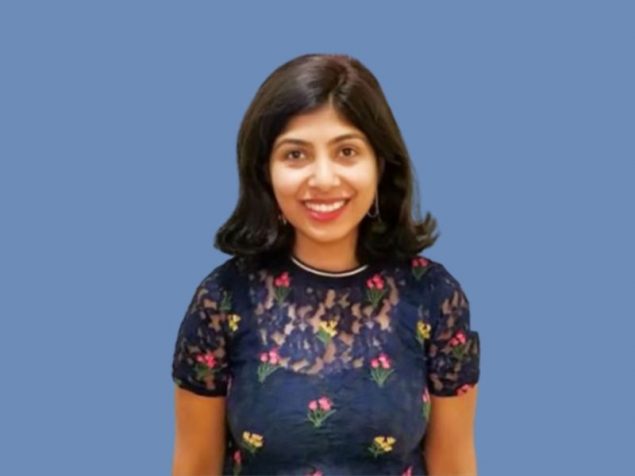 Senior citizens as a demographic has long been neglected and obliterated from pop culture, media, entertainment. No one wants to talk to them, acknowledge their presence, or even sell to them, because the general attitude is that senior citizens are irrelevant, redundant and unimportant to mainstream dialogues.
After all, when was the last time we saw a senior citizen on the cover of a magazine? How many times has Bollywood pegged a big budget film around an elderly protagonist?
And so, it's no surprise that advertisers and marketers would follow suit and overlook this audience segment too.
In a country of 104 million seniors, it's perhaps a bit strange that there are barely any campaigns featuring seniors on Valentine's Day, barring those made by senior care brands. Take any category – FMCG, Retail, Fashion and Lifestyle, BFSI, FMCD, and there's no sign of a 55+ character in love in an ad film.
It's perhaps because older people tend to spend less on occasions such as Valentine's Day. But that doesn't mean that they don't celebrate Valentine's Day. Far from it.
Seniors residents at our communities observe the day enthusiastically every year, in their own way. And that's precisely the point that we wanted to make through out Valentine's Day campaign #LoveBeyondAges this year which reached 1.4 million people and garnered widespread media coverage amounting to an earned media value of over Rs 10 lakhs.
That love or the feeling of being in love has nothing to do with age. We interviewed millennials and Gen-Z and also seniors for their take on love and more specifically Valentine's Day. And what was revealed was that seniors are as enthusiastic about love and expressions of love as young people. And hence, they should be part of Valentine's Day brand narratives as much as the younger generations.
There have been a few non ageist Valentine's Day campaigns over the year that must be acknowledged.
One is reminded of the brilliant Valentine's Day ad campaign called "The Kiss" back in 2013 made by Grey London for Vodafone where a couple is seen through the passage of time, the only constant being their passionate kiss, or even the Love Is Forever ad, a similar campaign done by KFC in 2011.
Closer home, Big Bazaar, in their Valentine's Day campaign last year titled #LoveSabKeLiye, released a heart-warming ad featuring domestic banter between an elderly, middle class couple.
But these apart, brands by and large tend to avoid senior citizen narratives, with most brand managers stating that senior citizens are not their target group.
And here is why that is perhaps not the best approach. Most consumer studies done in the recent past, including one from Agewell Foundation found that senior citizens are emerging as a significant consumer group with high spending powers, although healthcare constitutes 31% of their total spends. Today's seniors are a far cry from senior citizens 30 years back. They are tech savvy, experimental, curious, adventurous, audacious with an appetite for consumer products in almost every category. And yes, they are romantic. More than you and I will give them credit for.
So, by not wooing them, acknowledging them and most importantly, representing them, brands are doing themselves are a great disservice, strictly from a business point of view.
And beyond business, authenticity and relatability lies in a diverse narrative. And a diverse narrative is very much about two greying heads sharing an ice cream, watching the sun go down. It's what we desperately need to see more of.