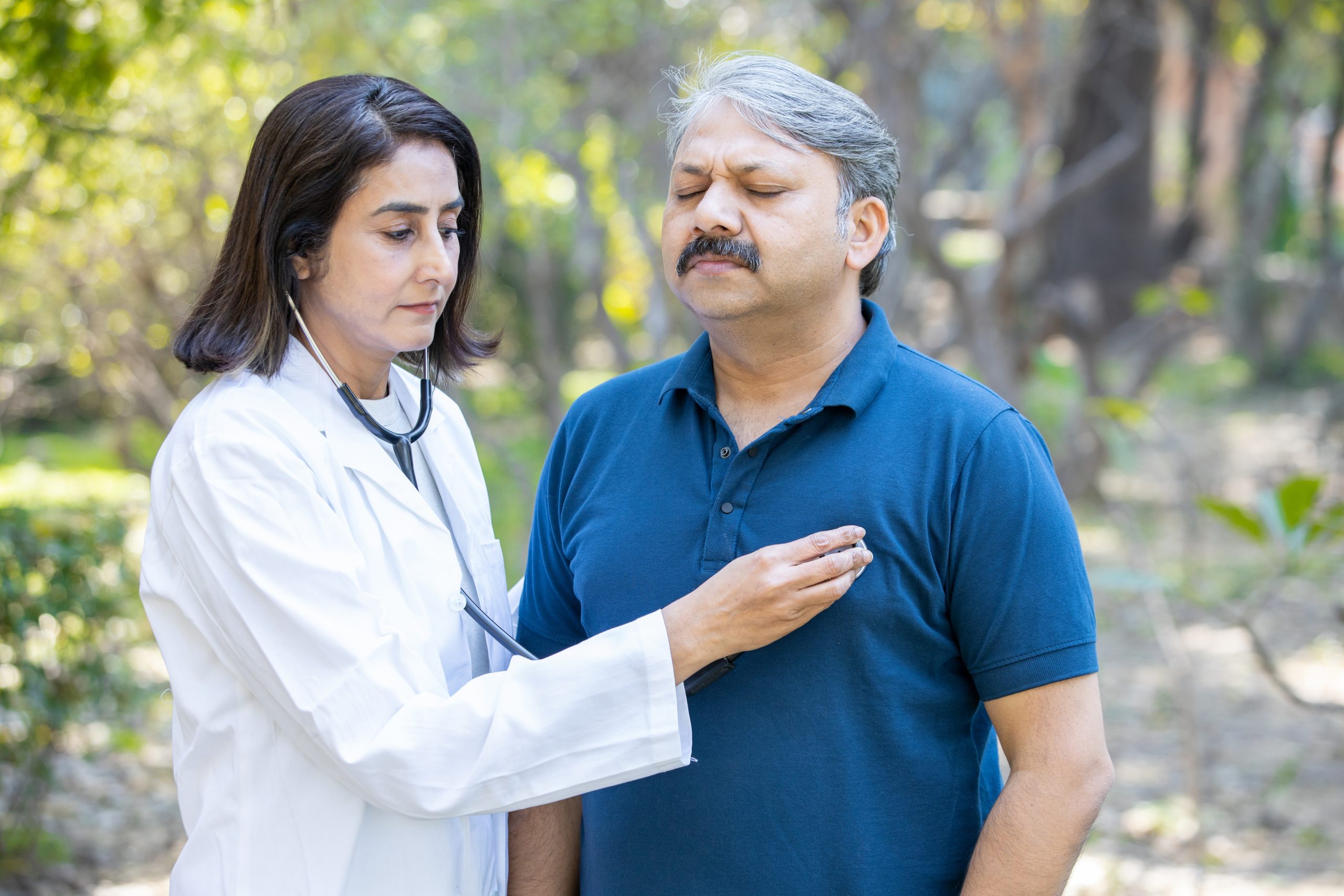 Choosing the right healthcare professional for weight management: useful insights by one of the leading retirement communities in India
August 13, 2023
Categories : Senior Living | Senior Living Guide
For seniors, maintaining a healthy weight is important for overall well-being and reducing the risk of chronic diseases. With the help of the right healthcare professional, seniors can access the necessary expertise and support to effectively manage their weight. However, with numerous options to choose from, finding the right healthcare professional can be confusing. To assist seniors in finding the right professional for weight management, we have compiled a list of valuable insights and considerations. These tips can simplify the process and help seniors make informed decisions when choosing a healthcare professional.
1. Credentials and expertise: Seniors must start by considering the credentials and expertise of healthcare professionals. They should look for professionals who specialise in weight management, nutrition, or related fields. Nutritionists and dieticians have specialised knowledge in food and nutrition, making them valuable resources for weight management. Also, doctors, specialising in internal medicine or endocrinology can provide guidance on weight management, especially if there are underlying health conditions.
2. Individualised approach: Weight management is not a one-size-fits-all journey. Good healthcare professionals provide an individualised approach tailored to a senior's needs, goals, and health conditions. They conduct a thorough assessment of a senior's medical history, dietary habits, lifestyle, and activity levels before coming up with a personalised weight management plan. Seniors must identify professionals who devote the time and energy to study their circumstances and design a strategy accordingly.
3. Evidence-based practices: Seniors should select healthcare professionals who adhere to evidence-based practices and stay updated with the latest research in weight management. It is important for these professionals to base their recommendations on scientific evidence and incorporate guidelines from reputable organisations such as the Indian Council of Medical Research and the Medical Council of India. By choosing healthcare professionals who follow these guidelines, seniors can have confidence in the safety, effectiveness, and reliability of the recommended treatment plan. They can trust that the advice and plans provided are supported by the scientific community and have been thoroughly evaluated.
4. Long-term support: Sustainable weight management requires long-term support. Seniors must look for healthcare professionals who offer continued guidance and support beyond the initial consultation. Besides developing the weight management strategy, these professionals should also offer continued support and motivation throughout the journey of managing weight.
5. Clear lines of communication: Good weight management professionals are also effective communicators who listen to concerns, answer questions, and offer clear explanations. They encourage open dialogue and are accessible whenever the concerned senior requires assistance. When seniors are selecting weight management professionals, it is important for them to look for people who exhibit these qualities.
Retirement communities can play an important role in supporting seniors in their weight loss goals. While individual results may vary, retirement communities often offer a range of resources and amenities that can contribute to a healthier lifestyle and weight management. Leading retirement communities in India provide access to fitness facilities, exercise classes, and recreational activities tailored to seniors. These opportunities can help residents stay physically active, improve their fitness levels, and support weight loss efforts. Also, retirement homes offer nutritious meal options and dining services that can help seniors make healthier food choices.
Looking for retirement communities in India that promote positive ageing?
Explore our retirement homes in India. We offer a wide range of amenities and services designed to promote the physical, mental, and emotional well-being of our residents. Our fitness facilities, exercise classes, and recreational activities are tailored to suit the needs and interests of seniors. Whether it is yoga classes, walking groups, or engaging in group activities, there are several opportunities to stay active and maintain a healthy lifestyle. To know the cost of our senior living communities, call us at +91 8884555554. 
Relavent tags : Best luxury senior living | Best retirement homes