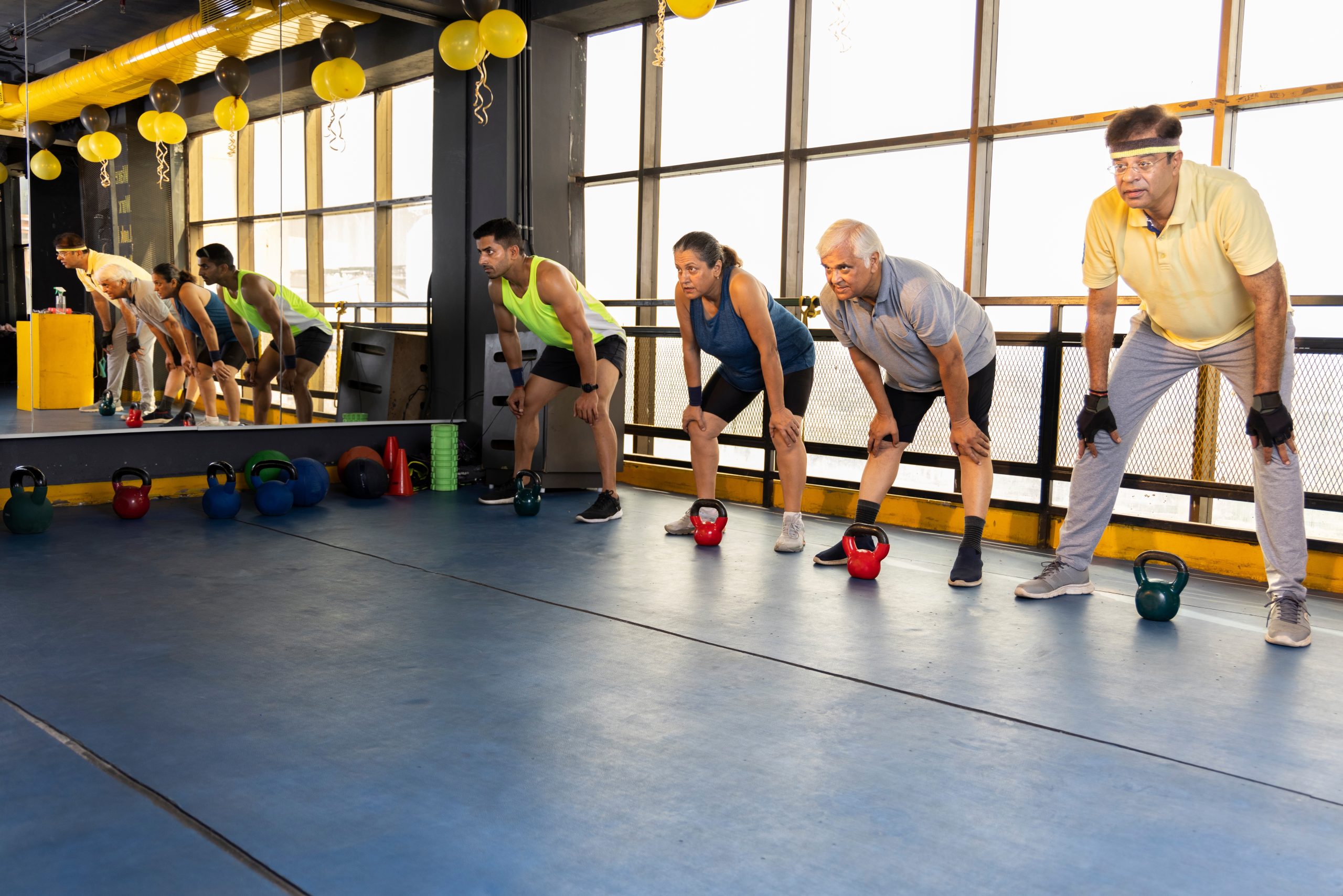 Tips for seniors starting Zumba
July 13, 2023
Categories : Activities For Seniors Citizens | Senior Living Tips
"Zumba is a great dance-cardio option that is an immersive experience for participants and is not only effective but allows you to express yourself while getting in shape." — Jason Derulo, American singer
Zumba incorporates lively Latin and aerobic movements, resulting in an engaging and invigorating fitness training. This dynamic workout lets seniors simultaneously move, dance, and exercise. Not only does Zumba provide an enjoyable experience, but it also serves as an excellent method for weight loss and maintaining overall health and fitness. If you are considering joining a Zumba class, here are some basic guidelines to keep in mind:
1.For your Zumba class, wear comfortable fitness attire that allows for easy movement and is sweat-resistant. Choose sneakers that provide support for dance movements, focusing on side-to-side motions and pivots rather than simple front-to-back movement. Also, remember to bring water and a towel to stay hydrated and fresh throughout the class.
2.When you first join the class, you might feel intimidated by the synchronised and graceful movements of others. However, do not worry about trying to master every intricate move right away. Focus on learning a few basic steps and gradually improve over time. It is not necessary to rush or attempt high-intensity movements if you are new to working out. Instead, move at a comfortable pace that suits your fitness level to avoid potential injuries.
3.It is recommended to start with two or three classes per week. This allows your body to gradually build stamina and endurance. As you become more accustomed to the workouts, you can increase the number of classes you attend each week.
4.When attending a Zumba class, try to position yourself at the front of the class. Getting in the front helps you stay engaged and fully grasp what you are learning. Do not worry if you feel intimidated or unsure of your moves; being around experienced participants will motivate you to keep up and continue working hard.
5.Before your Zumba class, have a light snack to fuel your body for the workout. Nuts and fruits are excellent choices for pre-workout snacking. If you prefer having a proper meal, make sure to eat it at least two hours before the Zumba class. This allows your body enough time to digest the food and avoid any discomfort during the workout.
6.Practising at home can be helpful for your Zumba journey. You do not have to memorise entire routines, but keeping the workout spirit alive outside of class can benefit you. For example, during TV commercial breaks, jump around and stay active to improve your stamina and endurance, which are essential for high-energy Zumba classes. Also, you can buy a Zumba DVD or watch Zumba videos on TV or online. You can follow along with the moves and have fun dancing in the comfort of your own home. This will make everything you do in Zumba class feel more natural and enjoyable.
Leading retirement communities in India have recognised the numerous benefits of Zumba and are actively promoting  to enhance the well-being of seniors. By hosting Zumba classes, senior living communities help their residents engage in a fun and social form of physical activity. These classes not only provide a chance for seniors to stay active but also encourage a sense of camaraderie amongst residents. 
Looking for senior citizen apartments in Bangalore? 
Experience a fulfilling and enriching lifestyle at Serene Amara by Columbia Pacific. Nestled in the heart of north Bangalore, the retirement community enjoys a prime location that offers convenience and accessibility. To know more, call us at +91 8884555554. 
Relavent tags : best retirement home | best senior living communities