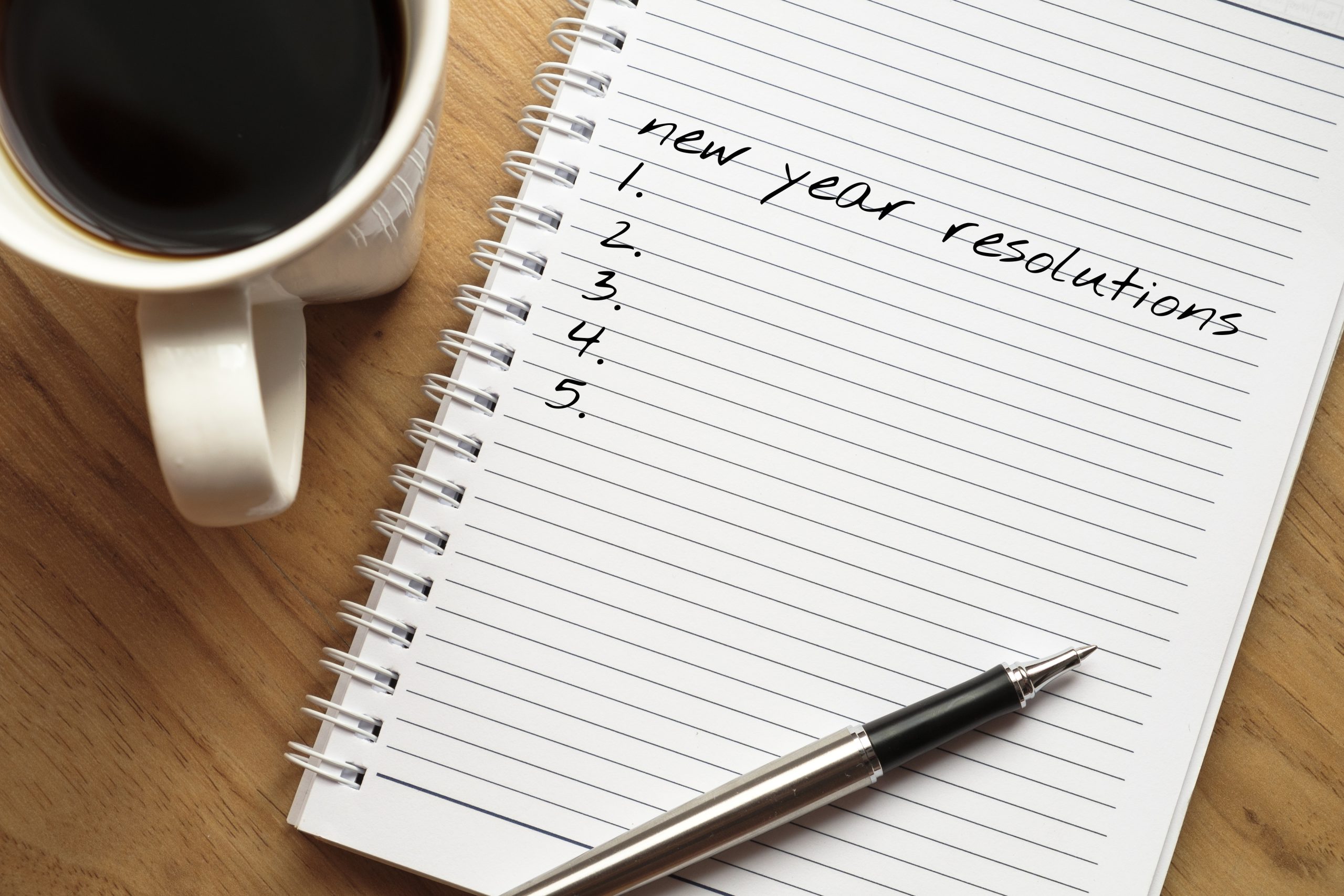 How to not give up on your new year resolutions? Tips by one of the best retirement homes in Bangalore
February 15, 2023
Categories : Activities For Seniors Citizens | Senior Living
It can be exciting to ring in the new year with a new resolve to lose weight, go for daily walks, quit smoking, learn a new language, or not to worry about trivial things. While it is easy to make new year resolutions, it can be hard to stick to them. If you are a senior looking for ways to create lasting change in your life, here is a useful read. As one of the best retirement homes in Bangalore, we share with you some useful tips to not give up on your new year resolutions:
Start small and be realistic: Whether you want to exercise every day or pursue any other endeavour, it is important to plan for it. Outline what you wish to achieve and break it down into smaller achievable goals. Setting realistic goals will prevent you from getting overwhelmed. Remember, results take time, and reaching realistic goals along the way will help you stay motivated week after week.
Set aside time to achieve your goals: Once you have outlined your goals, it is important to set aside time to achieve them. Think about any challenges you may face and take steps to address them beforehand otherwise they can derail your resolve. For instance, if you wish to start exercise, schedule a time each day to exercise or join an exercise class. Use a planner to book your schedule for that time of the day to prevent any other activity from interrupting your plan.
Seek support from friends: Having a group of friends who are all working towards the same goal can provide a sense of accountability and motivation to show up.
Read More : 6 books to enjoy with your grandkids: check the list curated by one of the leading senior citizen homes in Bangalore
Do not give up: Creating new habits takes time and effort. A new behaviour will not become a habit overnight. So, keep nudging yourself in the direction you would like to go to create long-lasting change. In case you do stumble, do not be too hard on yourself. Instead, pick up from where you left so that you can focus on progress you have made.
Celebrate little victories: Do not wait to call yourself a winner until you reach the finish line. Remember, life is a marathon not a sprint. Encourage yourself to keep working by acknowledging little victories that you have ticked off an enroute to a goal. Pat yourself on the back from time to time and treat yourself to a favourite activity.
Be flexible: Life can be unpredictable and sometimes things come up that make it difficult to stick to your new year resolution. When this happens, instead of giving up entirely, try to find a way to modify your plan. For instance, if you are finding it difficult to exercise for one hour every day, change your plan. You can exercise twice a day for 20 minutes each time.
Looking for the best senior citizen homes in Bangalore?
Our senior living community in Bangalore is designed to help you live independently and worry free. Our retirement home will have a fitness centre, an open-air swimming pool, library, outdoor recreational facilities, games rooms, salon, and spa. There will be multiple on-site dining options, including formal dining rooms and casual bistros. To know more about our retirement home, call us at +918884555554 or book a virtual tour.
Relavent tags : Best retirement homes in Bangalore | best senior citizen homes in Bangalore