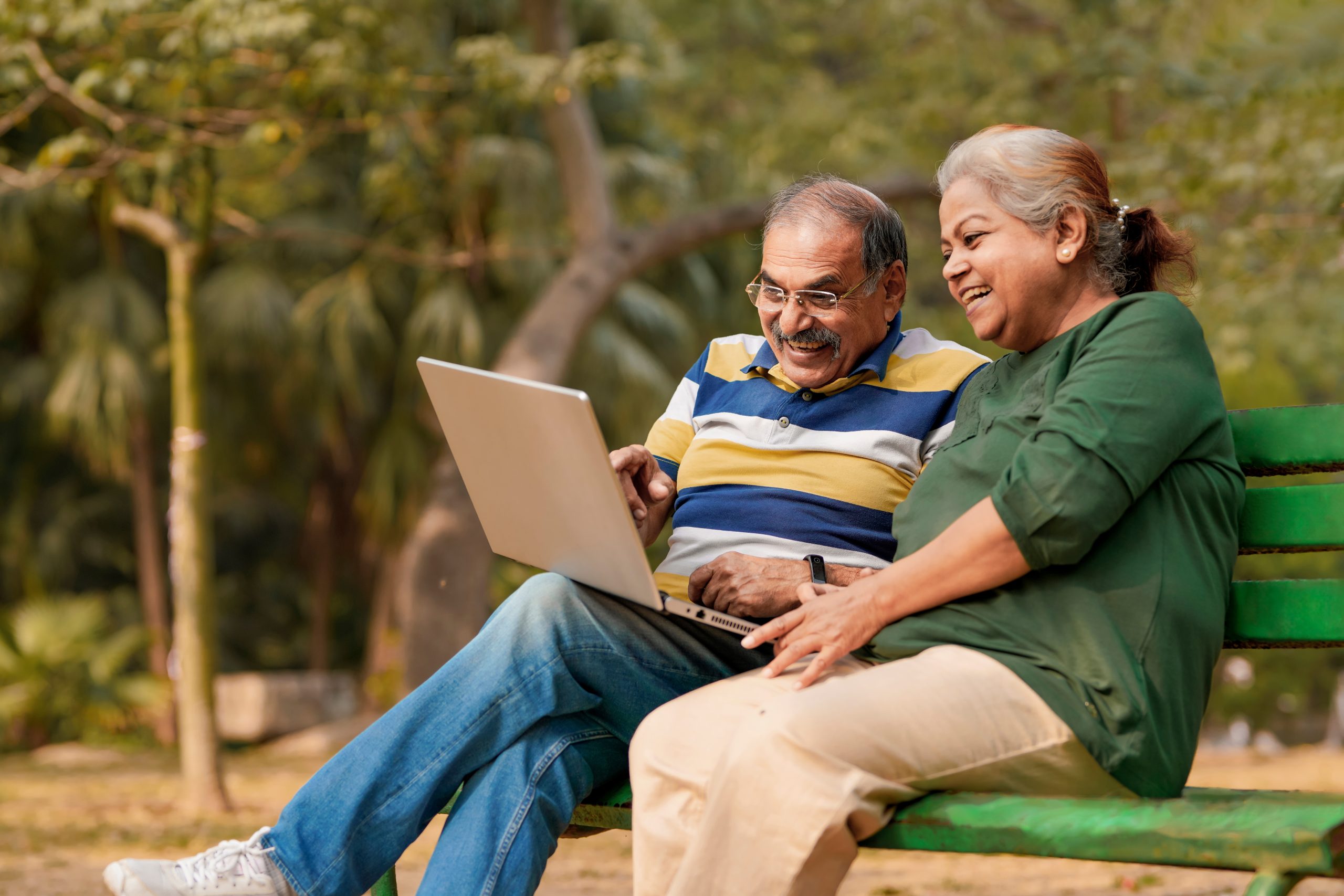 Classic romance movies that resonate with seniors and captivate their hearts: list curated by one of the best retirement homes in Pondicherry
October 18, 2023
Categories : Senior Living
Romantic movies are often guilty pleasures for people, both young and old. While new movies are added into the genre almost every day, there are some timeless classics that almost everyone loves to watch. As one of the best retirement homes in Pondicherry, we share a list of some classic romantic movies for seniors to watch and enjoy.
1. First up, we have "An Affair to Remember," a classic that transcends generations and remains close to the hearts of many. Directed by Leo McCarey and starring the suave Cary Grant alongside the mesmerising Deborah Kerr, the film is an ode to destiny, love, and serendipity. The storyline, based around a love-struck couple who meet aboard a cruise and pledge to reunite atop New York's iconic Empire State Building after six months, resonates profoundly with older audiences. The emotional climaxes of the film serve as both a throwback to a bygone era and a testimony to the enduring power of love, making it particularly poignant for seniors.
2. Equally enchanting is "Roman Holiday," a movie that blends romance with elements of comedy and adventure. Audrey Hepburn dazzles as a rebellious princess, alongside Gregory Peck's performance as a knowing yet compassionate journalist. Set against the breathtaking backdrop of Rome, this cinematic masterpiece goes beyond the clichés to examine love in its purest form. The movie manages to transport viewers back to the golden age of Hollywood, where the on-screen romance was as spellbinding as it was innocent. It is an escape from reality and a return to a time of both cinematic and actual simplicity.
3. Then, we have "The Way We Were," starring the phenomenal Barbra Streisand and the ever-charismatic Robert Redford. The movie does not offer a fairy-tale romance but instead serves as a bittersweet reflection on love's complexities. Tracing the life journey of Katie and Hubbell, two souls from opposite walks of life, the film explores the challenges and transformations that love undergoes over time. For seniors, this evocative narrative serves as a contemplative window into their own past relationships, invoking a sense of nostalgia and sometimes, lessons learned.
4. "Breakfast at Tiffany's" offers yet another scintillating perspective on love. Featuring Audrey Hepburn in her iconic role as Holly Golightly, the movie delves into the intricacies of searching for identity and love in the bustling streets of New York City. Holly's vivacious character and her evolving relationship with her enchanting neighbour create a story that is not just romantic, but also profoundly human. The movie's unforgettable score and Hepburn's standout performance make it a must-watch at any age, but it holds special significance for seniors, who can appreciate the timeless grace it encapsulates.
5. "Gone with the Wind" is an epic romance set during the American Civil War. With Vivien Leigh and Clark Gable bringing to life the fiery Scarlett O'Hara and the roguish Rhett Butler, the film is a melodramatic saga that explores love against a backdrop of historical upheaval. The movie's magnificent storytelling has captivated audiences for generations and remains a favourite amongst seniors who value love's enduring strength even in the face of adversity.
6. Last but not least is "The Apartment," which explores love's transformative power through the life of Bud Baxter, an aspiring executive who finds himself at a moral crossroads when he falls for Fran Kubelik, an elevator operator. The movie artfully intertwines themes of loneliness, ambition, and the ultimate redemption that only love can provide. It strikes a chord with seniors not just because of its compelling storytelling, but also because it addresses the universality of human emotions across ages.
Leading retirement homes in India often host movie nights for their residents. A movie night in a retirement home is not just an evening of passive entertainment. It becomes a social event, an opportunity for residents to come together as a community and share experiences. 
Looking for the best retirement homes in Pondicherry that promote positive ageing?
Explore our retirement homes in Pondicherry. Our vision of positive ageing is a multi-dimensional one that acknowledges the rich tapestry of experiences, desires, and abilities of our residents. We are committed to creating a harmonious environment where seniors can explore this rewarding phase of life with enthusiasm and dignity. To know more, call us at  +91 8884555554. 
Relavent tags : best retirement home | retirement homes in Pondicherry