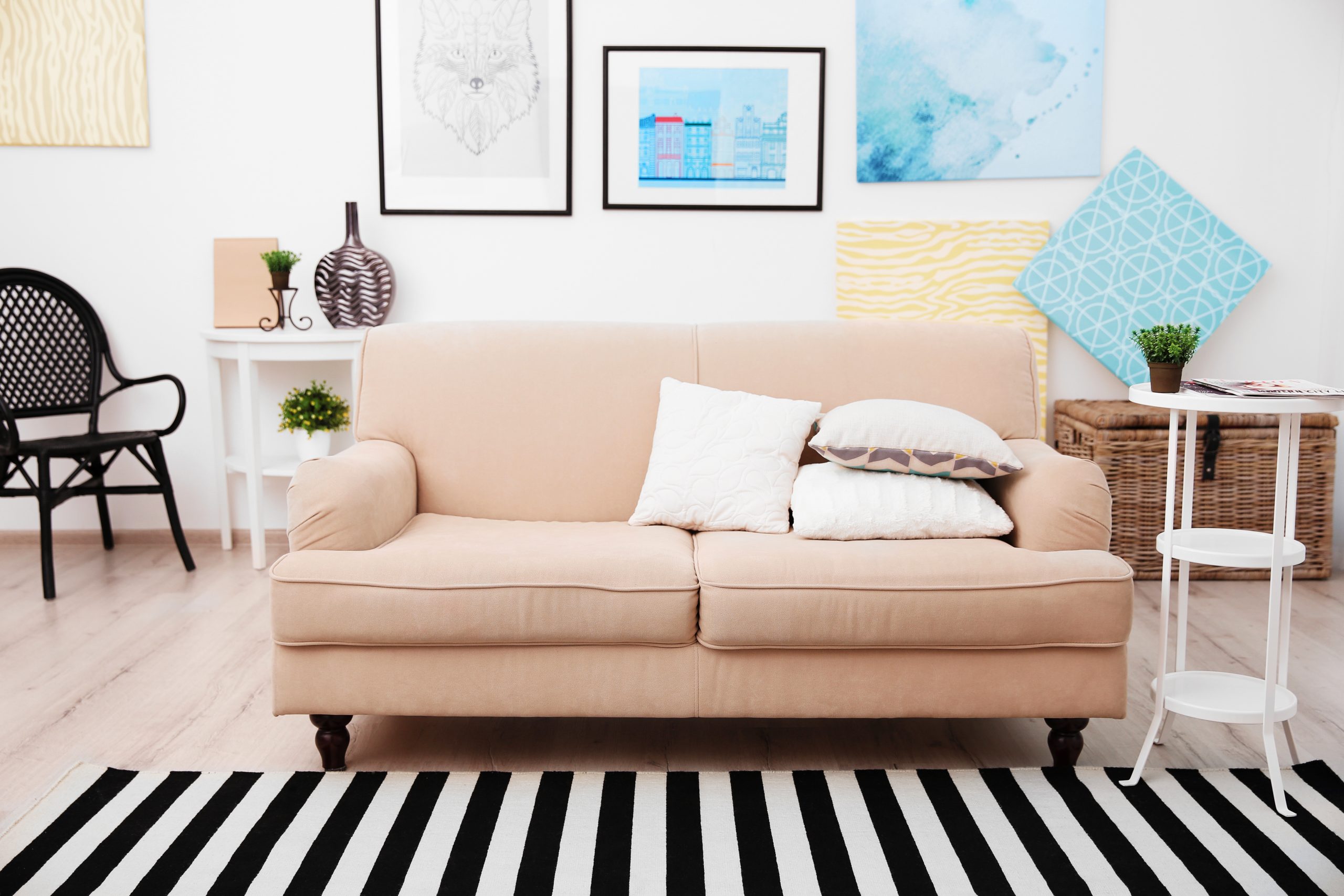 How to select senior-friendly furniture? Tips by Serene Amara by Columbia Pacific
August 29, 2023
Categories : Senior Living Guide | Senior Living Tips
When selecting furniture for seniors, careful consideration must be given to factors such as comfort, size requirements, and lifestyle. The ideal senior-friendly furniture should feature armrests, high seats, and low tables, ensuring seniors can navigate and use them comfortably. As one of the leading retirement homes in India, we share some of the useful insights about buying furniture that are perfect for seniors.
1. Ergonomic furniture: Ergonomically-designed furniture plays an important role in enhancing the comfort and well-being of seniors. For optimal support, seniors should buy chairs and beds that provide adequate support to the spine and back. This ensures comfortable resting without placing undue strain on the body. When selecting cushions, it is important to choose firm ones that offer stability while still providing sufficient comfort. Seniors should buy furniture that include adjustable features such as reclining backrests and adjustable footrests. These features help seniors customise their seating or resting positions.
2. Ease of accessibility and mobility: Seniors should select furniture that promotes easy access and movement. They can buy furniture pieces with appropriate heights, ideally around 18 to 20 inches. These furniture items help seniors sit and stand without excessive strain on their lower back and knees. However, it is important to note that the exact height requirements may vary depending on individual needs and preferences. So, it is recommended that seniors try out different options to find the most suitable height for their specific comfort and ease of use.
3. Safety is important: When buying furniture, seniors should look for features such as rounded edges or padded corners to minimise the risk of accidental injuries caused by sharp edges. Furniture with non-skid materials or rubberised feet helps prevent slips and falls. Also, the furniture should be sturdy and heavy enough to provide a stable sitting or lying experience. Seniors should check the frame of the furniture to ensure it is durable and can support their weight easily.
4. Easy-to-maintain furniture items: When it comes to selecting furniture, seniors should consider materials that are stain-resistant and easy to clean, such as leather or microfiber. These materials allow for quick and effortless removal of stains with just a simple wipe, reducing the need for extensive cleaning or specialised products. Seniors should also avoid furniture with intricate designs or excessive detailing, as they can accumulate dust and be challenging to clean thoroughly.
5. Storage solutions: Efficient storage solutions help seniors maintain organised and clutter-free living spaces. When choosing furniture, seniors should consider pieces that offer built-in storage options, such as box beds or coffee tables with drawers. These furniture choices allow seniors to conveniently store essential items such as books, medications, or remote controls within arm's reach. Also, the stored items remain protected and free from dust, adding an additional advantage to the use of these storage spaces.
Leading retirement homes in India prioritise layouts and designs that cater specifically to the needs of seniors. These communities understand the importance of creating living spaces that promote accessibility, safety, and comfort.
Looking for senior living communities in India that help seniors enjoy a safe and comfortable retirement? 
If you are searching online with phrases such as " Serene Amara" or "Serene retirement homes ", explore Serene Amara by Columbia Pacific. Every aspect of the community's layout, facilities, and amenities is meticulously planned to create an environment that promotes the well-being of seniors. To know more, call us at  +91 8884555554. 
Relavent tags : Best homes for retirement | Retirement communities