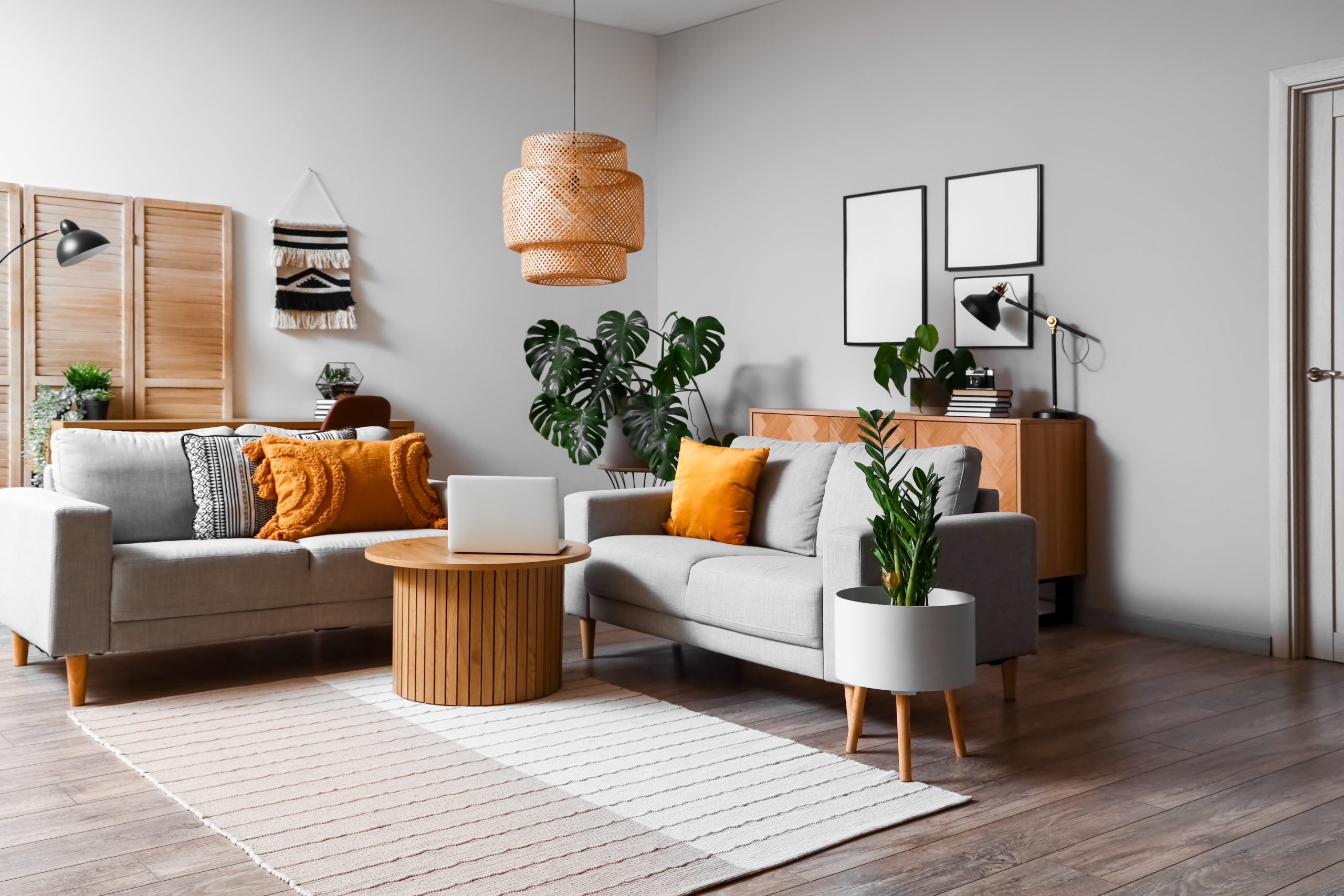 Myths on retirement homes
October 20, 2023
Categories : Senior Living
Retirement flats have become popular options for seniors seeking a vibrant and worry-free lifestyle. Unlike traditional homes, which may require continual upkeep, these flats are designed to minimise maintenance concerns, allowing residents to focus more on their well-being and less on home repairs or lawn care. Even though seniors are increasingly choosing to move into senior living communities, there are still some common misconceptions or myths surrounding them. As one of the leading senior living communities, we dispel some of the common misconceptions surrounding retirement flats:
Myth 1: Retirement flats are isolated and lonely
Reality: Retirement flats are designed to foster a sense of community and social engagement. These communities are designed with social engagement at their core, featuring an array of activities, group events, and clubs to encourage interaction and camaraderie. From lounges and libraries to communal gardens, the common areas become hubs of social activity where neighbours can form meaningful connections.
The presence of gaming areas for indoor and outdoor activities adds an extra layer of interaction, providing both physical and mental stimulation. Seniors are encouraged to participate in games, which can be not only fun but also beneficial for cognitive and physical health.
Also, communal dining halls transform mealtime from a solitary experience into a communal one. Residents can share meals and conversations, creating a familial atmosphere that extends beyond their individual flats.
Myth 2: Seniors lose their privacy in retirement flats
Reality: Privacy is a priority in retirement flats, and residents maintain their private living spaces just like in any other housing option. Seniors have their own apartments, complete with a kitchen, bathroom, living room, and bedroom. They have the freedom to decorate and furnish their homes as they desire and enjoy the privacy and independence they desire. Even the events and workshops arranged by the retirement home are optional. Seniors who prefer to spend some time alone rather than attending these events are welcome to do so. 
Further emphasising the independence offered by retirement flats, some communities even provide the option for seniors to rent or sell their flats, granting them full control over their living situation. This financial flexibility is another layer of independence, offering seniors the autonomy to make choices that best suit their individual needs and circumstances.
Myth 3: Retirement flats lack security and safety
Reality: Senior living communities go to great lengths to ensure the safety of their residents, implementing features such as secure entry systems and surveillance cameras that monitor common areas. Also, staff are available around the clock, ready to assist with any concerns or emergencies that may arise.
The focus on safety extends to healthcare as well. Many retirement communities have ambulances on standby or rapid access to medical transport to ensure that any resident facing a health crisis can be quickly taken to a hospital. Furthermore, these facilities often have medical professionals, such as doctors or nurses, available on-call. This means that in case a senior resident feels unwell, immediate medical attention is readily accessible.
Myth 4: Seniors cannot maintain an active lifestyle in retirement flats
Reality: Retirement flats often offer gyms, walking trails, and recreational programmes to support an active and healthy lifestyle. Seniors can join the community gym to start exercising under the guidance of special trainers. These trainers can formulate fitness plans and regimes based on the specific health requirements and limitations of seniors.
The communities may also arrange yoga sessions, where seniors will get the chance to work on their flexibility and overall physical fitness. For mental health, they can enrol in meditation workshops or classes. Over time, getting involved with these fitness activities can greatly improve the quality of life for seniors.   
Myth 5: Seniors cannot customise their retirement flats 
Reality: Retirement communities let seniors personalise their living spaces with their own furniture and decorations to make it feel like home. Residents have the freedom to modify various elements of their living space to better express their unique personalities and tastes.
Looking for luxury retirement flats in India?
Explore Serene Amara by Columbia Pacific. Our retirement communities are designed to empower seniors to enjoy a fulfilling, active, and comfortable lifestyle. To know more about the services and amenities offered, call us at +91 8884555554.
Relavent tags : best retirement home | best senior living communities