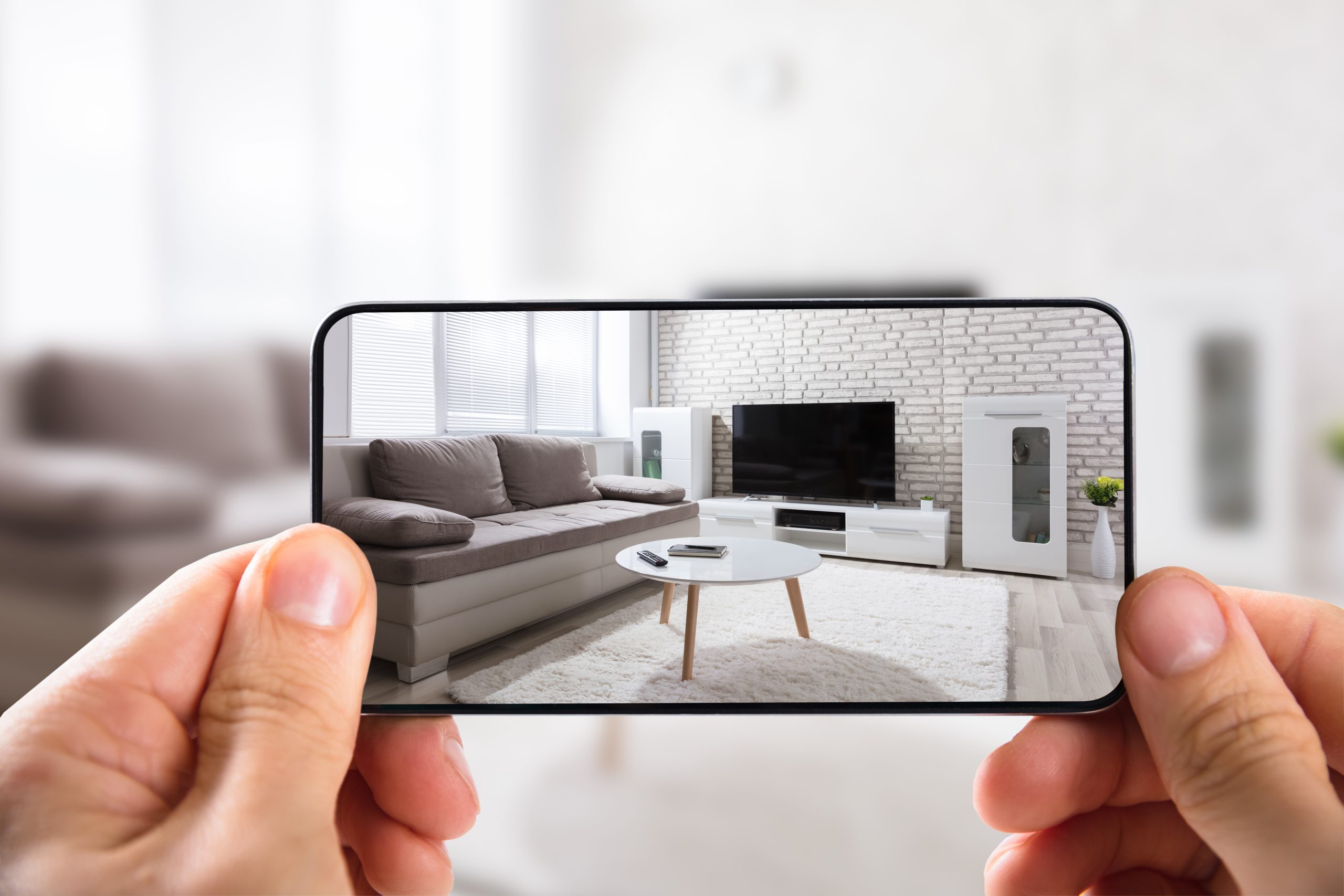 Questions to ask during virtual home tours: useful insights for seniors looking for retirement homes
August 1, 2023
Categories : Retirement Community | Retirement Homes Guide
Virtual home tours are transforming the way seniors engage with the real estate market, empowering them to make informed decisions and find retirement homes that perfectly suit their needs and desires. While virtual tours offer convenience and accessibility, it is important to ask the right questions to gather the necessary information. As one of the leading retirement homes in India, we share some of the important questions that seniors must ask during a virtual tour of senior living home:
1. What types of facilities and amenities does the retirement community provide?
It is important to ask about the services and features provided to ensure that they meet individual needs and preferences. Leading retirement homes in India offer a wide range of amenities and facilities, including activity centres, to enhance the living experience of their residents. These activity centres serve as vibrant hubs where residents can engage in a diverse array of events and activities, fostering a sense of community, connection, and enjoyment.
To promote physical well-being, retirement homes often feature fully equipped gyms that cater to different fitness levels and abilities. Residents can engage in tailored exercise programmes, guided by trained professionals, to improve strength, flexibility, and overall fitness. Good retirement homes also have swimming pools that provide opportunities for aquatic exercises, gentle laps, or simply relaxation in the soothing waters.
The best retirement homes in India not only prioritise the physical well-being of their residents but also recognise the significance of balanced meals and their impact on the overall well-being of seniors. These homes go above and beyond to ensure that residents receive nutritious and well-rounded meals that contribute to their health, vitality, and quality of life.
2. What security measures are in place?
Before choosing a retirement home, it is important to ask about the security measures they have in place. Good retirement communities care about the safety of their residents, so they hire trained security guards who are always present to keep an eye on things. It is also worth finding out if the community has security cameras at all the entrances and exits, as well as in important areas inside the homes. These cameras should be monitored by a special security team who can quickly respond to any problems or dangers. By asking about the security measures, seniors can make sure they choose a retirement home where they will feel safe and protected.
3. How does the retirement community ensure a satisfactory dining experience for its residents?
It is important to ask this question because the dining experience plays a significant role in the overall well-being and satisfaction of residents in a retirement community. Reputed retirement communities consider the specific food preferences of seniors because they have different dietary needs and tastes. To make sure the residents are happy, the staff members who handle food and beverages hold meetings where residents can give their opinions and suggestions for the menu. Many retirement communities in India offer banquet services as well. It allows seniors to throw parties or events and take care of their guests. This is a convenient option for residents to celebrate special occasions while making sure their guests have a good time.
4. How accurate is the representation of the property in the virtual tour?
When evaluating a virtual tour of a senior living home, it is important to ask about the accuracy of the representation. Seniors should ask whether the virtual tour provides a realistic and comprehensive view of the property, including its layout, room sizes, and overall condition.
5. Can you provide information about the neighbourhood or surrounding area?
Seniors should ask about nearby amenities such as parks, shopping centres, medical facilities, and public transportation options.
Looking for information on virtual tours of senior living homes in Bangalore? 
Fill in the form and book an appointment for a live one-on-one virtual tour. The virtual tour will help you make an informed decision and choose a home that aligns with your needs, preferences, and desired lifestyle.
Relavent tags : best retirement home | Virtual tour senior living