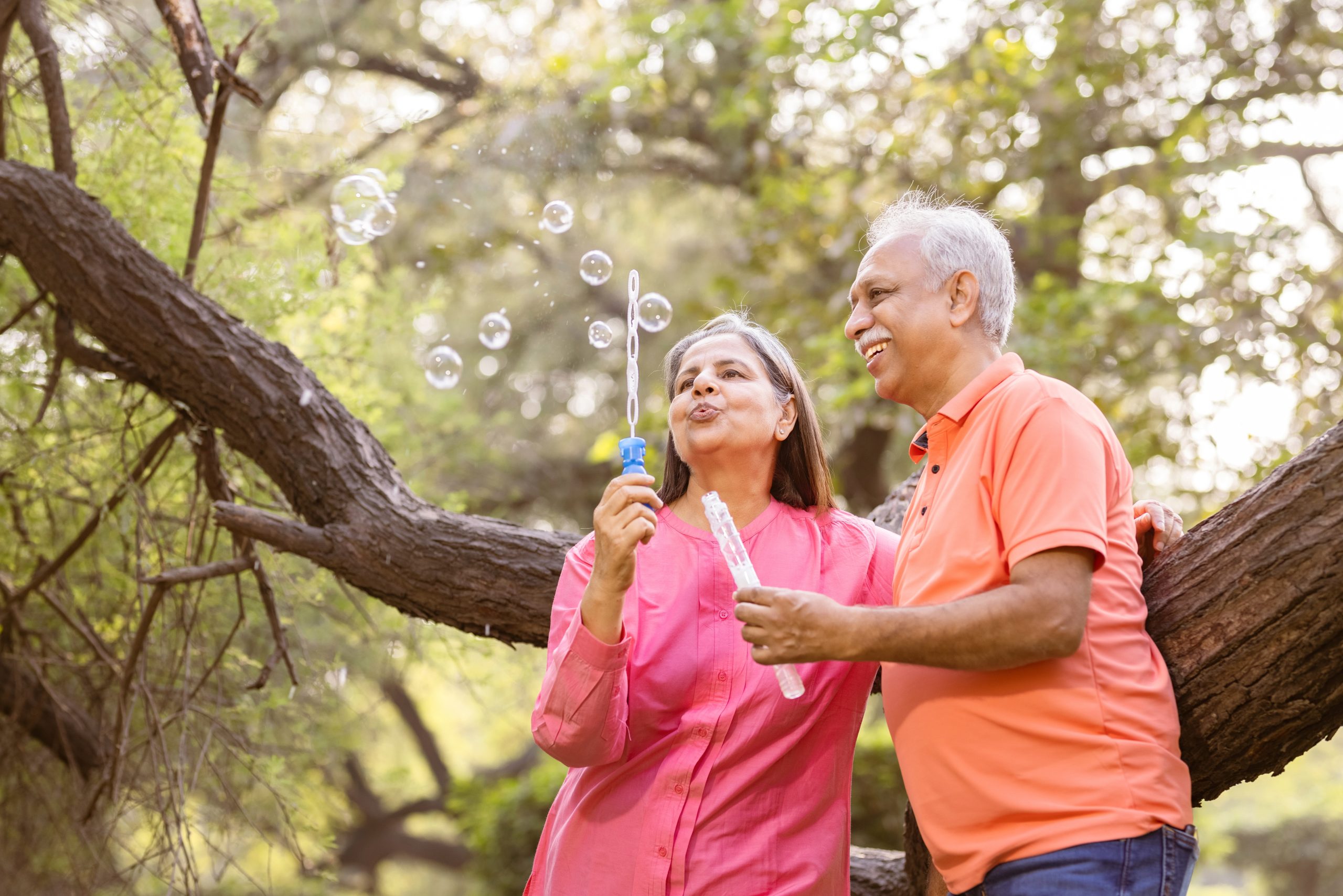 The best retirement places in India with abundant recreational and leisure activities
September 20, 2023
Categories : Retirement Community | Retirement homes
Recreational activities are important for seniors. Participating in activities such as hobbies, sports, or spiritual practices can make seniors feel happier and less lonely. These activities are good for both the body and mind, helping seniors stay healthy and connected with others. If you are planning to retire and are looking for the best retirement destinations in India with abundant recreational and leisure activities , check this useful read: 
1. Chennai: Chennai offers several recreational opportunities for seniors. Marina Beach, one of the popular beaches in India, is a perfect spot for seniors to enjoy leisurely walks while soaking in the breathtaking views of the Bay of Bengal. The city's rich cultural tapestry is evident in its classical music and dance heritage. Seniors can enjoy mesmerising concerts and performances at iconic venues such as the Music Academy and the Kalakshetra Foundation. Furthermore, Chennai's lush parks, including Semmozhi Poonga and Secretariat Park, provide serene environments for activities such as walking or a relaxing picnic.
2. Pondicherry: Seniors can enjoy tranquil walks along the picturesque Promenade Beach. The town is also a spiritual hub, boasting several ashrams and meditation centres. Here, seniors can practise meditation, yoga, or partake in enlightening discourses to enhance their inner tranquillity. Also, Pondicherry has lush spaces such as Bharathi Park and the Botanical Garden offer a peaceful setting for seniors to enjoy various activities amidst nature.
3. Bangalore: Bangalore, fondly known as the 'Garden City,' offers seniors ample green spaces to relax and walk amidst nature. Notably, the Lalbagh Botanical Garden and Cubbon Park stand out as perfect spots for leisurely strolls, picnics, and basking in nature's beauty. These green havens serve as a calm contrast to the city's hustle and bustle. Also, Bangalore boasts a lively arts scene, with venues such as Ranga Shankara and Chowdiah Memorial Hall hosting plays, concerts, and dance performances. These cultural events cater to seniors with an appreciation for diverse cultural experiences. Seniors who are food enthusiasts can also rejoice in Bangalore's rich culinary landscape, exploring bustling local markets, attending food festivals, and savouring a host of cuisines.
4. Kanchipuram: Kanchipuram, a city renowned for its rich cultural heritage and temples, offers several recreational activities that seniors can enjoy. One of the main attractions in Kanchipuram is visiting the famous temples. Seniors can explore architectural marvels, such as the Kailasanathar Temple or the Ekambareswarar Temple. The city is also famous for its silk sarees. Seniors can visit silk weaving centres and witness the intricate process of saree making. Kanchipuram is also known for its cultural festivals, especially the Kamakshi Amman Temple Festival, Brahmotsavam, Garuda Sevai, and Float Festival.
Seniors can witness vibrant processions, cultural performances, and experience the lively atmosphere of these festivities.
5. Coimbatore: Known as the "Manchester of South India," Coimbatore offers a range of recreational activities that seniors can enjoy. One popular activity is visiting the numerous parks and gardens in the city. VOC Park and Zoo, Nehru Park, and Botanical Gardens provide serene and well-maintained environments for seniors to relax and take walks. For seniors seeking spiritual solace, the Marudhamalai Murugan Temple and the Eachanari Vinayagar Temple are ideal destinations. These sacred sites not only offer a serene ambiance for reflection but also showcase captivating architectural designs.
Looking for the best place to live after retirement in India?
Explore our retirement homes in India. Our senior living communities provide a host of recreational activities to keep residents engaged, active, and socially connected. From group exercise sessions and hobby classes to movie nights and book clubs, there is something for every interest. Also, regular outings, cultural events, and interactive workshops are organised, ensuring that residents always have opportunities to learn, socialise, and enjoy their golden years. To know more about our services and amenities, call us at  +91 8884555554. 
Relavent tags : best retirement home | Retirement communities