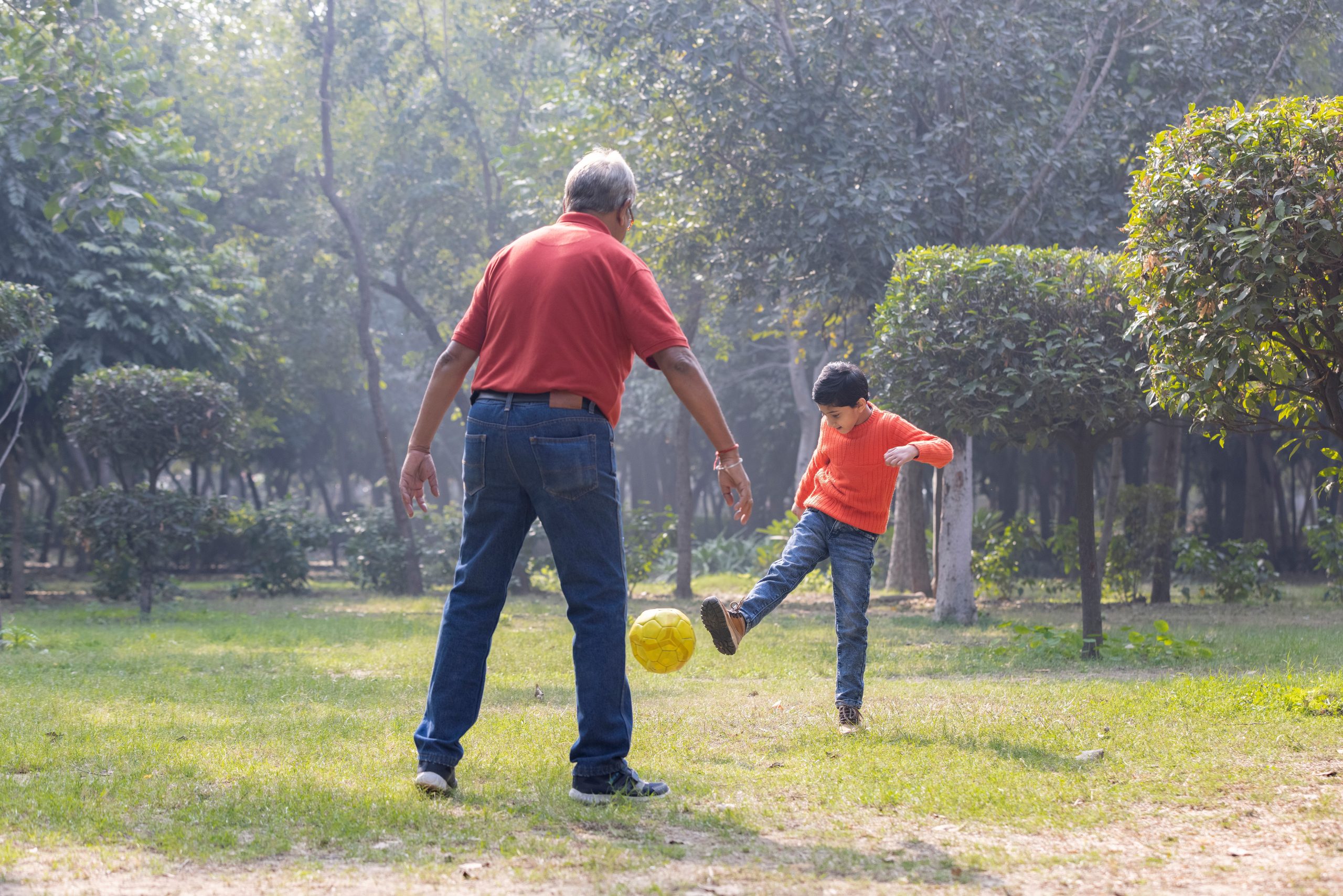 Best national parks in India for seniors: check this list by one of the leading retirement communities in India
May 14, 2023
Categories : Retirement Community
The national parks of India are popular due to their stunning natural beauty, amazing wildlife, and abundance of opportunities for fun and recreation. National parks provide a chance to escape from the hustle and bustle of everyday life, and many seniors find peace and relaxation in the natural surroundings. Additionally, national parks often offer events that cater to seniors, such as guided tours, ranger talks, and educational programmes. For many seniors, visiting national parks is a way to stay active and engaged with the world around them, as well as a chance to create cherished memories with loved ones. As one of the leading retirement communities, we share a list of must-visit national parks in India for seniors:
1. Kaziranga National Park: It is a picturesque natural area located on the southern bank of the Brahmaputra River in north-central Assam. It is home to over 70% of the world's one-horned rhinoceros. It has the highest density of tiger prey, including a significant biomass of large prey in the country. The park also has a significant wild buffalo population and eastern swamp deer. The Big Five of Kaziranga National Park refers to the royal Bengal tiger, one-horned rhinoceros, Asian elephant, wild water buffalo, and Indian bison, which are the prominent and sought-after wildlife species found in the park. Seniors can embark on an elephant safari or a jeep safari to spot a variety of wildlife and witness thousands of local and migratory birds flocking in wetlands.
2. Kanha National Park: The sprawling Kanha National Park is situated in the Maikal Hills of the Satpura mountain range, spanning across the two revenue districts of Mandla and Balaghat. Kanha is renowned for its rich wildlife amongst which the magnificent Bengal tiger stands out. Seniors can also spot barasingha, a hard-ground swamp deer that is endemic to Kanha and is also the state animal of Madhya Pradesh. A ride on the back of a gentle elephant is an enjoyable activity for seniors visiting Kanha. They can witness the untouched natural beauty of Kanha National Park while exploring the vast reserve of the Royal Bengal tiger. Seniors can also visit the Kanha Museum to explore indigenous art and culture.
3. Ranthambore National Park: Located approximately 180 kilometres southeast of Jaipur in Rajasthan, Ranthambore National Park is one of the largest national parks in northern India and is situated just 14 kilometres from the Sawai Madhopur district. Seniors can witness tigers in their natural habitat. They may also witness other wildlife such as sloth bear, leopard, caracal, jackal, fox, and hyena. Exploring the different zones of Ranthambore National Park is best done through a jeep safari. For seniors who are avid birdwatchers, these safaris provide the perfect opportunity to capture exciting moments in the park.
4. Jim Corbett National Park: Situated near the popular hill-station of Nainital, Jim Corbett National Park is India's first national park established in 1936. The park is famous for its significant tiger population, the highest among any Indian national park. The jeep safari is considered as the most popular and exhilarating way to explore the wild and rugged terrain of the great outdoors in an open four-wheeler. It offers a unique experience that allows seniors to immerse themselves in the sights, sounds, and smells of nature while getting up close and personal with the local wildlife.
Looking for luxury retirement homes in India that offer 24X7 security? 
Explore our retirement communities that offer 24X7 security so that you can travel without worrying about the safety of your belongings or property while you are away. Our retirement communities are staffed with security personnel to ensure the safety of our residents. CCTV cameras are installed in strategic locations throughout the premises. These cameras are monitored by trained security personnel who are equipped to respond quickly in the event of any suspicious activity or emergency. To know more about our retirement communities, call us at +918884555554.
Relavent tags : Best retirement homes | retirement community