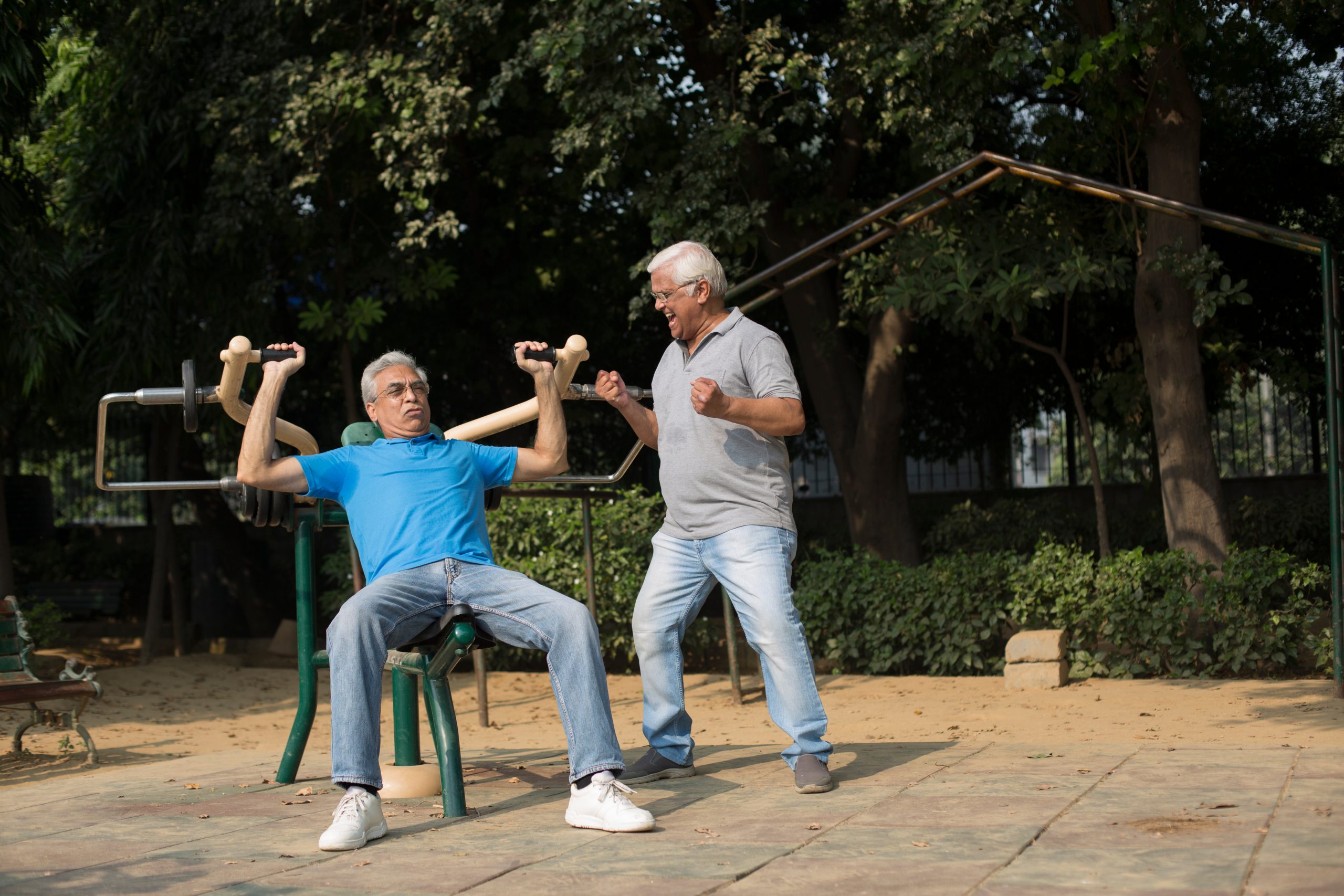 Senior-friendly activities in Kanchipuram: useful insights by one of the leading senior living communities in India
July 25, 2023
Categories : Activities For Seniors Citizens | Senior Living Guide
Kanchipuram has earned a well-deserved reputation as a renowned cultural and religious destination in India. This amazing city not only captivates visitors with its ancient temples and rich historical heritage but also offers numerous senior-friendly activities tailored to meet the needs and interests of seniors.
As one of the leading senior living communities in Kanchipuram, we have curated a list of activities that seniors can enjoy in the city: 
1. Temple visits: Kanchipuram is famous for its ancient temples, known for their architectural splendour and religious significance. Seniors can visit temples such as Kailasanathar Temple, Ekambareswarar Temple, and Varadharaja Perumal Temple. These temples offer serene environments for prayer, meditation, and spiritual reflection. Seniors can also explore the intricate carvings and learn about the history and mythology associated with these temples. This can be a fascinating experience for them.
2. Silk saree shopping: Kanchipuram is renowned for its handwoven silk sarees. Seniors can enjoy a wonderful time shopping for silk sarees. These sarees are famous for their beautiful designs and bright colours, making the experience even more delightful. Also, browsing through the various showrooms and interacting with skilled weavers can help them understand the traditional artistry of Kanchipuram silk sarees.
3. Cultural performances: Kanchipuram celebrates its rich cultural heritage through various art forms. Seniors can attend classical music and dance performances. From Carnatic music concerts to Bharatanatyam performances, there is a wide variety of cultural flavour on offer here. Attending these events not only enriches seniors culturally but also promotes social interaction. Like-minded retirees can come together to appreciate these shows, creating a sense of togetherness and reducing feelings of loneliness.
4. Heritage walks: Taking leisurely walks through the narrow streets of Kanchipuram is another interesting activity. It can be a delightful way for seniors to explore the city's historical and architectural marvels. Seniors who are looking for more insights into the city's heritage can also opt for guided walks. A guide can inform them of Kanchipuram's ancient traditions and craftsmanship. A heritage walk can also have a calming effect on a senior's mind. Also, such walks keep seniors physically active, improving their all-round health.
5. Yoga and meditation: Kanchipuram is situated in a serene environment, ideal for practising yoga and meditation. Participating in these activities can promote overall well-being. Meditation can help seniors practise self-acceptance by accepting their thoughts without judgement. Regular yoga sessions offer numerous advantages for seniors – they help strengthen bones, reduce stress, and, lower the risk of depression.
6. Bird watching: Seniors who enjoy nature and bird watching can visit places such as Vedanthangal Bird Sanctuary and Karikili Bird Sanctuary. These sanctuaries provide opportunities to observe a wide variety of migratory and resident bird species in their natural habitats.
7. Nature walks and photography: The lush greenery of Kanchipuram is best enjoyed on foot. Seniors can go on nature walks to appreciate the natural beauty surrounding them. Seniors interested in the art of photography will enjoy capturing the perfect shots during these walks.
Looking for senior living communities in Kanchipuram?
If  you are searching online with phrases such as "retirement homes for rent in Kanchipuram" or " best retirement homes in Kanchipuram", explore our senior living communities in Kanchipuram. Our retirement homes promote positive ageing and offer a variety of stimulating programmes and outings. You can engage in intellectual discussions during book clubs, discover new talents in music and dance classes, or explore the local cultural attractions with our organised excursions. Whatever your interests may be, there is always something exciting happening here. To know more, call us at  +91 8884555554. 
Relavent tags : Best retirement homes | Best retirement homes in India