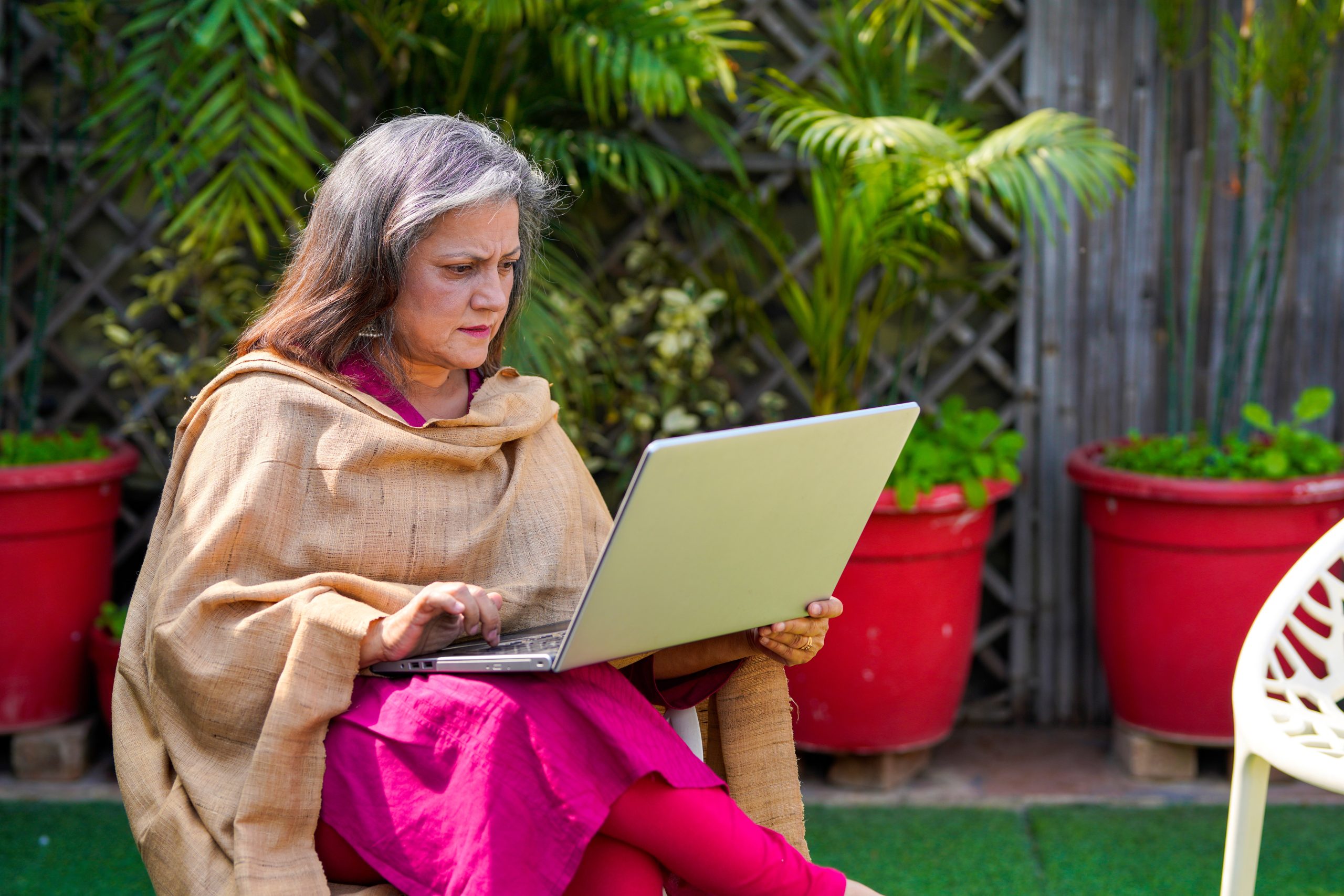 Useful insights on retraining and upskilling for seniors
October 19, 2023
Categories : Senior Living
Retraining and upskilling for seniors can be a transformative journey. It enhances employability and promotes growth. While not all seniors may be looking for employment, upskilling is still an important factor. It can open up new experiences and abilities in seniors, revealing underlying talents they were never aware of having. As one of the leading senior living communities in India, we share some of the insights about upskilling for seniors and how they can prove useful.
1. Embracing lifelong learning: Seniors need to understand the importance of lifelong learning before they can start retraining and upskilling. Learning never ends, even if one's professional career is over. Seniors who view learning as a continuous process tend to be more adaptable and open to new experiences. Seniors who believe in lifelong learning not only get to develop new abilities but they are also able to keep their cognitive abilities sharp.
2. Identifying transferable skills: Seniors often have a diverse range of transferable skills. They gain these from their years of experience in various fields. They should be able to identify what these skills are and then have a plan in place to use the skills for different purposes. For instance, communication, leadership, problem-solving, and organisational abilities are skills that can be transferred across diverse job roles and situations. These skills form the basis for retraining in seniors.
3. Exploring entrepreneurship and freelancing: Retraining and upskilling can open doors to entrepreneurship and freelancing opportunities for seniors. These options offer the flexibility to pursue interests, set their own schedules, and capitalise on their expertise. Also, entrepreneurship provides a sense of autonomy and ownership, fostering a renewed sense of purpose and fulfilment.
4. Navigating technological advancements: New technologies are being incorporated across industries almost every day. With these, the way of working is also undergoing immense change. Seniors may face challenges understanding and operating the new tech. However, the willingness to adapt and learn can take them a long way in mastering the technological shifts. Being proficient in advanced technology can help them significantly in their search for jobs, enabling them to stay relevant contributors to companies and businesses.
5. Fostering a supportive environment: Retraining and upskilling can be an emotionally challenging process for seniors. This is because they have to step out of their comfort zones. A supportive environment can work wonders in motivating them and improving their determination. Seniors need people with a positive mindset at such times. Family members or friends who can guide them through a difficult or tricky learning process can also contribute significantly.
6. Seeking age-inclusive opportunities: Seniors often encounter age-related biases in the job market. However, many companies recognise the value of a diverse workforce and actively seek older professionals for their unique perspectives and problem-solving abilities.
7. Take advantage of online learning platforms: Seniors can use online learning platforms that offer a wide range of courses and resources. These courses are easy to attend from home and do not require them to travel. Also, the in-depth teachings, notes and additional learning material available online can help seniors.
Retirement communities increasingly recognise the value of encouraging seniors to retrain and reskill. These communities often provide a range of educational and skill-building programmes tailored to the interests and needs of seniors.
Looking for retirement homes in Bangalore that promote positive ageing? 
Are you searching online with phrases such as "home for senior citizens" or " retirement homes in Bangalore"? If yes, explore Serene Amara by Columbia Pacific. The community is committed to fostering an environment where seniors can continue to challenge themselves, stay mentally active, and even discover new career or volunteer pathways. 
Relavent tags : best retirement home | best senior living communities