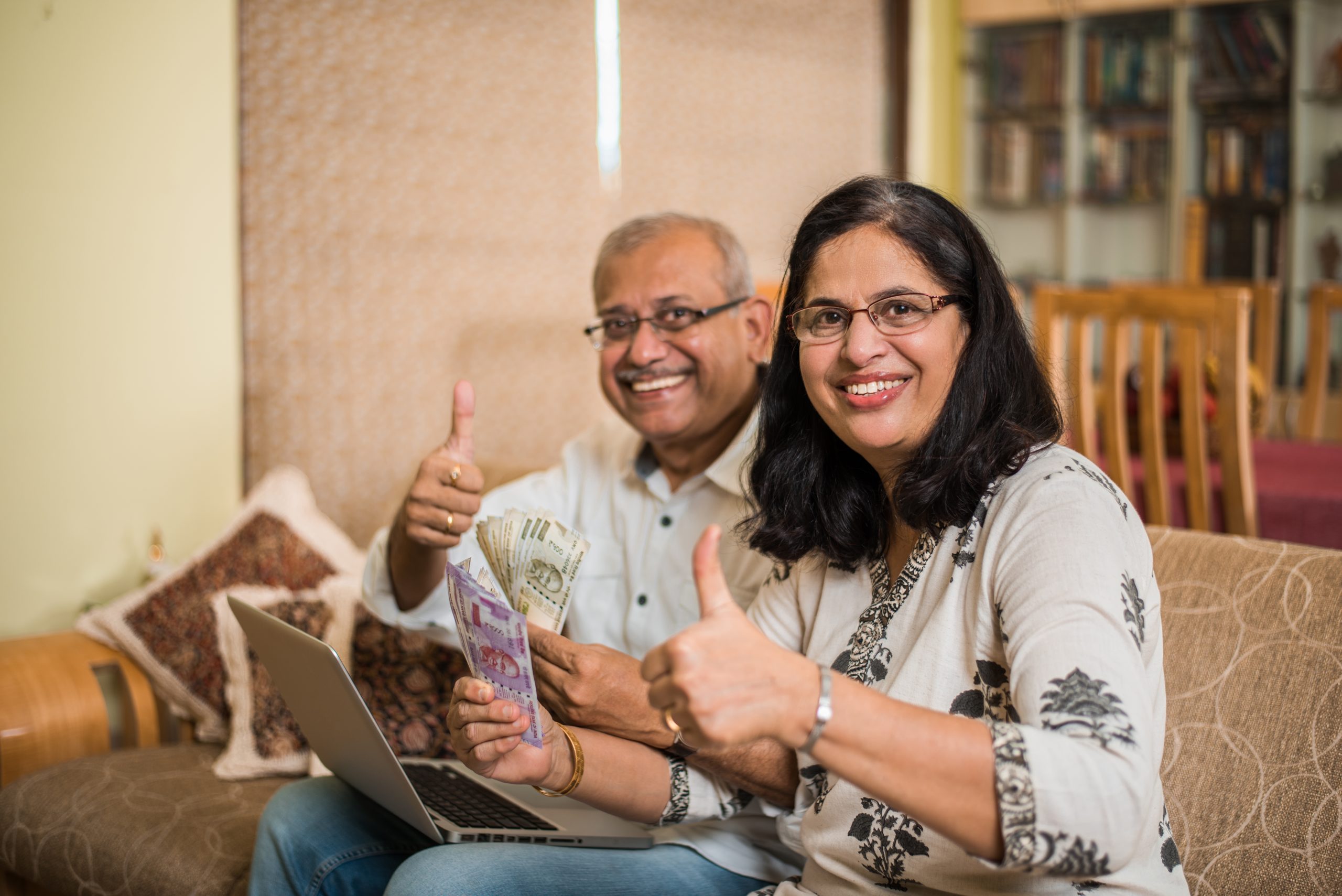 Buying a flat in a senior citizen gated community in Chennai? Check these safety and security considerations
December 9, 2022
Categories : senior citizen gated community in Chennai
Maintenance-free residences, social activities, and senior-friendly modern amenities are some of the perks of living in a senior living community. Leading senior living projects are thoughtfully designed, considering the safety and comfort of seniors, which allows them to spend their golden years without any worry. When choosing senior living projects, seniors must pay extra attention to their safety and security. Here are some important safety and security considerations that they should not ignore:
1. Home safety
One of the reasons why many seniors prefer moving into senior living projects is that they have senior-friendly amenities. In our senior living projects, seniors can find different home safety features, such as:
Grab bars installed in strategic locations in bathrooms
Raised toilets
Anti-slip flooring in bathrooms
Bright lights in the apartment as well as common areas
Wide doors to allow wheelchair access
We also have rubberised jogging paths in the gardens and  areas near swimming pools have anti-slip tiles. Our senior citizen gated communities in Chennai also have a panic button in each apartment. Seniors can directly get in touch with support staff when needed.
2. Emergency preparedness
Good senior living projects have protocols in place in case of fire, a natural disaster, or other unforeseen circumstances. Seniors should enquire about how well the building is designed to handle emergency preparedness and how well-trained the staff is to handle such situations. At our senior citizen gated communities in Chennai, we have:
Fire extinguishers on each level
Staff members and residents are made aware of the evacuation plan
Action plan is in place for a fire emergency.
Elevators with an automatic rescue device that rescues passengers trapped in an elevator in case of power failure
Elevators that can accommodate stretchers
3. Healthcare facilities
Good senior living projects ensure that seniors can quickly access medical care in case of emergency. Many retirement homes also organise regular checkups and healthcare workshops so that there is adequate and continuous preventive care and check-ups. Our senior citizens homes have tie-ups with leading hospitals ensuring our residents have access to world-class healthcare when needed. We also have 24X7 ambulances on standby and doctors are available on-call. For holistic well-being, we offer regular geriatric assessments and the medical records of our residents are kept up-to-date.
4. Safety  provisions at common areas
Good senior living projects take adequate safety measures to ensure that common areas are safe to access at all times. For instance, all visitors are required to identify themselves before entering the community. All the staff, service workers, and vendors are screened before they enter the community.
At our senior citizen gated communities, all entry and exit points are manned by trained security personnel. Entrance, parking areas, hallways, and common areas are under CCTV surveillance. In addition to this, adequate lighting in common areas ensure maximum visibility at night. This also helps in reducing the possibilities of an accident.
Looking for a senior citizen gated community in Chennai?
Explore Serene Adinath and Serene Pushkar by Columbia Pacific. Our senior citizen gated communities in Chennai offer excellent amenities for independent living. The health and physical safety of our residents is our priority. Therefore we have partnered with nearby hospitals. We have qualified staff to cater to our residents' needs and look after their comfort and security while ensuring they enjoy their independent life. To know more, call us at  +918884555554.
Relavent tags : senior citizen gated community in Chennai | Senior living projects